About FEMS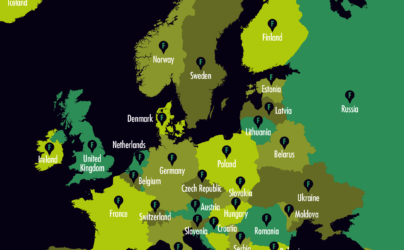 We are leading the way in promoting excellence and equality in science, and in channelling high quality knowledge to solving today's societal problems around microbiology. We do this by funding research, giving out travel and training grants to scientists, publishing our journals, running events, and managing collaborative projects with other partner organizations.
more info
SAVE THE DATE FOR FEMS2021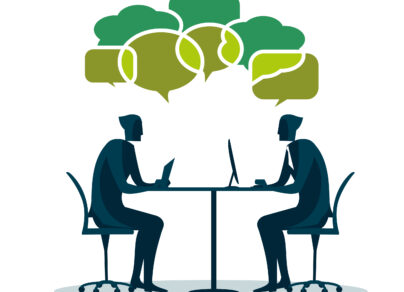 It is a great pleasure to encourage you to participate in the 9th Congress of European Microbiologists – FEMS2021 – which will be held online from 12-14 July 2021.
FEMS2021 will bring together leading scientists spanning different fields of microbiology to celebrate the best of microbiology. This congress will showcase the most recent developments in microbiology to address some of the global challenges we face today.
Stay updated