About Fems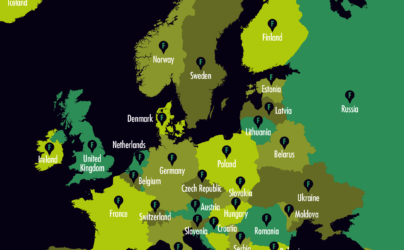 FEMS is leading the way in promoting excellence and equality in science, and in channelling high quality knowledge to solving today's societal problems around microbiology. It does this by funding research, publishing journals, organizing collaborative projects and partnering with other organizations.
more info
Featured article
The first virus isolates from Antarctic sea ice have complex infection patterns
Viruses are recognized as important actors in ocean ecology and biogeochemical cycles, but many details are not yet understood. The authors of this paper participated in a winter expedition to the Weddell Sea, Antarctica, to isolate viruses and to measure virus-like particle abundance (flow cytometry) in sea ice. They isolated 59 bacterial strains and the first four Antarctic sea-ice viruses known (PANV1, PANV2, OANV1 and OANV2), which grow in bacterial hosts belonging to the typical sea-ice genera Paraglaciecola and Octadecabacter.
read more
REGISTER NOW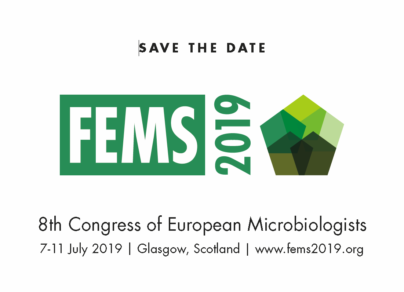 It is a great pleasure to announce the 8th Congress of European Microbiologists – FEMS 2019
FEMS 2019 will bring together leading scientists spanning different fields of microbiology to celebrate the best of microbiology. This congress will showcase the most recent developments in microbiology to address some of the global challenges we face today, such as antimicrobial resistance, environmental pollution and the emergence of pathogenic disease.
More info