About Fems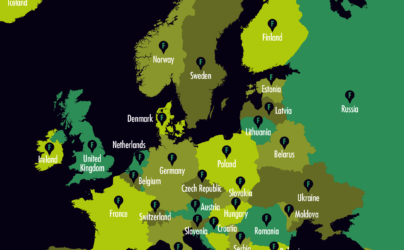 FEMS is leading the way in promoting excellence and equality in science, and in channelling high quality knowledge to solving today's societal problems around microbiology. It does this by funding research, publishing journals, organizing collaborative projects and partnering with other organizations.
more info
Featured article
Induced erythromycin resistance promotes solithromycin resistance in S. aureus
The aim of this study was to determine whether in vitro induced erythromycin resistance facilitates the cross-resistance to the novel fluoroketolide, solithromycin, in Staphylococcus aureus. Long-term exposure of erythromycin results in resistance to ketolides in S. aureus through drug binding site mutations. These results demonstrate that since erythromycin has been used clinically for a long time, it is necessary to carefully evaluate the rewards and risks when prescribing solithromycin for the treatment of infectious diseases.
read more
SAVE THE DATE
It is a great pleasure to announce the 8th Congress of European Microbiologists – FEMS 2019
FEMS 2019 will bring together leading scientists spanning different fields of microbiology to celebrate the best of microbiology. This congress will showcase the most recent developments in microbiology to address some of the global challenges we face today, such as antimicrobial resistance, environmental pollution and the emergence of pathogenic disease.
More info