About FEMS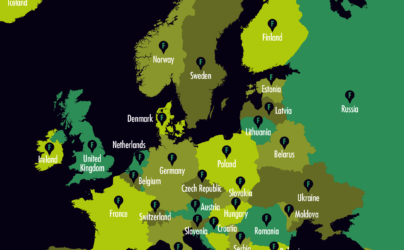 We are leading the way in promoting excellence and equality in science, and in channelling high quality knowledge to solving today's societal problems around microbiology. We do this by funding research, giving out travel and training grants to scientists, publishing our journals, running events, and managing collaborative projects with other partner organizations.
more info
Featured article
The investigation of novel approaches for tackling the antimicrobial resistance crisis must be part of any global response to this problem if an untimely reversion to the pre-penicillin era of medicine is to be avoided. One such promising avenue of research involves so-called antibiotic resistance breakers (ARBs), capable of re-sensitising resistant bacteria to antibiotics. This review introduces the area of ARB research, summarises the current state of ARB development with emphasis on the various major classes of ARBs currently being investigated and their modes of action, and offers a perspective on the future direction of the field.
read more
SAVE THE DATE FOR THE FEMS2021 CONGRESS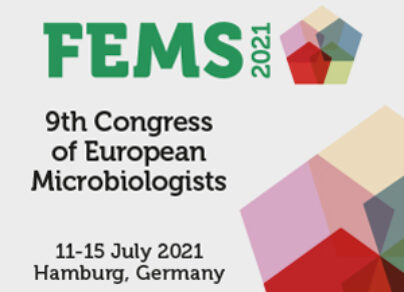 It is a great pleasure to encourage you to participate in the 9th Congress of European Microbiologists – FEMS2021 – which will be held 11-15 July 2021 in Hamburg, Germany.
FEMS2021 will bring together leading scientists spanning different fields of microbiology to celebrate the best of microbiology. This congress will showcase the most recent developments in microbiology to address some of the global challenges we face today.
Stay updated