Gallery
–
Marmari, Euboea, Greece
Pictures of the accommodation and facilities at the Marmari Bay Hotel, and images of the surrounding area and scenery.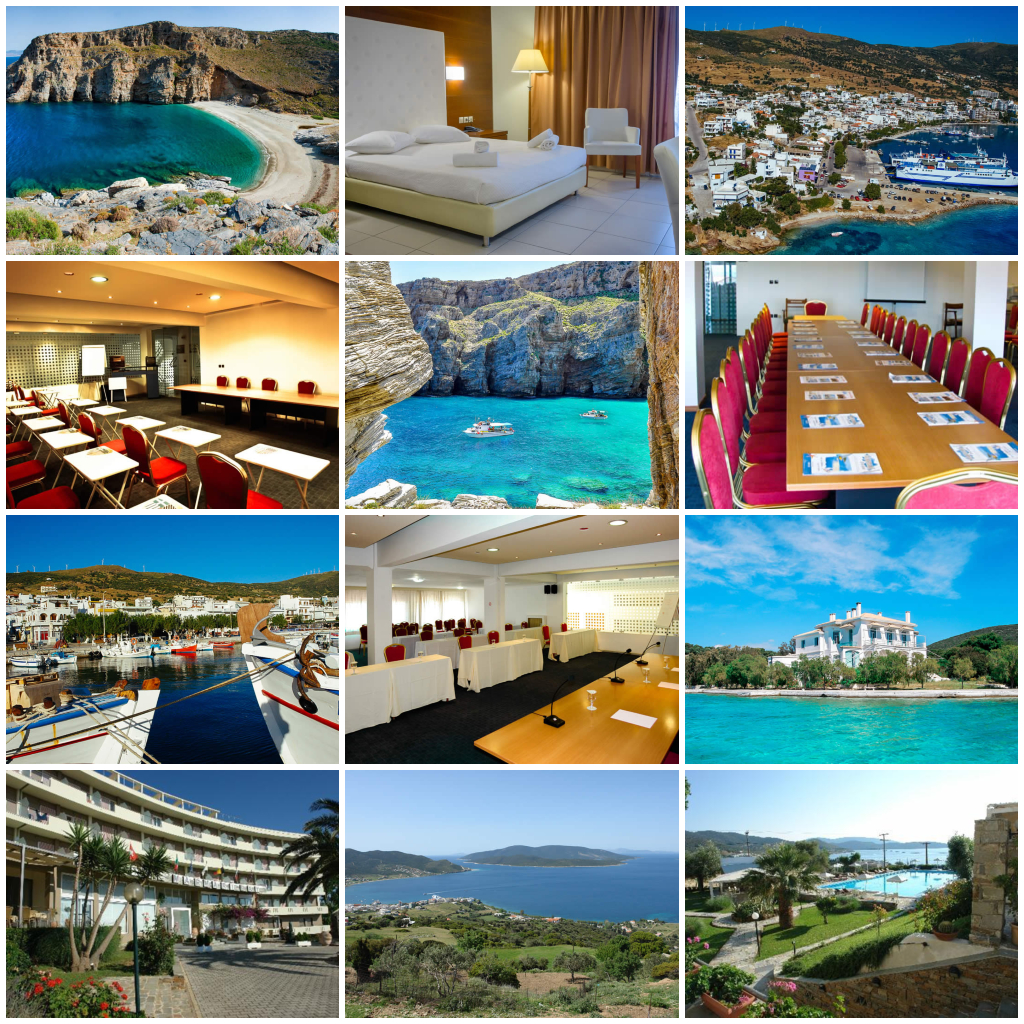 Menu: Introduction – Programme – Applications – Gallery
Featured article
AMR three ways: healthcare crisis, major concepts and the relevance of biofilms
Worldwide, infections are resuming their role as highly effective killing diseases, as current treatments are failing to respond to the growing problem of antimicrobial resistance (AMR). In this minireview, the impact of AMR in healthcare systems and the major bacteria behind it are highlighted. Ecological aspects of AMR evolution and the complexity of its molecular mechanisms are explained. Major concepts, such as intrinsic, acquired and adaptive resistance, as well as tolerance and heteroresistance, are also clarified. More importantly, the problematic of biofilms and their role in AMR, namely their main resistance and tolerance mechanisms, are elucidated. Finally, some of the most promising anti-biofilm strategies being investigated are reviewed.
read more