Programme
Menu: Introduction – Programme – Applications – Gallery
Content
The content of the FEMS Summer School for Postdocs (#FSSfP) will be focused on the following theme:
Microbial Evolvability Mechanisms: Resistance, Biology, and Strategies to Defeat and Detect
Programme
The full 10 day programme will be announced soon.
Mentors and Speakers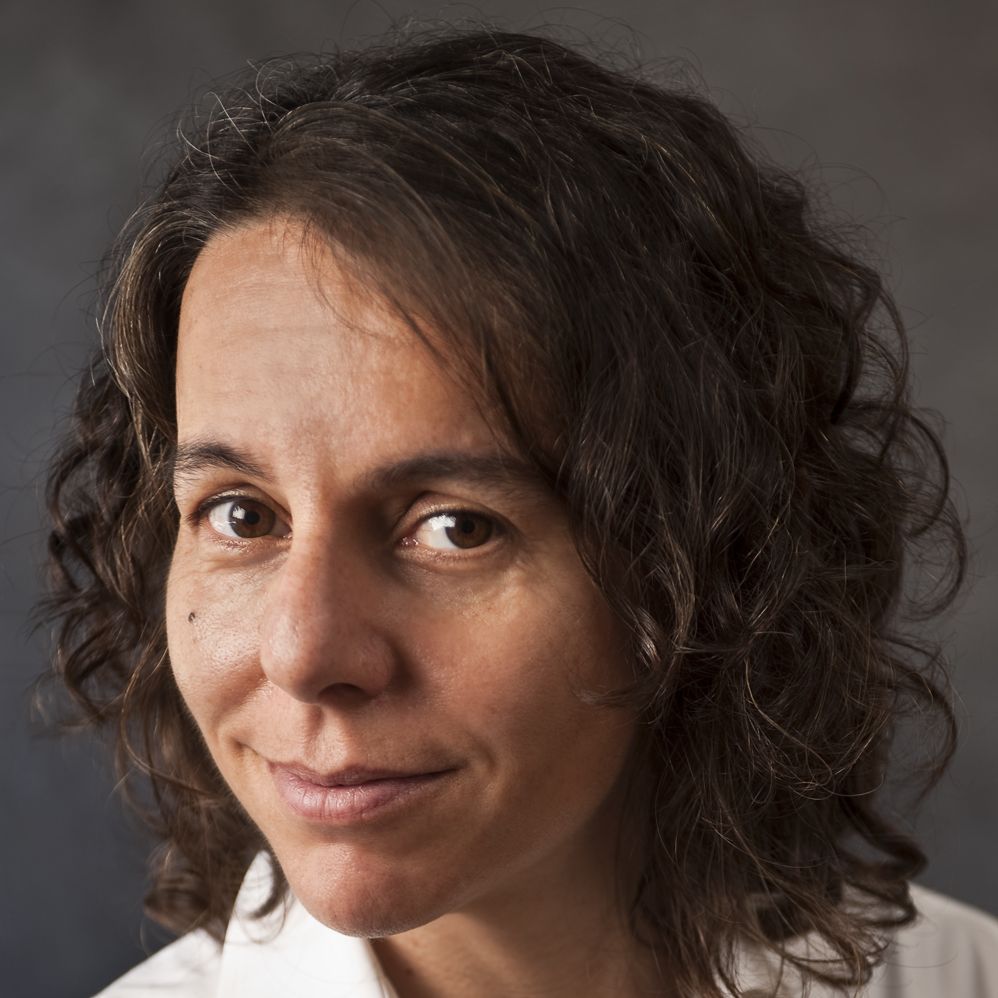 Prof. Susan Rosenberg – Ben F. Love Chair in Cancer Research, Departments of Molecular and Human Genetics, Biochemistry and Molecular Biology, and Molecular Virology and Microbiology, and Founder and Leader of the Mechanisms in Cancer Evolution Program, Dan L Duncan Comprehensive Cancer Center, Baylor College of Medicine
Research interests: Molecular mechanisms and consequences of genomic instability studied using genetic, molecular biological, physical, genomic, high-throughput robotic, synthetic and functional systems-biological approaches: mutation, DNA repair, recombination, stress-induced mutagenesis, evolution, heredity, Escherichia coli, genetic, genomic, and chromosomal instability, antibiotic resistance, cancer, DNA double-strand-break repair, endogenous DNA damage, DNA-damage response, engineering new biological tools, and functional analyses of large gene networks. Deep translational research.
–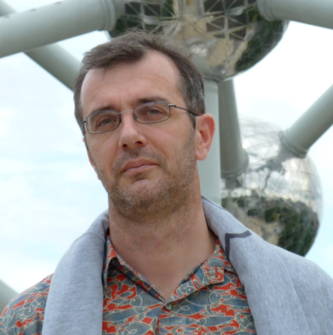 Prof. Christophe Herman – Professor, with tenure, Dept. of Molecular and Human Genetics & Molecular Microbiology and virology, Baylor College of Medicine, Houston
Research interests: Cristophe Herman's research focus is related to the central question of how cells deal with, and respond to, errors in the information transfer from DNA to protein. Christophe's major finding thus far has been to show that transient errors in transcription can cause permanent and heritable phenotypic change in a clonal cell population. His lab has provided a major conceptual advance in understanding the coordination of DNA replication, recombination and gene expression in living cells, by highlighting a novel class of transcription factors directly involved in conflict prevention between transcription, replication and recombination.
–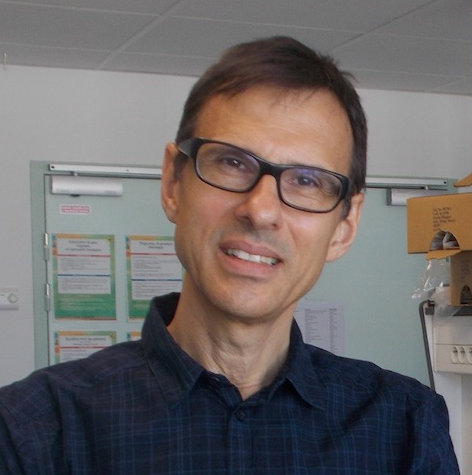 Dr. Ivan Matic – Research director at the CNRS, Laboratory Director at the Cochin Institute (INSERM2 U1016 – CNRS1 UMR8104 – Université de Paris), Department of Infection, Immunity and Inflammation
Research interests: Ivan Matic team's studies how phenotypic and genetic variation is generated in bacterial populations, especially in response to environmental stresses, and how they modulate evolvability and robustness of these populations. They are also elucidating molecular mechanisms driving evolution of persistence and resistance to antibiotic. Besides generating fundamental knowledge, their research may facilitate development of new therapeutic strategies to predict and combat the emergence of antibiotic resistances.
–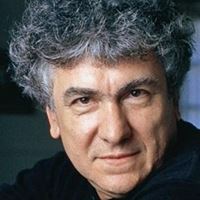 Prof. Miroslav Radman – FEMS-Lwoff Award winner (2011) for his research of DNA repair mechanism in Deinococcus radiodurans, Fellow of French Academy of Sciences, Corresponding member of Croatian Academy of Arts and Sciences, Foreign honorary member of American Academy of Arts and Sciences, Member of The Academy of Europe – Co-founder of MedILs
Research interests: DNA repair, replication, mutagenesis, genetic recombination, evolution of species, carcinogenesis and aging.
–
Many more outstanding mentors will be announced over the next few weeks.
–
The people involved in the organization of the summer school from the MedILS side are:
Dr Branka Bernard
Ms Jelena Ruzic
Ms Karla Combes
Ms Irena Rajic
The people involved in the organization of the summer school from the FEMS side are:
Prof. Vaso Taleski
Mr Matthew Harvey
Mr Joseph Brooks Shuttleworth
Menu: Introduction – Programme – Applications – Gallery
Featured Issue
Applications of Mathematical Models
This Thematic Issue of Pathogens and Disease explores the applications of mathematical models. This issue has a particular focus on host-pathogen dynamics and population health applications, as well as the future of biomathematical modelling in terms of big data analytics. It features outstanding articles that outline next-generation approaches to this field by using advance software approaches with mathematical frameworks to tackle problems in epidemiology and infection treatment.
read more