Applications are now being accepted for the first FEMS Summer School for Microbiology Education up to the deadline at 23:59 on 2nd June 2019. The Summer School will take place 15-20 September 2019, at the Marmari Bay Hotel on the Greek island of Euboea, easily reachable from Athens.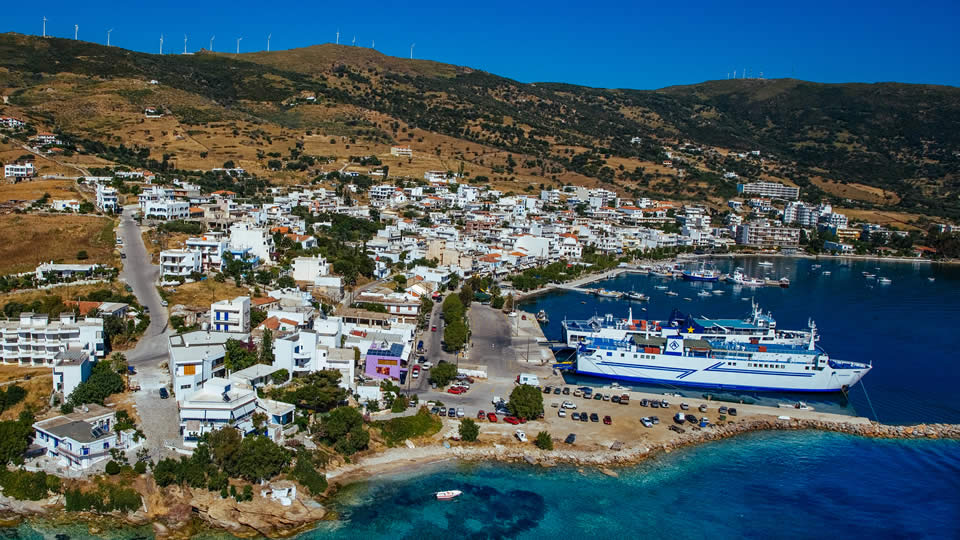 The FEMS Summer School for microbiology teachers aims to expand the skills of those teaching academic microbiology; discuss and review new didactic approaches which have been developed and could be successfully used in microbiology education, and to examine the newest achievements in microbiology science.
We are also very pleased to announce that up to 5 attendees will receive complimentary registration and support of up to EUR 500 towards travel costs. All applicants will be eligible for this support.
Programme: Speakers at the school include specialists in microbiology education as well as members of European Academy of Microbiology (EAM): Joanna Verran (UK), Beatrix Fahnert (UK), Michael Sauer (Austria), Grzegorz Wegrzyn (Poland), Armen Trchounian (Armenia), Eliora Ron (Israel, EAM Secretary General), Athanasios Tsakris (Greece, EAM member) and others.
Applications: We invite teachers of undergraduate and postgraduate level microbiology from across the world to attend the School. Applicants will be selected on the basis of their teaching experience and potential. An additional selection criterion will be to ensure geographical variety, with the participation of many different countries and for a cohort that reflects the diversity of the microbiological community. The maximum number of attendees will be 25.