On behalf of all of us here at FEMS, our Congress host SEM, and the FEMS 2017 Programme, Organizing and Grants Committees, we want to thank you for attending the FEMS 2017 Congress on 9-13 July 2017 in Valencia, Spain.
We hope that you left the Congress buzzing with new ideas and collaborations, and that it was enjoyable and valuable to those who were able to attend, as well as those who followed the Congress using #FEMS2017 on Twitter. You can see a round-up of the #FEMS2017 global conversation here.
The main goal of this Congress was to bring together microbiology thought leaders and researchers from around the world to share and engage with others on their research and to get involved with FEMS, so we can jointly take steps to make microbiology count. FEMS 2017 saw a huge diversity of microbiology researchers and topics presented, ranging from marine microbiology to antimicrobial resistance to fermented beverage microbiology.
FEMS 2017 at a glance:
~2700 delegates representing 85 countries, ranging from South Korea to Australia to USA – our biggest record to date
3067 submitted abstracts – another record number
More than 200 delegates received the FEMS Congress Grant to attend FEMS 2017, coming from as far as Chile, South Africa and Kenya to name a few
248 invited speakers shared their research
~780 different posters were shown every day in the poster sessions. These poster sessions were a positive and productive hub of activity throughout the whole of the Congress, and it was great to see so many delegates networking and engaging with others on their research. Particular posters were accompanied by short oral presentations each day in different themed poster sessions
FEMS Member Societies represented at the Congress (Microbiology Society, Society for Applied Microbiology, SEM, SIMTREA, SIM)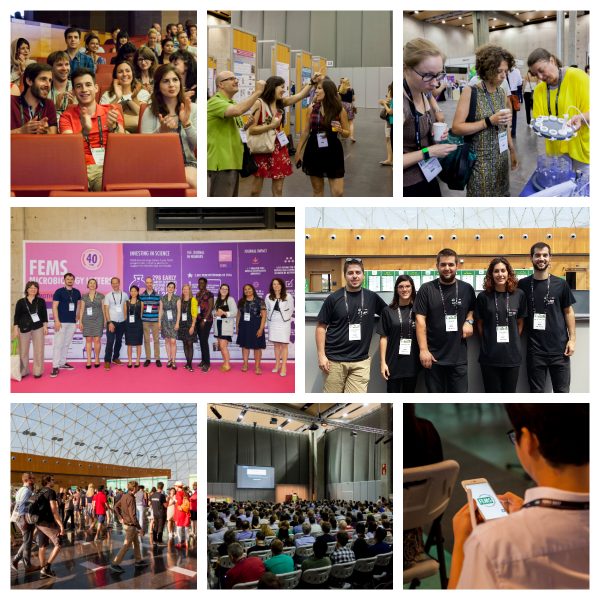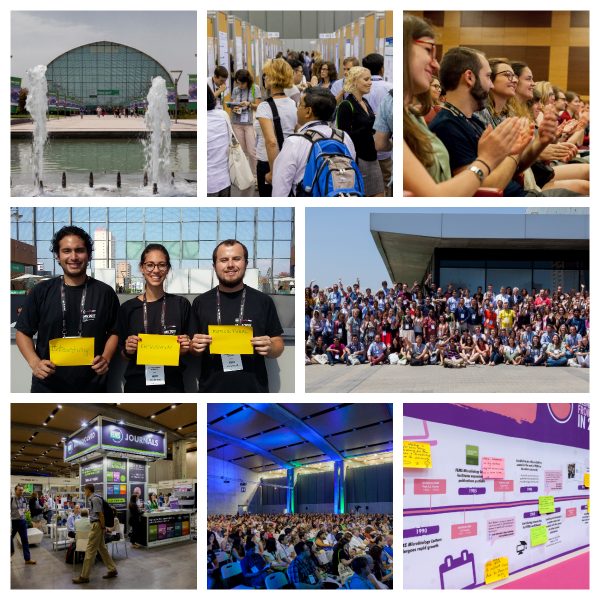 Your presence and involvement made FEMS 2017 a positive and valuable global meeting. A lot of hard work went into the Congress and we would like to personally thank all those who made it happen:
It has been wonderful to meet so many new and old faces from such a diverse global background, and we thank every single one of you for coming to FEMS 2017 and making it such a positive experience.  We wish you all the best and hope that you continue to get involved with FEMS and our next Congress in 2019 in Glasgow!
If you want to keep updated on all our activities, just sign up for a free FEMS account and become part of our network.