At the 43rd Annual General Meeting of FEMS, Bauke Oudega accepted his new position as FEMS President. Also Hilary Lappin-Scott started her period as FEMS Vice-President, as elected in the previous Annual General Meeting.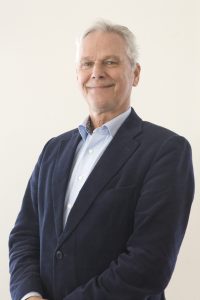 Professor Bauke Oudega  is  former Dean of  the Faculty of Earth and Life Sciences (FALW) and former Vice-Rector of the VU (Vrije Universiteit)  University, Amsterdam, The Netherlands.  He has a scientific background in molecular microbiology. His primary research interests are bacteriocins, protein secretion, membrane protein biosynthesis, adhesion factors and intestinal infections. He has extensively published. A former Chairman for many years and FEMS delegate of the Netherlands Society for Microbiology (now Koninklijke Nederlandse Vereniging voor Microbiologie), he is currently FEMS President.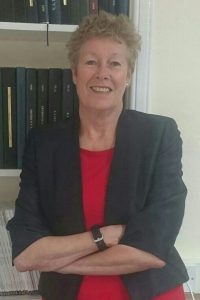 Professor Hilary Lappin-Scott is Pro-Vice-Chancellor, Research and Strategic Development, Swansea University, UK. She has a scientific background in biofilm communities and microbial ecology. She was affiliated to the University of Exiter for 20 years, as Lecturer in Microbiology (Personal Chair in Microbiology), Head of Biosciences and Dean of the Postgraduate Faculty. Professor Lappin-Scott was President of the Microbiology Society and of the International Society for Microbial Ecology and is a Fellow of the American Academy of Microbiology, the Royal Society of Biology and the European Academy of Microbiology. At Swansea University, she is the University lead on Research and Innovation and has a cross cutting role on Strategic Development, while she also advises Australian Universities and the Canadian Science Minister.