The inaugral Editorial of microLife has been published. The four Editors-in-Chief outline the mission of the journal and call for collaborative and interdisciplinary efforts to address global challenges of today.
Read the Editorial: EAM/FEMS launches microLife
The Editors-in-Chief of microLife:
Axel Brakhage, Leibniz Institute for Natural Product Research and Infection Biology, Hans Knöll Institute, Jena, Germany
Carmen Buchrieser, Department of Microbiology, Pasteur Institute, Paris, France
Matthias Horn, Centre for Microbiology and and Environmental Systems Science, University of Vienna, Austria
Paula Traktman, College of Medicine, Biochemistry and Molecular Biology, Medical University of South Carolina, Charleston, USA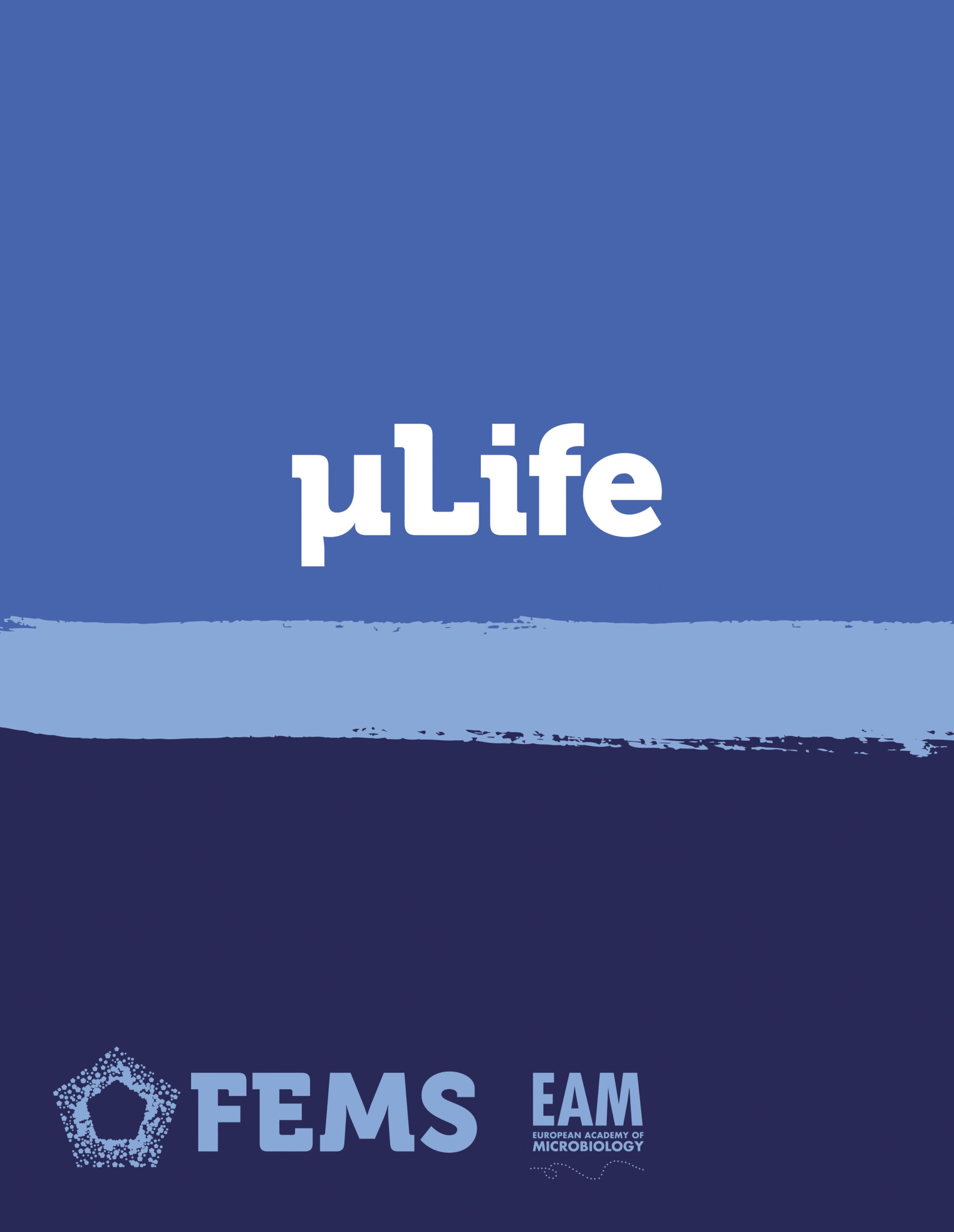 microLife – The journal of the FEMS European Academy of Microbiology
As the journal of the European Academy of Microbiology (EAM), microLife will be the platform for leading experts in microbiology, publishing outstanding papers of the highest standard, novelty, and significance. All microbes are covered, including bacteria, archaea, fungi, protists, parasites, and viruses. The journal is fully gold open access and all articles are free to read.