Volunteer: Alejandro Tejada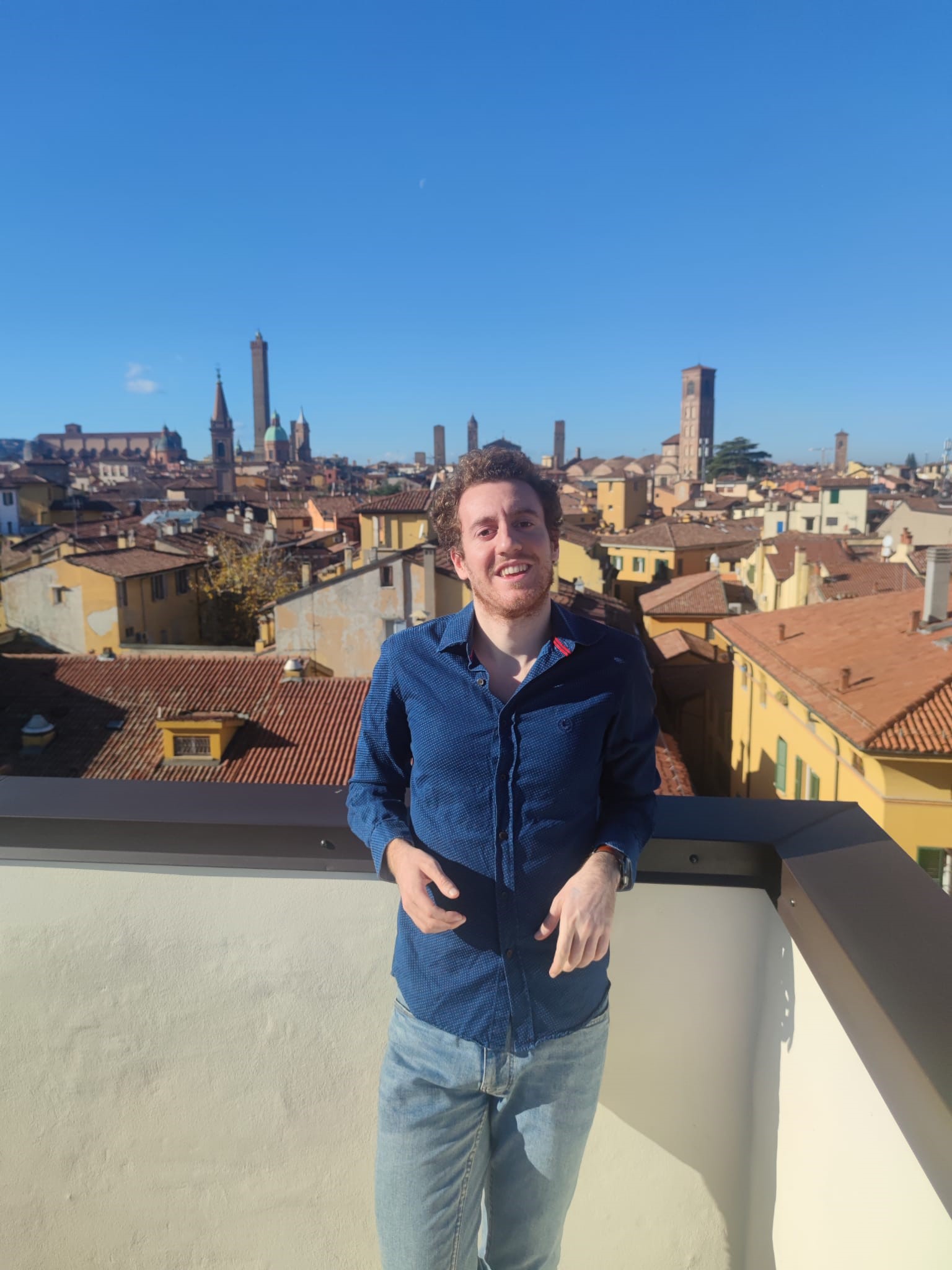 Alejandro obtained his BSc in Biochemistry in the University of Granada (Spain) and MSc in the Autonomous University of Madrid, focusing on biochemistry and microbiology. He then did a PhD in Microbiology at the Institut Pasteur (Paris) and the University of Paris, working on post-transcriptional regulation of Helicobacter pylori. Currently, he is a postdoctoral researcher at the Biozentrum (University of Basel, Switzerland), working on the Gram-negative pathogen Pseudomonas aeruginosa and the mode of action of antibacterial toxins.
To the Twitter account of Alejandro.
Featured Issue
FEMS Microbes is excited to present its latest thematic issue, focusing on bacterial-viral co-infections. Host and microbial factors are critically important for influencing the severity and outcome of infection. Interactions between microbes is an understudied yet important aspect to this process.
read more