Volunteer: Anaïs Biclot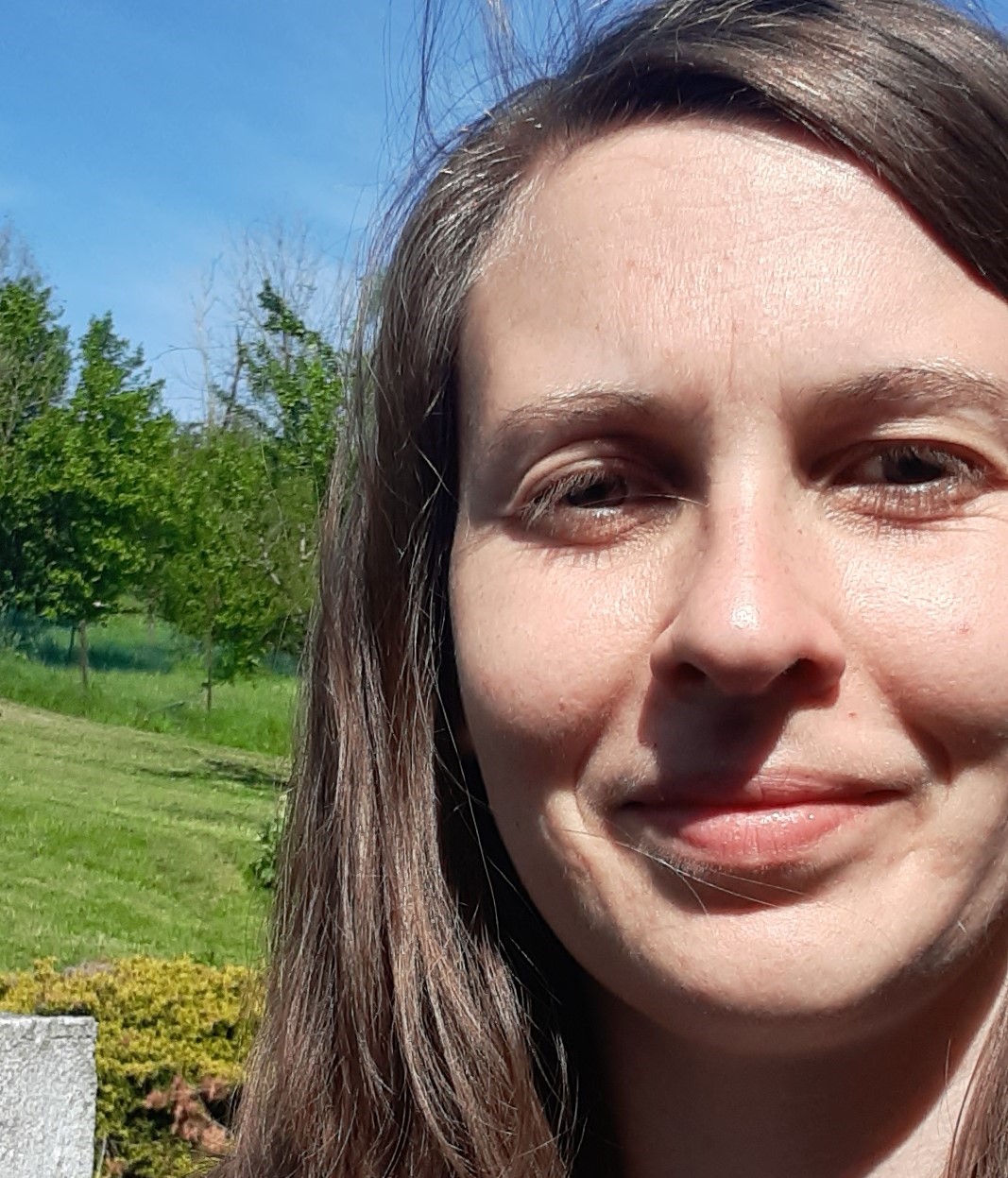 Anaïs obtained her BSc from the University of Queensland, Australia in molecular biology and genetics and her MSc at the Vrije Universiteit Brussels, Belgium in Biomolecular sciences. She is now a PhD student at the KULeuven in Belgium working on in vitro human gut microbiota communities. Science communication and outreach is very important to her and she thinks that sharing microbiology research and news in other languages than English is crucial to reach a bigger audience.
Featured Issue
FEMS Microbes is excited to present its latest thematic issue, focusing on bacterial-viral co-infections. Host and microbial factors are critically important for influencing the severity and outcome of infection. Interactions between microbes is an understudied yet important aspect to this process.
read more