Volunteer: Barak Dror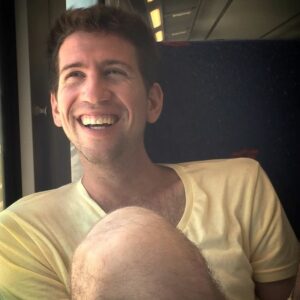 Barak is a microbial ecology PhD student at the Agricultural Research Organization (ARO) and the Hebrew University of Jerusalem. He explores the dynamics of secondary metabolites production within soil and root microbiomes, and their translation in both agriculture and medicine.
Featured Issue
FEMS Microbes is excited to present its latest thematic issue, focusing on bacterial-viral co-infections. Host and microbial factors are critically important for influencing the severity and outcome of infection. Interactions between microbes is an understudied yet important aspect to this process.
read more