Volunteer: Kiran Gurung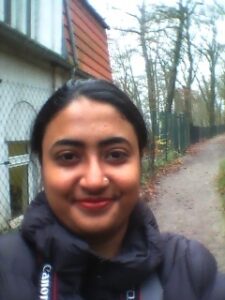 Kiran Gurung is a PhD student in the Groningen Institute for Evolutionary Life Sciences of University of Groningen. She is studying the microbiome of insect pest Drosophila suzukii. Through the Opportunities Board Taskforce Project, she tries to connect the microbiologists and microbial ecologists with relevant events.
Featured Issue
FEMS Microbes is excited to present its latest thematic issue, focusing on bacterial-viral co-infections. Host and microbial factors are critically important for influencing the severity and outcome of infection. Interactions between microbes is an understudied yet important aspect to this process.
read more