Volunteer: Madalina-Maria Vita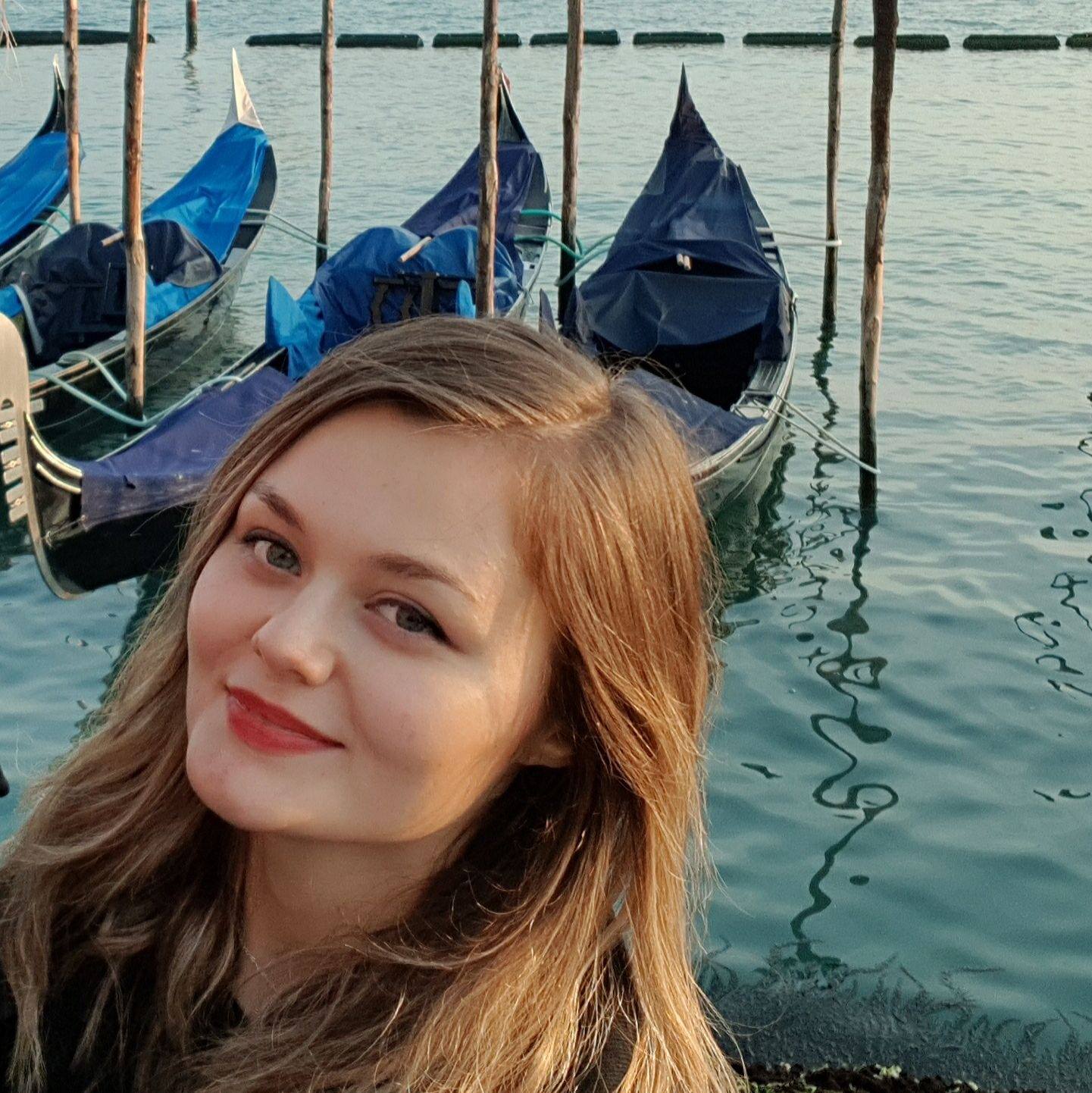 Madalina obtained her BSc in Biology at the University of Florence and her MSc in Molecular Biology a the University of Milan. During her studies she participated in research projects in collaboration with industries, where she extensively studied bacterial communities. One of her internships was carried at the Vrije Universiteit van Amsterdam, there she fell in love with the Netherlands and decided to continue her academic career in the country. At the moment she is a PhD student at Utrecht University (the Netherlands) where she studies fungal-bacterial interactions and nutrient flows in compost as part of a collaboration between the university and various mushroom industries. As a FEMS translation volunteer Madalina hopes to increase the accessibility and outreach of the microbiological research.
Link to Madalina's LinkedIn page.
Featured Issue
FEMS Microbes is excited to present its latest thematic issue, focusing on bacterial-viral co-infections. Host and microbial factors are critically important for influencing the severity and outcome of infection. Interactions between microbes is an understudied yet important aspect to this process.
read more