Volunteer: Mohammed Antar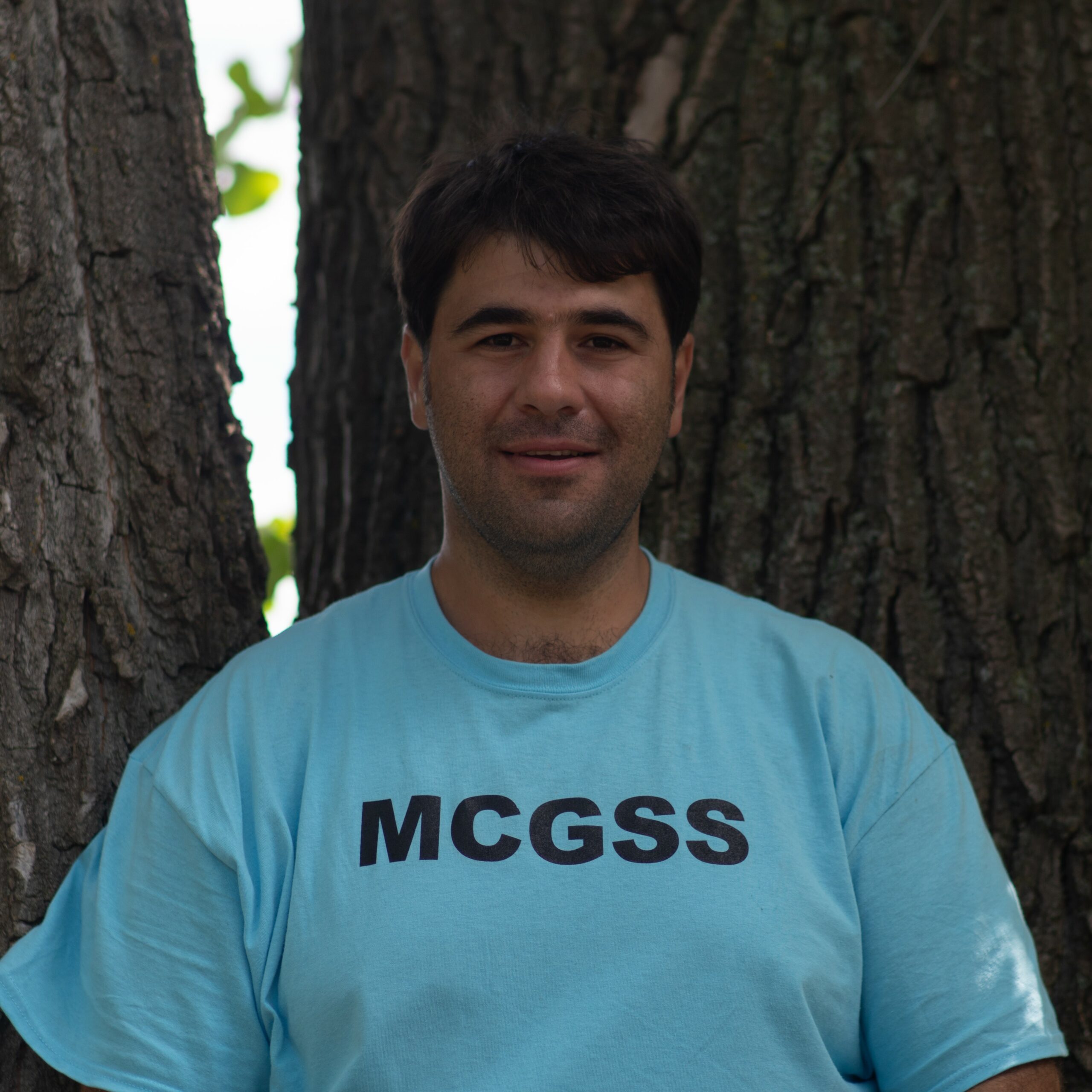 Country of Residence: Canada
Mohammed studied his BSc in Plant Production/Agriculture at Salahaddin University-Erbil, Iraq. He secured teaching and research assistant positions at the same university for more than two years. Then, He moved to Manchester, United Kingdom to study MSc (honors) in Plant Science at the Faculty of Life Sciences in The University of Manchester, where he finished his study with distinction.
After almost five years of lecturing and research at Salahaddin University-Erbil, he moved to Montreal/Canada to pursue a PhD study in the Department of Plant Science at prestigious McGill University. He is currently a PhD candidate working in Plant-Microbe Interactions laboratory. His study focuses on the application and evaluation of microbial consortium in both controlled environment and field conditions to understand how Plant Growth Promoting Rhizobacteria (PGPRs) interact with climate (drought stress) and soil conditions (soil organic matter and soil types), and increase the quality and quantity of crop yield. He is also interested in working on metagenomics to understand the effects of PGPRs on microbial population and diversity in rhizosphere, and proteomics to study protein profiles in drought-stressed plants.
Featured Issue
Yeast genome sequencing is a fast-moving field of yeast research and is yielding significant results. This Thematic Issue from FEMS Yeast Research highlights the current advances being made in genome analysis and represents the progress that has been achieved over the last 25 years. Papers in this issue cover topics including fungal hybridization, RNA-seq data analysis, mass spectrometry, beer brewing, and the natural history of the Saccharomyces genus.
read more