Volunteer: Sarah Wettstadt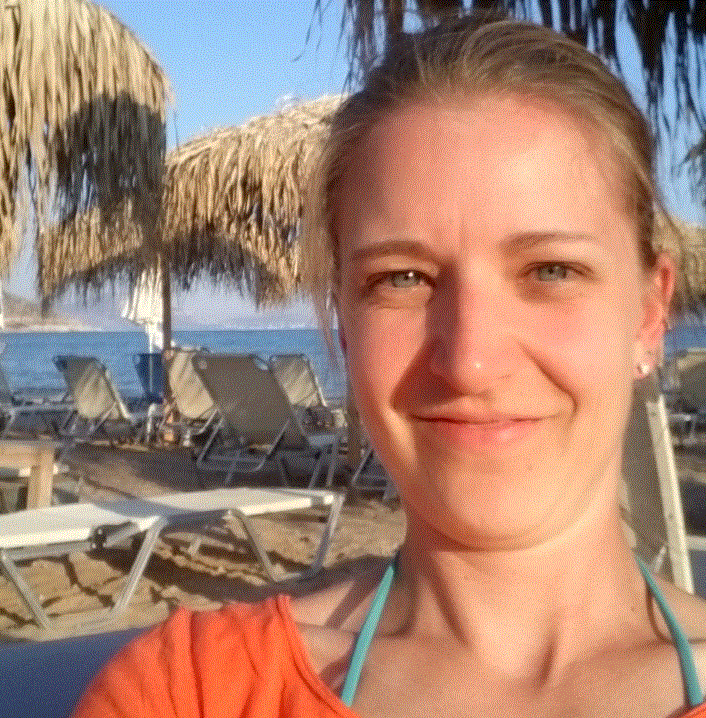 Sarah Wettstadt is from Perleberg, a small town in Germany. After having studied Biochemistry at the University of Greifswald, at the north coast of Germany, she did her PhD in Molecular Microbiology with Prof Alain Filloux at Imperial College in London. She currently works as a postdoc in the lab of Marian Llamas at the CSIC in Granada, Spain, and studies cell surface signaling within Pseudomonas species. While enjoying various outdoor activities in sunny Spain, Sarah is author of a blog explaining the bacterial world to laypeople.
Featured Issue
FEMS Microbes is excited to present its latest thematic issue, focusing on bacterial-viral co-infections. Host and microbial factors are critically important for influencing the severity and outcome of infection. Interactions between microbes is an understudied yet important aspect to this process.
read more