Volunteer: Sarah Wettstadt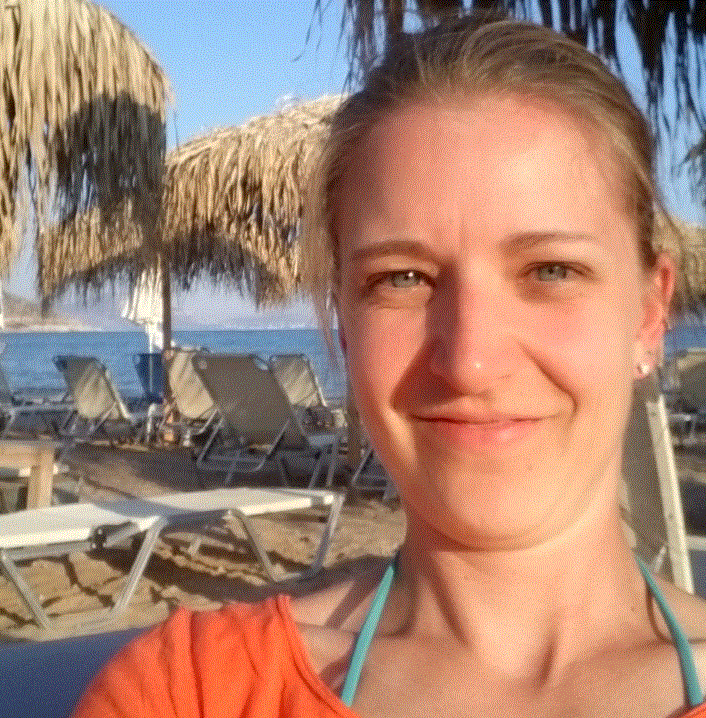 Sarah Wettstadt is from Perleberg, a small town in Germany. After having studied Biochemistry at the University of Greifswald, at the north coast of Germany, she did her PhD in Molecular Microbiology with Prof Alain Filloux at Imperial College in London. She currently works as a postdoc in the lab of Marian Llamas at the CSIC in Granada, Spain, and studies cell surface signaling within Pseudomonas species. While enjoying various outdoor activities in sunny Spain, Sarah is author of a blog explaining the bacterial world to laypeople.
FEMS Journals and Open Access
From January 2024, all but one of the FEMS journals will become fully open access (OA), with one journal, FEMS Microbiology Letters remaining a subscription journal and free to publish in with OA options. Open access is key to supporting the FEMS mission of disseminating high quality research as widely as possible: when high quality, peer reviewed sound science is open access, anyone, anywhere in the world with an internet connection, can read it.
Find out more