Volunteer: Sarah Wettstadt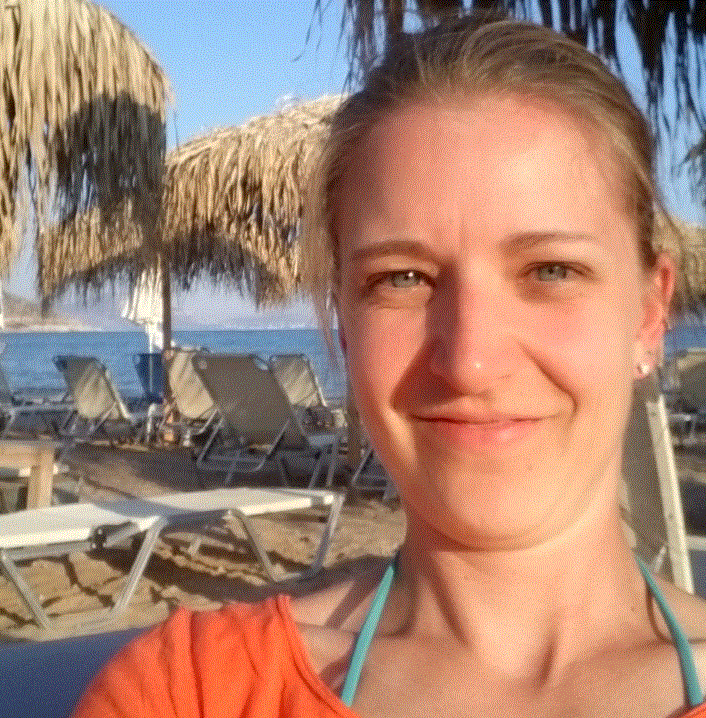 Sarah Wettstadt is from Perleberg, a small town in Germany. After having studied Biochemistry at the University of Greifswald, at the north coast of Germany, she did her PhD in Molecular Microbiology with Prof Alain Filloux at Imperial College in London. She currently works as a postdoc in the lab of Marian Llamas at the CSIC in Granada, Spain, and studies cell surface signaling within Pseudomonas species. While enjoying various outdoor activities in sunny Spain, Sarah is author of a blog explaining the bacterial world to laypeople.
Featured Issue
Yeast Pathogenesis and Drug Resistance: the Beauty of the bYeast
FEMS Yeast Research is proud to present this latest thematic issue on yeast pathogenesis and drug resistance. In the past few decades, genetics and genomics studies have uncovered traits underlying the pathogenicity and drug resistances of pathogenic yeast. However, we still have a lot to uncover about the complex mechanisms used by different species to thrive in the human host, and much to do to convert this knowledge into improved clinical treatments. This thematic issue highlights the importance of the diversity of genome-scale approaches to unravel the intricate nature of pathogenesis and drug resistance in pathogenic yeasts, bringing together  a diverse range of fascinating views on antifungal drug resistance.
read more