Volunteer: Teja Sirec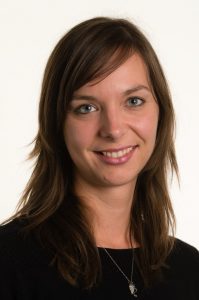 Teja Sirec is a postdoctoral researcher at the University of Warwick at the School of Life Sciences. She obtained her PhD in Applied Biology at University of Naples Federico II in Italy. Her research is focused on understanding sporulation processes and developing spore-based biotechnological applications. In addition, she is interested in science communication and research management.
Teja was part of the One Health campaign team.
Contact Teja via LinkedIn.
Featured Issue
We are proud to announce the publication of the first Thematic Issue of papers from microLife. This Thematic Issue titled Extracellular Vesicles features one research article and five short review articles. From exploring outer membrane vesicles as modulators of the innate immune response, to studying fungal extracellular vesicles, this collection brings together the latest high-quality research.
read more