Wikipedian Taskforce
Wikipedia is making a huge impact in increasing the global knowledge pool, yet its relationship with academia and scholarly knowledge can be strained, and researchers are not rewarded for, motivated, or do not have the time to edit Wikipedia. Luckily, this is not true for our volunteers in the Wikipedia Team! 
Volunteers edit and create pages on microbiology based on their unique skills and knowledge, thus increasing the corpus of knowledge on Wikipedia as active academic researchers. Being native in languages other than English, they often also translate pages in further languages. They are thus greatly contributing to increase quality, (scientific) accuracy of Wikipedia entries, and literacy in microbiology.  
If you want to contribute to the Wikipedia Taskforce, either with regular contributions or with ad hoc tasks, or wish to get more information about the project, feel free to contact the Project Manager. 
Project Manager
Corrado Nai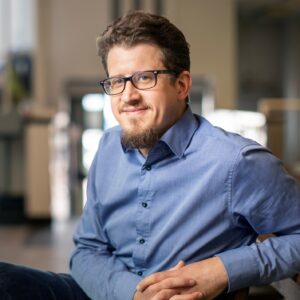 Short bio: Corrado is coordinating the Wikipedia Taskforce. He is a regular reader of Wikipedia (who is not?!), and during his Ph.D. on black yeasts he found a pity that no Wikipedia page existed on the subject at the time. 

Get in touch with him at corrado.nai "at" fems-microbiology.org
Volunteers
Beatriz Baselga Cervera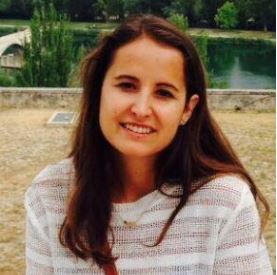 Short bio: Beatriz Baselga Cervera is from Madrid, Spain. She received her graduate in Veterinary medicine at the Complutense University of Madrid. Beatriz has a Ph. D. at the Complutense University involved with ecology, evolution, and behavior of water microbiology and biotechnological applications.
Link to personal page: Beatriz Baselga Cervera
Beatriz Martinez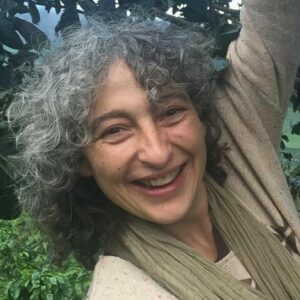 Short bio: Beatriz Martínez got her PhD in Biology at the University of Oviedo (Spain) in 1996 on the topic of bacteriocins produced by lactic acid bacteria. From 1997-1999, she was a postdoc at TNO Voeding, Zeist (The Netherlands), working on the role of S-layer in host-lactobacilli interactions.
Link to personal page: Beatriz Martinez
Claudia Godinho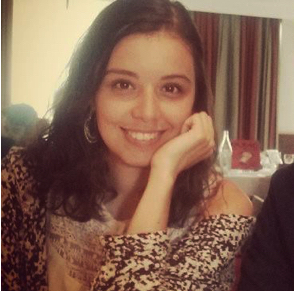 Short bio:: Cláudia P. Godinho is a postdoctoral researcher at the Biological Sciences Research Group at Institute for Bioengineering and Biosciences. She obtained her PhD in Biotechnology and Biosciences from Instituto Superior Técnico, University of Lisbon, Portugal.
Link to personal page: Claudia Godinho
Dukas Jurenas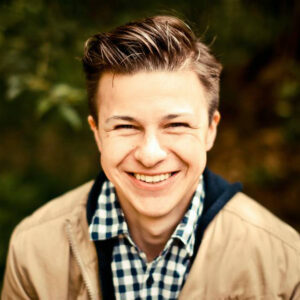 Short bio: Dukas Jurėnas has obtained his bachelor and masters degree in molecular biology in Vilnius University, Lithuania. During his PhD in Free University of Brussels (ULB) he has characterized activity and regulation of novel acetyltransferase toxin from enterohemorrhagic E. coli O157:H7.
Link to personal page: Dukas Jurenas
Maria Antonia Silva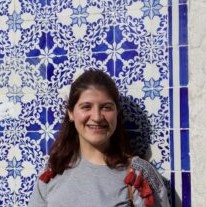 Short bio: Maria Antónia Silva is a PhD candidate from Molecular Biotechnology group at CBMA – Centre of Molecular and Environmental Biology from the University of Minho. She did her Integrated MSc in Bioengineering with specialization in Biological Engineering at FEUP, Faculty of Engineering, University of Porto, Portugal.
Link to personal page: Maria Antonia Silva
Lorena Donzella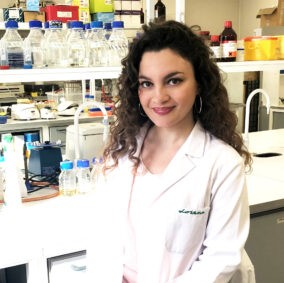 Short bio: Lorena Donzella is an Early Stage Researcher in the ITN YEASTDOC and a PhD student in Microbial Biotechnology at the University of Minho in Portugal and at the University College Cork in Ireland.
Link to personal page: Lorena Donzella
Rachel Burckhardt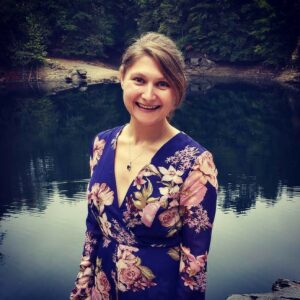 Short bio: Rachel Burckhardt received her PhD in Microbiology from the University of Georgia, USA. Her research focused on understanding the physiological role of acetyltransferase enzymes in various Gram-positive bacteria.
Link to personal page: Rachel Burkhardt
Volunteer Alumni
Frederic Goormaghtigh

Short bio: I am a 30-years old post-doc in molecular biology at the Université Libre de Bruxelles (Belgium). During my PhD, I got interested in bacterial persistence, a phenomenon by which very few bacteria transiently operate a phenotypic switch to an antibiotic-tolerant state.
Link to personal page: Frederic Goormaghtigh
Klara Junker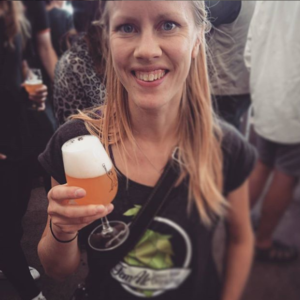 Short bio: Klara did her undergraduate in Medical Biology, in Sweden and found early on that her passion for travelling and microbiology could be combined. She studied T. cruzi in Nicaragua, murine cerebral malaria in Australia, malaria elimination in London/Vanuatu and P. vivax in Boston, USA, before finally "settling down" to pursue her PhD in Copenhagen.
Link to personal page: Klara Junker