EAM Symposium at the 8th Congress of European Microbiologists
On 8 July 2019, EAM will organize a symposium on the topic "From systems to synthetic biology", chaired by EAM Members Victor de Lorenzo and Athanasios Typas. Further speakers are Kerwyn Casey Huang, Victor Sourjik (EAM Member), and Karen Polizzi. Find out more at www.fems2019.org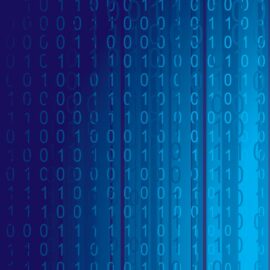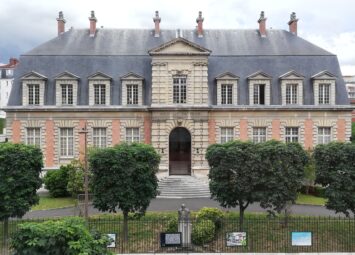 Spotlight on… Regine Hengge
The latest edition of FEMS Microbiology Letters features a spotlight on Prof. Regine Hengge. In this article, she explains her research career, and gives her best advice for early-career researchers...
Read more
And the FEMS-Lwoff Awardee is… Pascale Cossart
The greatest challenge microbiologists are facing today is the risk of believing that omics will bring the solution to all their problems. It is absolutely not true. You need global and large scale...
Read more
Featured Members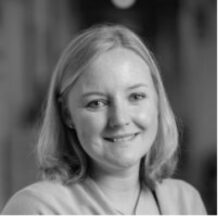 Melanie Blokesch
EPFL, Lausanne, Switzerland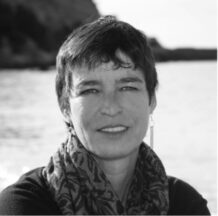 Chantal Abergel
CNRS, Marseille, France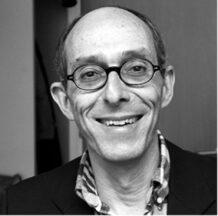 Arturo Zychlinsky
MPI-IB, Berlin, Germany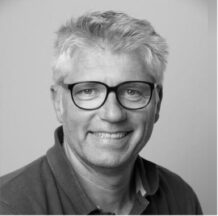 Didier Mazel
Pasteur Institute, Paris, France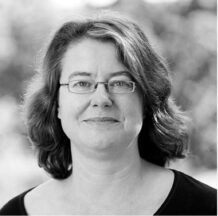 Ute Römling
Karolinska Institutet, Stockholm, Sweden
All members