Branding
Brand elements
Looking to use our logo in printed materials? Our print version of the logo, brand guide and more visual design elements / templates are available upon request via email.
Looking to use our logo digitally? You can download one of the below logos.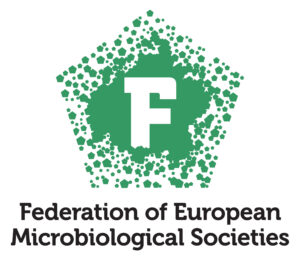 Featured Issue
Applications of Mathematical Models
This Thematic Issue of Pathogens and Disease explores the applications of mathematical models. This issue has a particular focus on host-pathogen dynamics and population health applications, as well as the future of biomathematical modelling in terms of big data analytics. It features outstanding articles that outline next-generation approaches to this field by using advance software approaches with mathematical frameworks to tackle problems in epidemiology and infection treatment.
read more