Branding
Brand elements
Looking to use our logo in printed materials? Our print version of the logo, brand guide and more visual design elements / templates are available upon request via email.
Looking to use our logo digitally? You can download one of the below logos.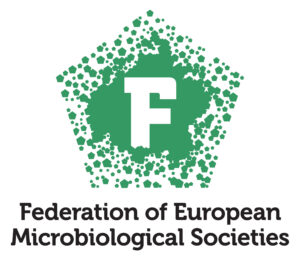 Featured Issue
Explore a new Thematic Issue on the greater wax moth, Galleria mellonella from Pathogens and Disease. This issue includes reviews and research on insect immune systems and the use of Galleria mellonella as a model organism for assessing the virulence of bacterial pathogens and the effectiveness of antimicrobial agents.
read more