Branding
Brand elements
Looking to use our logo in printed materials? Our print version of the logo, brand guide and more visual design elements / templates are available upon request via email.
Looking to use our logo digitally? You can download one of the below logos.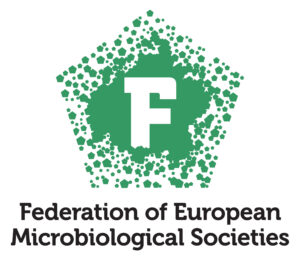 Featured Issue
Yeast genome sequencing is a fast-moving field of yeast research and is yielding significant results. This Thematic Issue from FEMS Yeast Research highlights the current advances being made in genome analysis and represents the progress that has been achieved over the last 25 years. Papers in this issue cover topics including fungal hybridization, RNA-seq data analysis, mass spectrometry, beer brewing, and the natural history of the Saccharomyces genus.
read more