Branding
Brand elements
Looking to use our logo in printed materials? Our print version of the logo, brand guide and more visual design elements / templates are available upon request via email.
Looking to use our logo digitally? You can download one of the below logos.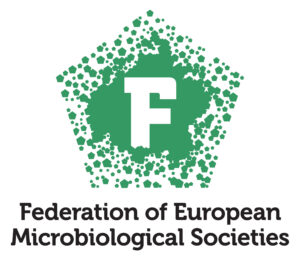 Featured Issue
FEMS Microbes is excited to present its latest thematic issue, focusing on bacterial-viral co-infections. Host and microbial factors are critically important for influencing the severity and outcome of infection. Interactions between microbes is an understudied yet important aspect to this process.
read more