Branding
Brand elements
Looking to use our logo in printed materials? Our print version of the logo, brand guide and more visual design elements / templates are available upon request via email.
Looking to use our logo digitally? You can download one of the below logos.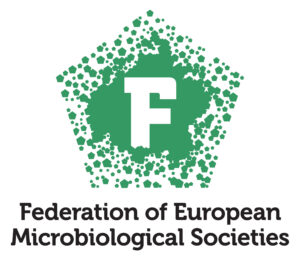 Featured Issue
Yeast Ecology and Interactions
The concept of working with pure cultures is deeply ingrained in the psyche of the microbiologist. But is this the only way? For example, there are many natural fermented product where mixed cultures are the norm: think of lambic beer, spontaneous wines and ciders, fermented dairy products and sourdough bread. Indeed, it is increasingly felt that interactions between microbes increase the metabolic potential of the community and give rise to more complex fermented products. FEMS Yeast Research is pleased to offer this set of minireviews that provide a current perspective on yeast ecology.
read more