Branding
Our logo, brand guide and more of the visual design elements / templates are available via email.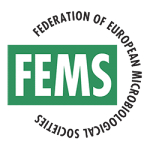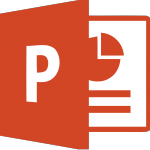 Featured article
Microbial nanowires and electroactive biofilms
Geobacter bacteria are the only microorganisms known to produce conductive appendages or pili to electronically connect cells to extracellular electron acceptors such as iron oxide minerals and uranium. What mechanisms allow their biofilms to generate electrical currents and participate in metal redox transformations?
read more