Branding
Brand elements
Looking to use our logo in printed materials? Our print version of the logo, brand guide and more visual design elements / templates are available upon request via email.
Looking to use our logo digitally? You can download one of the below logos.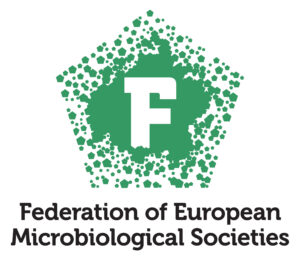 Featured Issue
We are proud to announce the publication of the first Thematic Issue of papers from microLife. This Thematic Issue titled Extracellular Vesicles features one research article and five short review articles. From exploring outer membrane vesicles as modulators of the innate immune response, to studying fungal extracellular vesicles, this collection brings together the latest high-quality research.
read more