Sponsoring and Advertising
S
ponsoring and exhibiting at FEMS Events
We are happy to announce the next FEMS Conference on Microbiology. Our commitment at FEMS is to support microbiologists with their work, promote the best in microbiology research to the world, and bring microbiologists together. Especially scientists and professionals from the Southeast of Europe will have the opportunity to be part of a world class event and most certainly a cornerstone of the new phase of the regional SEE development in Microbiology. Be part of this event, where intercontinental, European, regional, and local scientists from all stages in their career and from all demographical backgrounds, can participate in a multifaceted conference.

For support and exhibition opportunities at Belgrade 2022, please email Malin Inzinger.
Our Congress is one of the leading meetings of its kind that connects thousands of microbiologists from around the world. It features symposia and workshops led by prominent scientists in their respective fields. The goal of this international gathering is to provide a comprehensive forum for the exploration and discussion of various topics in microbiology. Our congresses usually attract ~2000 attendees and are made possible with great thanks to our sponsors and exhibitors.

For support and exhibition opportunities at FEMS2023, please email Katerina Vicen.
Advertising in our journals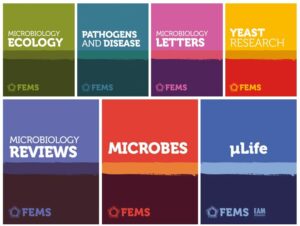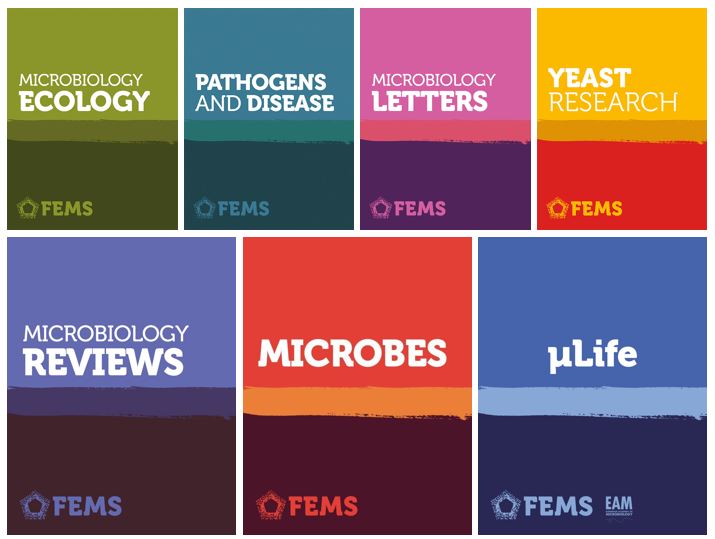 The FEMS Journals are highly-respected by microbiologists around the world. Their articles were downloaded worldwide over 2,6 million times in 2017. They provide the perfect opportunity to reach your target market with a range of advertising opportunities across the journal portfolio.
For information about advertising in our journals, please contact Naomi Reeves via email or phone: + 44 (0) 1865 355396.
You can also find the Journals mediakits via the below links:
FEMS Microbiology Ecology| FEMS Microbiology Letters| FEMS Microbiology Reviews | Pathogens and Disease | FEMS Yeast Research | FEMS Microbes | microLife
Featured Issue
This Thematic Issue from FEMS Yeast Research comprises papers published in the past year by attendees at the ICY15/ICYGMB30 conference. These comprise original articles, reviews and perspective pieces. At the time of the conference ~15 articles have already been published with more in-train. The call for papers has been extended to 30th September for submission of original research papers by an attendee at the conference (presenting or corresponding author). As the yeast community journal, it is appropriate that FEMS Yeast Research is publishing this special issue to mark the first joint congress between these two large (and overlapping) yeast communities.
read more