About FEMS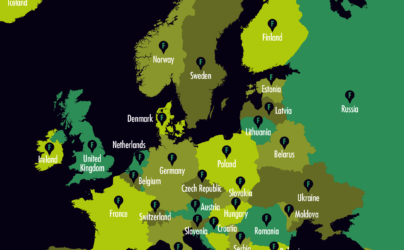 We are leading the way in promoting excellence and equality in science, and in channelling high quality knowledge to solving today's societal problems around microbiology. We do this by funding research, giving out travel and training grants to scientists, publishing our journals, running events, and managing collaborative projects with other partner organizations.
more info
Featured Issue
Explore a new Thematic Issue on C1 Metabolism from FEMS Microbiology Letters. One-carbon or "C1" metabolism has been studied for many years and in several different forms. This Thematic Issue brings together new research and covers several different subtopics. This issue includes studies on aerobic microorganisms in marine environments, methylotrophic methanogens, hydrogenotrophic methanogens, hemerythrins, methane in forest soils, and methanogenic archaea in peatlands.
read more
SAVE THE DATE FOR BELGRADE 2022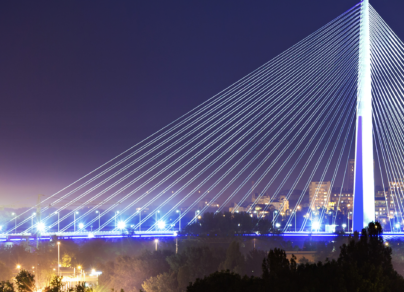 FEMS and the Serbian Society for Microbiology (SSM) are happy to announce the next FEMS Conference on Microbiology, which will take place from 30 June to 2 July 2022 in Belgrade, Serbia.
Be part of this event, where intercontinental, European, regional, and local scientists from all stages in their career and from all demographical backgrounds, can participate in a multifaceted conference.
You can find up-to-date information on the conference at femsbelgrade2022.org.
Stay updated