About FEMS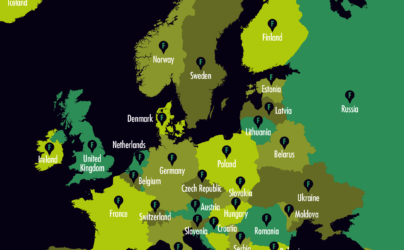 We are leading the way in promoting excellence and equality in science, and in channelling high quality knowledge to solving today's societal problems around microbiology. We do this by funding research, giving out travel and training grants to scientists, publishing our journals, running events, and managing collaborative projects with other partner organizations.
more info
Featured article
AMR three ways: healthcare crisis, major concepts and the relevance of biofilms
Worldwide, infections are resuming their role as highly effective killing diseases, as current treatments are failing to respond to the growing problem of antimicrobial resistance (AMR). In this minireview, the impact of AMR in healthcare systems and the major bacteria behind it are highlighted. Ecological aspects of AMR evolution and the complexity of its molecular mechanisms are explained. Major concepts, such as intrinsic, acquired and adaptive resistance, as well as tolerance and heteroresistance, are also clarified. More importantly, the problematic of biofilms and their role in AMR, namely their main resistance and tolerance mechanisms, are elucidated. Finally, some of the most promising anti-biofilm strategies being investigated are reviewed.
read more
SAVE THE DATE FOR THE FEMS2021 CONGRESS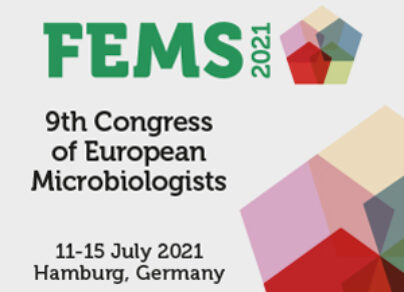 It is a great pleasure to encourage you to participate in the 9th Congress of European Microbiologists – FEMS2021 – which will be held 11-15 July 2021 in Hamburg, Germany.
FEMS2021 will bring together leading scientists spanning different fields of microbiology to celebrate the best of microbiology. This congress will showcase the most recent developments in microbiology to address some of the global challenges we face today.
Stay updated