About FEMS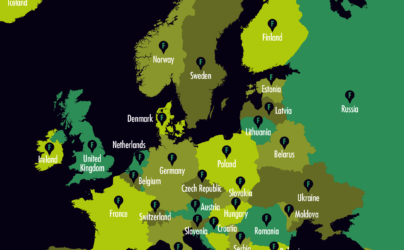 We are leading the way in promoting excellence and equality in science, and in channelling high quality knowledge to solving today's societal problems around microbiology. We do this by funding research, giving out travel and training grants to scientists, publishing our journals, running events, and managing collaborative projects with other partner organizations.
more info
Featured Issue
FEMS Microbes is excited to present its latest thematic issue, focusing on bacterial-viral co-infections. Host and microbial factors are critically important for influencing the severity and outcome of infection. Interactions between microbes is an understudied yet important aspect to this process.
read more
Stay updated for all upcoming events!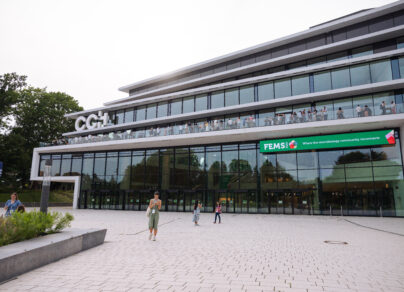 We had such a great time at #FEMS2023 in Hamburg! Make sure you reconnect with all the memories with our highlights video. There is so much that we experienced together during our 5 days in this city.
We can't wait to do it all again! Save the date for #FEMS2025, 13-16 July 2025 in Milan, Italy.
Sign up to our events newsletter to stay updated with all our upcoming events.
Stay updated