Twitter feed
Akos T. Kovacs

@EvolvedBiofilm

14 uur

RT @EvolvedBiofilm: A multidimensional perspective on microbial interactions @FEMSTweets Microbiology Letters from @dsegre "... the rele…

The Lighthouse

@The_Lighthouse

20 uur

RT @The_Lighthouse: Coming up 9 July: Frightened by 'bad bugs'? Embrace your fears with the Bad Bugs Book Club Special Edition 'Influenza:…
More tweets
About Fems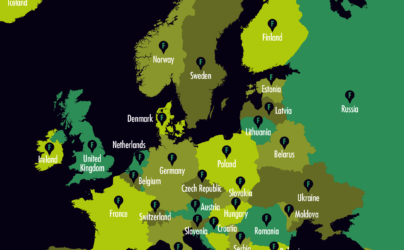 FEMS is leading the way in promoting excellence and equality in science, and in channelling high quality knowledge to solving today's societal problems around microbiology. It does this by funding research, publishing journals, organizing collaborative projects and partnering with other organizations.
more info
Featured article
Klebsiella pneumoniae infection biology: living to counteract host defences
Klebsiella species cause a wide range of diseases including pneumonia, urinary tract infections (UTIs), bloodstream infections and sepsis. These infections are particularly a problem among neonates, elderly and immunocompromised individuals. This review summarises the tremendous progress that has been made to uncover the sophisticated immune evasion strategies of K. pneumoniae. The co-evolution of Klebsiella in response to the challenge of an activated immune has made Klebsiella a formidable pathogen exploiting stealth strategies and actively suppressing innate immune defences to overcome host responses to survive in the tissues.
read more
REGISTER NOW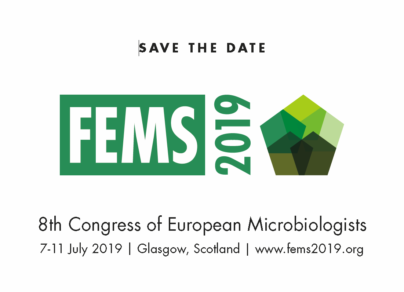 It is a great pleasure to announce the 8th Congress of European Microbiologists – FEMS 2019
FEMS 2019 will bring together leading scientists spanning different fields of microbiology to celebrate the best of microbiology. This congress will showcase the most recent developments in microbiology to address some of the global challenges we face today, such as antimicrobial resistance, environmental pollution and the emergence of pathogenic disease.
More info