About FEMS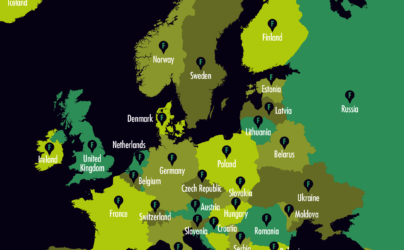 We are leading the way in promoting excellence and equality in science, and in channelling high quality knowledge to solving today's societal problems around microbiology. We do this by funding research, giving out travel and training grants to scientists, publishing our journals, running events, and managing collaborative projects with other partner organizations.
more info
Featured Issue
Lactic Acid Bacteria (Lactobacillales) are an order of diverse bacteria that play a vital role in food production and fermentation, probiotic products, and could even help with the administration of vaccines. From gut health to applications of CRISPR-Cas systems, this Thematic Issue of FEMS Microbiology Reviews presents a series of papers showcasing the cutting-edge research that is being conducted in this important and developing field.
read more
SAVE THE DATE FOR FEMS2021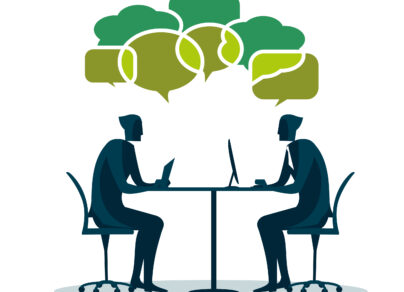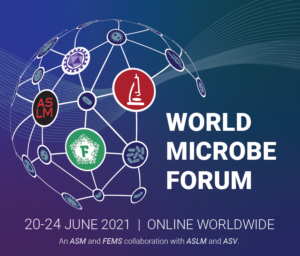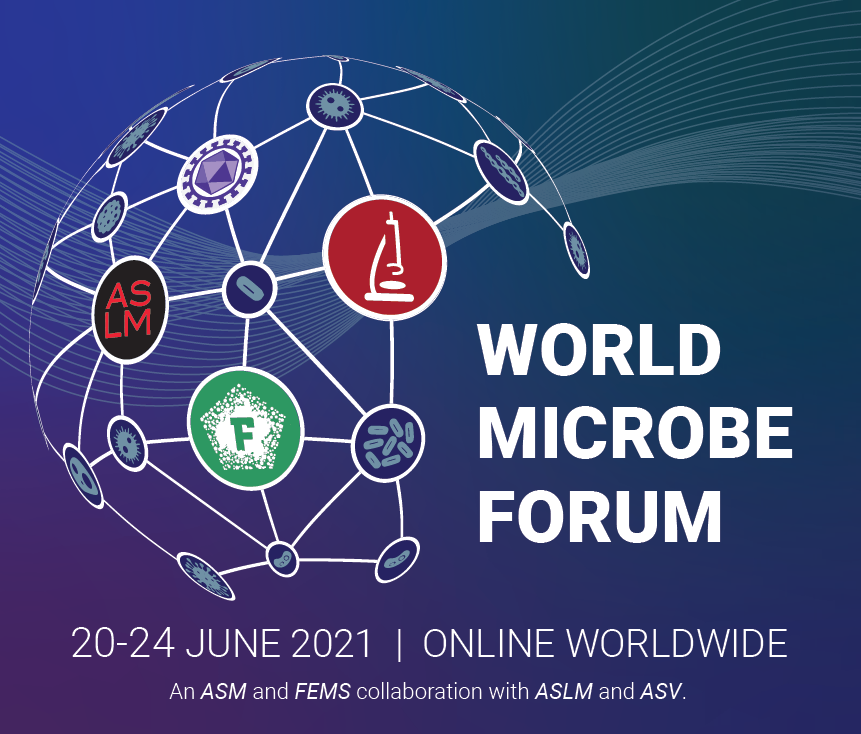 It is a great pleasure to encourage you to participate in World Microbe Forum – incorporating the 9th Congress of European Microbiologists – FEMS2021 – which will be held online from 20 – 24 June 2021.
Recognizing that microbial sciences, just like microbes, know no borders, the Federation of European Microbiological Societies (FEMS) and the American Society of Microbiology (ASM) have come together to launch a new initiative – the World Microbe Forum, taking place online from 20-24 June, 2021. Bringing together two of the biggest meetings in the microbial sciences, ASM Microbe 2021 and FEMS2021, under one platform to further science.
Stay updated