About Fems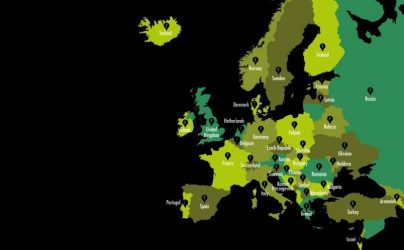 FEMS is leading the way in promoting excellence and equality in science, and in channelling high quality knowledge to solving today's societal problems around microbiology. It does this by funding research, publishing journals, organizing collaborative projects and partnering with other organizations.
more info
Upcoming fems congress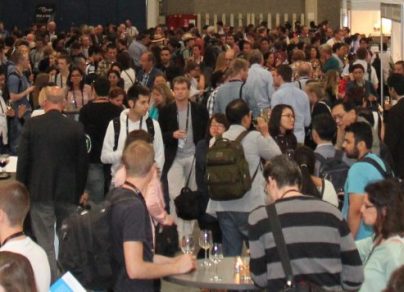 The 7th Congress of European Microbiologists (FEMS 2017) is one of the leading meetings of its kind and will connect thousands of microbiologists from around the world.
FEMS 2017 will be held July 9-13 in Valencia, one of the liveliest and brightest cities in Spain.
To stay updated on FEMS 2017 news, visit our website at http://fems-microbiology2017.kenes.com
More info