About Fems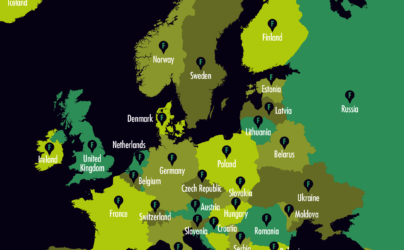 FEMS is leading the way in promoting excellence and equality in science, and in channelling high quality knowledge to solving today's societal problems around microbiology. It does this by funding research, publishing journals, organizing collaborative projects and partnering with other organizations.
more info
Featured article
Lactic acid bacteria: from starter cultures to producers of chemicals
Lactic acid bacteria constitute a diverse group of industrially significant, safe microorganisms that are primarily used as starter cultures and probiotics, and are also being developed as production systems in industrial biotechnology. The aim of this paper is to provide a brief overview of the potential of lactic acid bacteria as biological catalysts for production of different organic compounds for food and non-food sectors based on their diversity, metabolic- and stress tolerance features, as well as the use of genetic/metabolic engineering tools for enhancing their capabilities.
read more
REGISTER NOW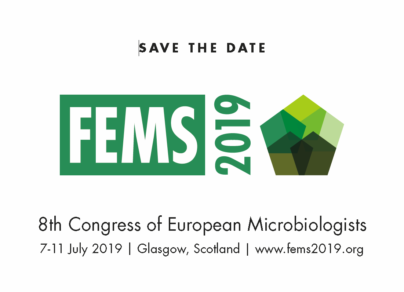 It is a great pleasure to announce the 8th Congress of European Microbiologists – FEMS 2019
FEMS 2019 will bring together leading scientists spanning different fields of microbiology to celebrate the best of microbiology. This congress will showcase the most recent developments in microbiology to address some of the global challenges we face today, such as antimicrobial resistance, environmental pollution and the emergence of pathogenic disease.
More info