About FEMS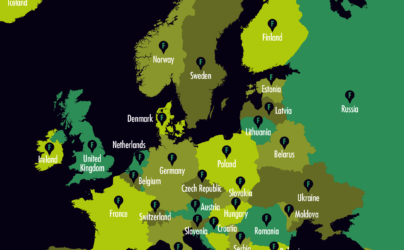 We are leading the way in promoting excellence and equality in science, and in channelling high quality knowledge to solving today's societal problems around microbiology. We do this by funding research, giving out travel and training grants to scientists, publishing our journals, running events, and managing collaborative projects with other partner organizations.
more info
Featured Issue
Ecology and Physiology of Halophilic Microorganisms
This Thematic Issue of FEMS Microbiology Letters contains eight papers based on oral presentations or posters presented at the 12th International Conference on Halophilic Microorganisms – Halophiles 2019, in Cluj-Napoca, Romania. The location for the event recognizes the great diversity of hypersaline environments in Romania and the rich history of the exploration of the microbial diversity in those environments. This Thematic Issue explores the latest developments on the microorganisms living in these unique environments.
read more
SAVE THE DATE FOR FEMS2021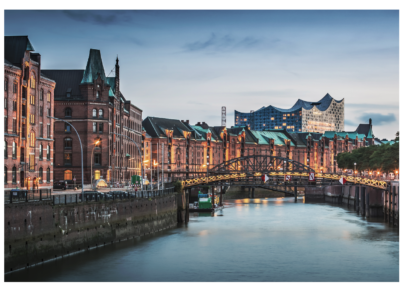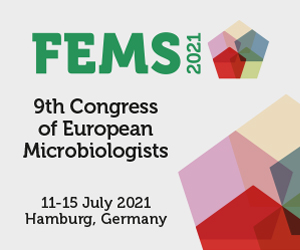 It is a great pleasure to encourage you to participate in the 9th Congress of European Microbiologists – FEMS2021 – which will be held 11-15 July 2021 in Hamburg, Germany.
FEMS2021 will bring together leading scientists spanning different fields of microbiology to celebrate the best of microbiology. This congress will showcase the most recent developments in microbiology to address some of the global challenges we face today.
Stay updated