About Fems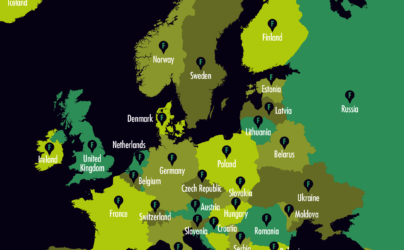 FEMS is leading the way in promoting excellence and equality in science, and in channelling high quality knowledge to solving today's societal problems around microbiology. It does this by funding research, publishing journals, organizing collaborative projects and partnering with other organizations.
more info
Featured article
Phage defense mechanisms in the fish pathogen Vibrio anguillarum
Vibrio anguillarum is a marine bacterium that can cause vibriosis in many fish and shellfish species. Although phage therapy has been proposed as an alternative treatment, the defense mechanisms against phage infection in V. anguillarum and their impact on host function are not fully understood. Here, we examined phage defense strategies in four V. anguillarum strains during exposure to the broad-host-range bacteriophage KVP40.
read more
SAVE THE DATE FOR THE FEMS2021 CONGRESS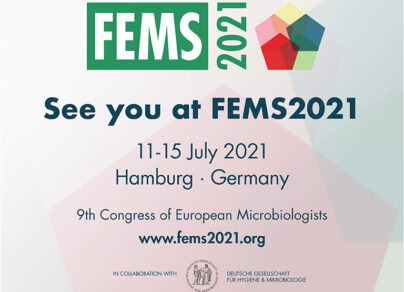 It is a great pleasure to encourage you to participate in the 9th Congress of European Microbiologists – FEMS2021 – which will be held 11-15 July 2021 in Hamburg, Germany.
FEMS2021 will bring together leading scientists spanning different fields of microbiology to celebrate the best of microbiology. This congress will showcase the most recent developments in microbiology to address some of the global challenges we face today.
Stay updated