For Reviewers
Reviewers are the unsung heroes of every reputable scholarly journal. With their subject expertise and voluntary work, they provide an invaluable contribution for the advancement of science. While there aren't enough ways to express our gratitude, below we are providing a list of resources and information to facilitate their work.
Full journal policies and Instruction to Authors for all journals can be seen on the FEMS Journals Portal.
Seeking recognition of peer-review contribution through Publons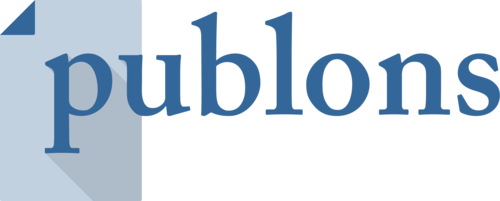 For co-reviewers, see below.
The FEMS journals have partnered with Web of Science Reviewer Recognition (former Publons), a platform where researchers can track their publications, citation metrics, peer reviews and journal editing work in one place. It is easy to maintain a profile, which can be used as evidence of research outputs, and provides valuable insights into publication and review history. It's important to note that the verified review history is shown across all academic journals and selected funding agencies without revealing any sensitive information about the manuscript or grant application.
Reviewers for FEMS journals can now simply choose to automatically add their reviewing activity to their profile on the Web of Science Reviewer Recognition (former Publons) website.
Double-anonymised peer review in FEMS Microbiology Letters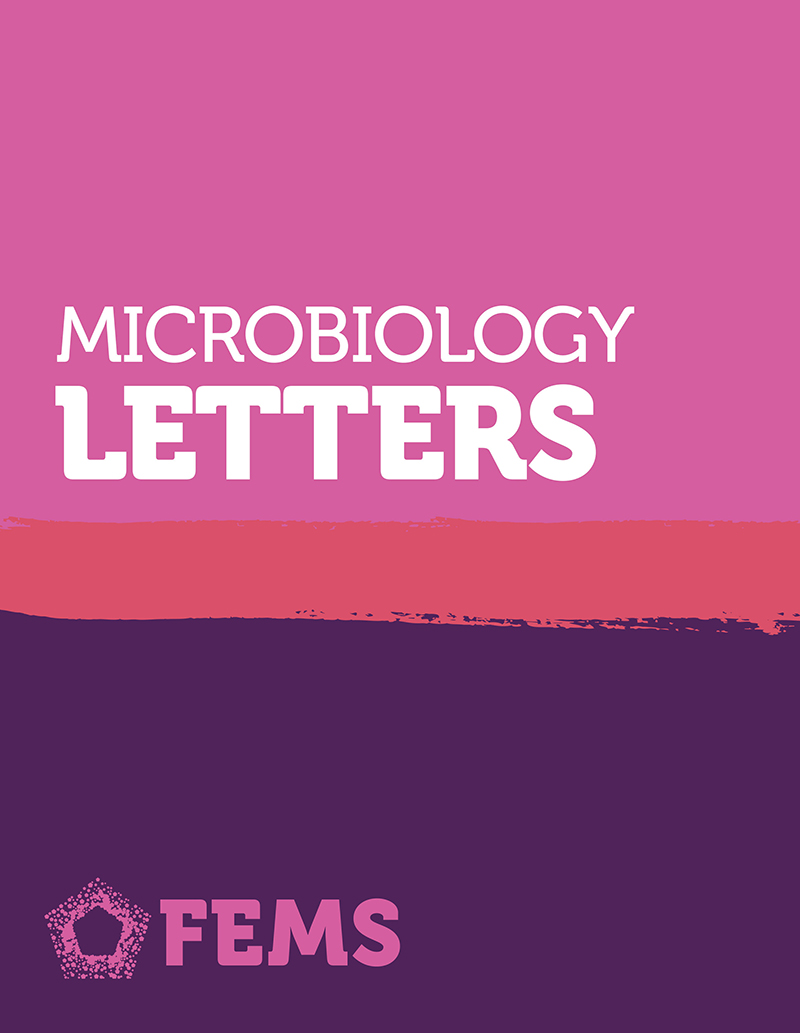 In an effort to improve diversity, inclusion, and equity of publishing in FEMS Microbiology Letters, as well as to reduce unconscious biases, the journal introduced from December 2021 a double-anonymised peer review workflow. Identity of authors will be concealed throughout the peer review process.
This will allow reviewers to focus on the scientific content of papers, maintaining the high standards the FEMS journals are known for. Reviewers will not see a difference in their workflows, except that identities of authors will be anonymised.
More information is available on the FEMS Microbiology Letters website.
Transparent peer review in FEMS Microbes
In an effort toward open science and more transparency in the peer-review process, FEMS Microbes offer the option of a Transparent Peer Review. Authors have the possibility to publish the peer-review reports and their answers as supplementary material, and reviewers can disclose their name on the article. Both choices are optional and independent from each other.
Reviewers need to be aware that the decision to publish reviews lies with the author: by agreeing to review for FEMS Microbes, reviewers consent to the publication of their review either with or, if preferred, without disclosure of their name. Editors need to be aware that their decision letters will get published after acceptance when authors choose to publish the peer-review reports.
Additionally, FEMS Microbes recognises the work done by 'co-reviewers' during the peer-review process. For invited reviewers, this means that they are formally allowed to seek help from a 'co-reviewer,' for example an excellent Ph.D. student or Postdoc of the invited reviewer. Both invited reviewer and 'co-reviewer' will be asked to be co-signatories of the jointly produced peer review report.
For more information, see Instruction to Authors for FEMS Microbes.
Recognising the contribution of 'Co-Reviewers' in the peer-review process
Our two new Open Access journals FEMS Microbes and microLife want to acknowledge the crucial, and often unnoticed, contribution to the peer review process by Early Career Scientists.
The journals allow reviewers to seek support from 'co-reviewers' (often their excellent Ph.D. students and Postdocs) that the invited reviewer deems suitable to co-produce a peer-review report. The invited reviewer that seeks support from a 'co-reviewer' is encouraged to provide a constructive feedback to his/her mentee during the peer review process, and thus act as mentor.
'Co-reviewers' will be able to seek recognition for their contribution e.g. through Publons. There, the invited reviewer is considered the owner of the review and can invite 'co-reviewers' to obtain credit for their contribution as illustrated in Web of Science Reviewer Recognition (former Publons) by sharing the corresponding link. If the invited reviewer does not have a Publons account, the 'co-reviewer' can:
Ask the invited reviewer to provide email confirmation that they co-reviewed the article, and forward this to reviews@webofscience.com for processing, or
Send an email to fems@fems-microbiology.org with the subject "Support needed – seeking recognition for co-reviewing a paper."
Conflict of interest statement and confidentiality while producing the review report applies to all reviewers and 'co-reviewers.'
Resources on Peer Review
A section of the FEMS Opportunities Board is dedicated to Resources on Peer Review. The resources collected will be of help to both novice and experience peer reviewers, and include:
Peer Review Training
Peer Reviewing Tips
Ethical guidelines for peer reviewers
…and more.
Resources are curated by the European Association of Science Editors (EASE), the Committee on Publication Ethics (COPE), Publons and others.
Are you aware of a Resource on Peer Review that would be interesting to others? Then do not hesitate to post it on the FEMS Resources Board!
Peer Review Week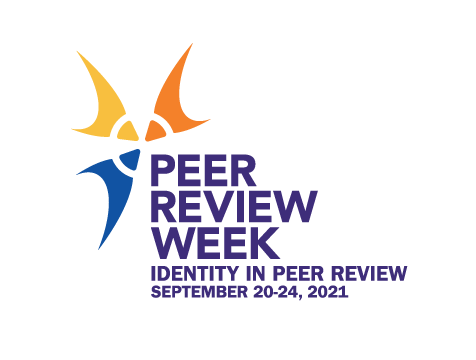 Peer review is the most important quality check that exists in science. It is a community effort to expertly evaluate new research and ensure that it is valid, credible and of the highest possible standard. It brings together the scientific community to improve the body of knowledge for the benefit of researchers, policy makers, business, education and the public. All of our FEMS journals operate the highest standard of academic peer review for articles submitted to the journals.
We have joined forces with over 40 scholarly publishers, societies, service provider and science communicators involved in the Peer Review Week to promote the importance and value of peer review. Read on to see how we've been involved in Peer Review Week.
Featured Issue
FEMS Microbes is excited to present its latest thematic issue, focusing on bacterial-viral co-infections. Host and microbial factors are critically important for influencing the severity and outcome of infection. Interactions between microbes is an understudied yet important aspect to this process.
read more