Projects
Our projects challenge important issues in microbiology and advocate an open and honest discussion from the microbiology community. Find out how you can get involved, read our latest news, and discover why these issues matter.
Increasing Project Impact – we invite proposals from organizations who seek a wider promotion and increased the impact of their activities, examples are International Microorganism Day with the Portuguese Society of Microbiology, and the #EUROmicroMOOC with the Spanish Society for Microbiology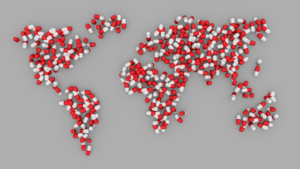 Peer Review – emphasizes and celebrates the fundamental role that peer review plays in the scholarly communications landscape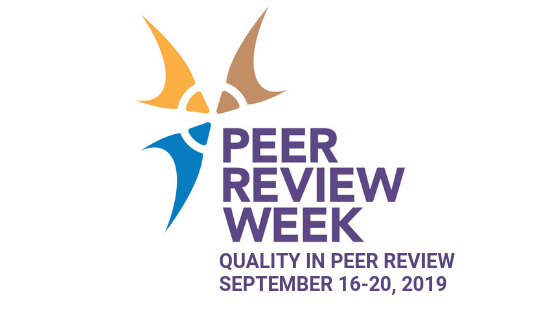 One Health – shows the biggest achievements of the One Health concept and how it facilitates interdisciplinary collaboration into actual science and policy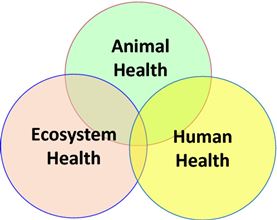 Fighting AMR – helping you find antibiotic solutions to tackle antimicrobial resistance (AMR) and address this challenge globally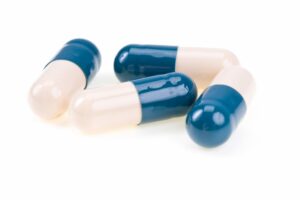 Featured Issue
Applications of Mathematical Models
This Thematic Issue of Pathogens and Disease explores the applications of mathematical models. This issue has a particular focus on host-pathogen dynamics and population health applications, as well as the future of biomathematical modelling in terms of big data analytics. It features outstanding articles that outline next-generation approaches to this field by using advance software approaches with mathematical frameworks to tackle problems in epidemiology and infection treatment.
read more