About FEMS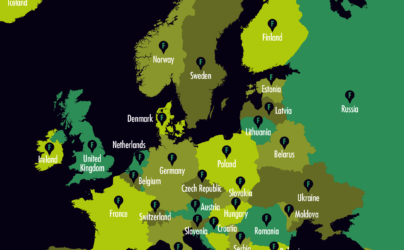 We are leading the way in promoting excellence and equality in science, and in channelling high quality knowledge to solving today's societal problems around microbiology. We do this by funding research, giving out travel and training grants to scientists, publishing our journals, running events, and managing collaborative projects with other partner organizations.
more info
Featured Issue
Yeast Pathogenesis and Drug Resistance: the Beauty of the bYeast
FEMS Yeast Research is proud to present this latest thematic issue on yeast pathogenesis and drug resistance. In the past few decades, genetics and genomics studies have uncovered traits underlying the pathogenicity and drug resistances of pathogenic yeast. However, we still have a lot to uncover about the complex mechanisms used by different species to thrive in the human host, and much to do to convert this knowledge into improved clinical treatments. This thematic issue highlights the importance of the diversity of genome-scale approaches to unravel the intricate nature of pathogenesis and drug resistance in pathogenic yeasts, bringing together  a diverse range of fascinating views on antifungal drug resistance.
read more
SAVE THE DATE FOR HAMBURG 2023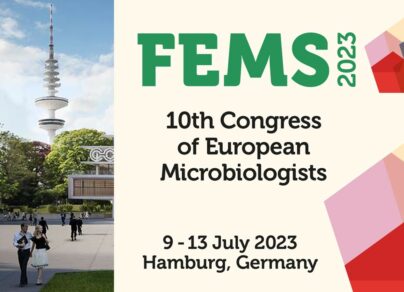 FEMS, DGHM and VAAM are happy to announce the next 10th Congress of European Microbiologists, which will take place from 9 – 13 July 2023 in Hamburg, Germany.
Join us at an event dedicated to showcasing the latest developments in microbiology and connect to microbiologists from all over the world.
You can find up-to-date information on the conference at www.fems2023.org
Stay updated