About
FEMS is leading the way in promoting excellence and diversity in science, and in channelling high quality knowledge to solving today's societal problems around microbiology. It does this by funding research, publishing journals, connecting microbiologists and partnering with other organizations.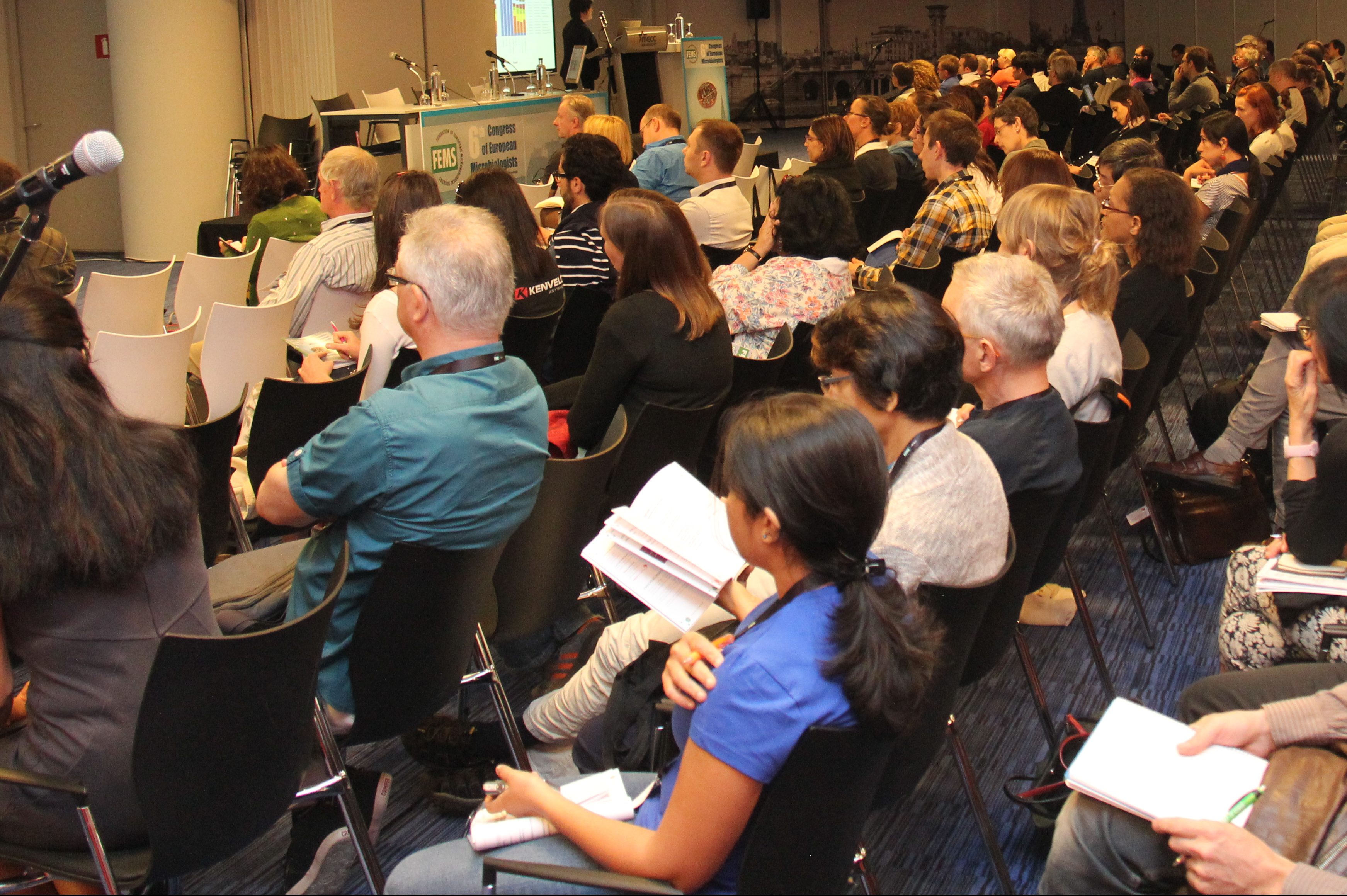 Featured article
How did cyanobacteria first embark on the path to becoming plastids?
In the history of life, the most transformative symbiosis was the 'primary endosymbiosis,' wherein a cyanobacterium was engulfed by a eukaryote and became genetically integrated as a heritable photosynthetic organelle, or plastid. Since we cannot travel back in time to witness these evolutionary junctures, Gregory S Gavelis and Gillian H Gile draw on examples of unicellular eukaryotes (protists) spanning diverse modes of photosymbiosis. They also review experimental approaches that could be used to recreate aspects of early primary endosymbiosis on a human timescale.
read more