About
FEMS is leading the way in promoting excellence and diversity in science, and in channelling high quality knowledge to solving today's societal problems around microbiology. It does this by funding research, publishing journals, connecting microbiologists and partnering with other organizations.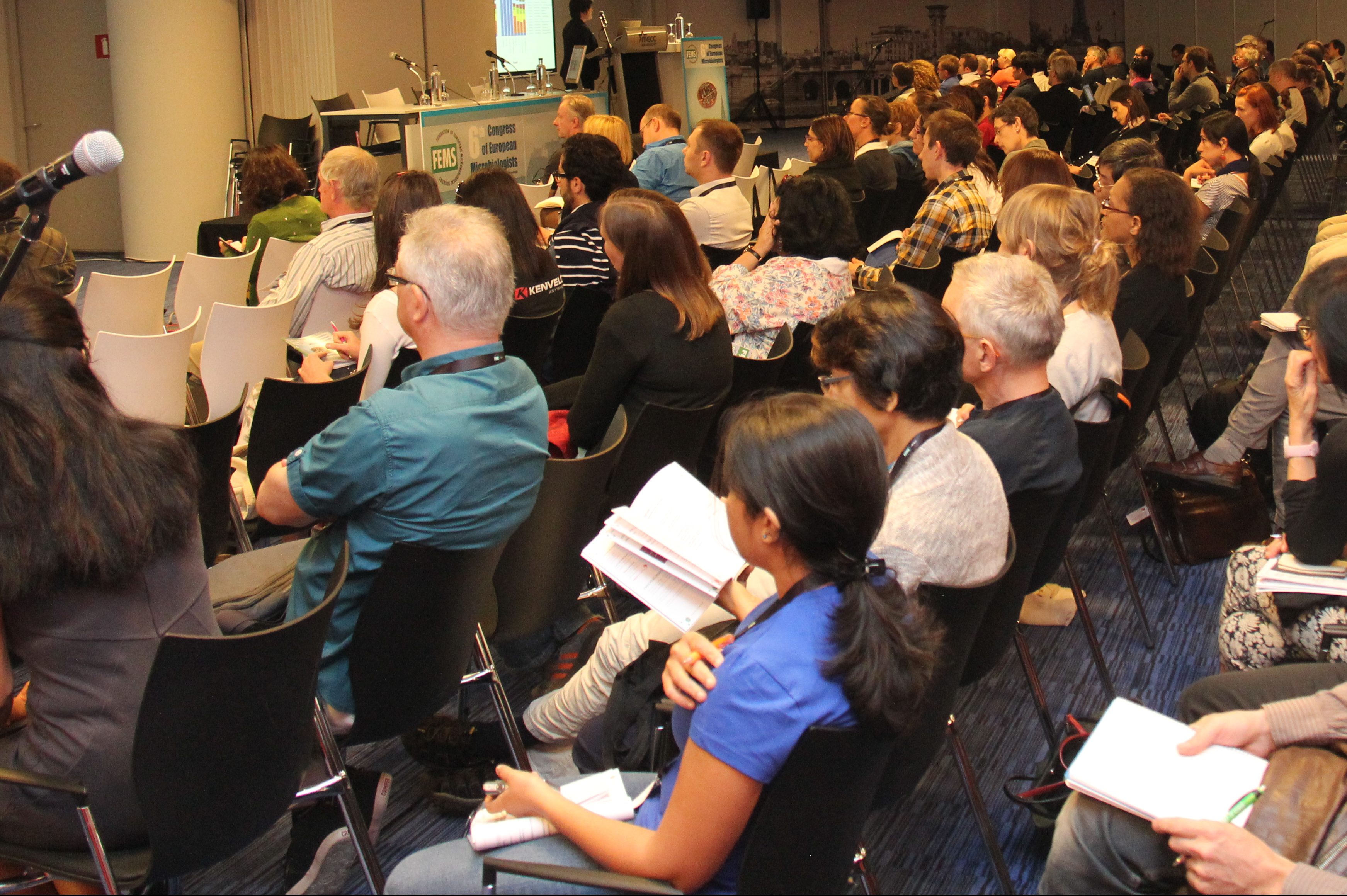 Featured article
A protocol for multiple genetic modifications in S. cerevisiae using CRISPR/Cas9
Two methods are described for efficient genetic modification of Saccharomyces cerevisiae using CRISPR/Cas9. The first method enables the modification of a single genetic locus using in vivo assembly of a guide RNA (gRNA) expression plasmid without the need for prior cloning. A second method using in vitro assembled plasmids that could contain up to two gRNAs was used to simultaneously introduce up to six genetic modifications (e.g. six gene deletions) in a single transformation step by transforming up to three gRNA expression plasmids simultaneously. The method is not only suitable for gene deletion but is also applicable for in vivo site-directed mutagenesis and integration of multiple DNA fragments in a single locus.
read more