About
FEMS is leading the way in promoting excellence and diversity in science, and in channelling high quality knowledge to solving today's societal problems around microbiology. It does this by funding research, publishing journals, connecting microbiologists and partnering with other organizations.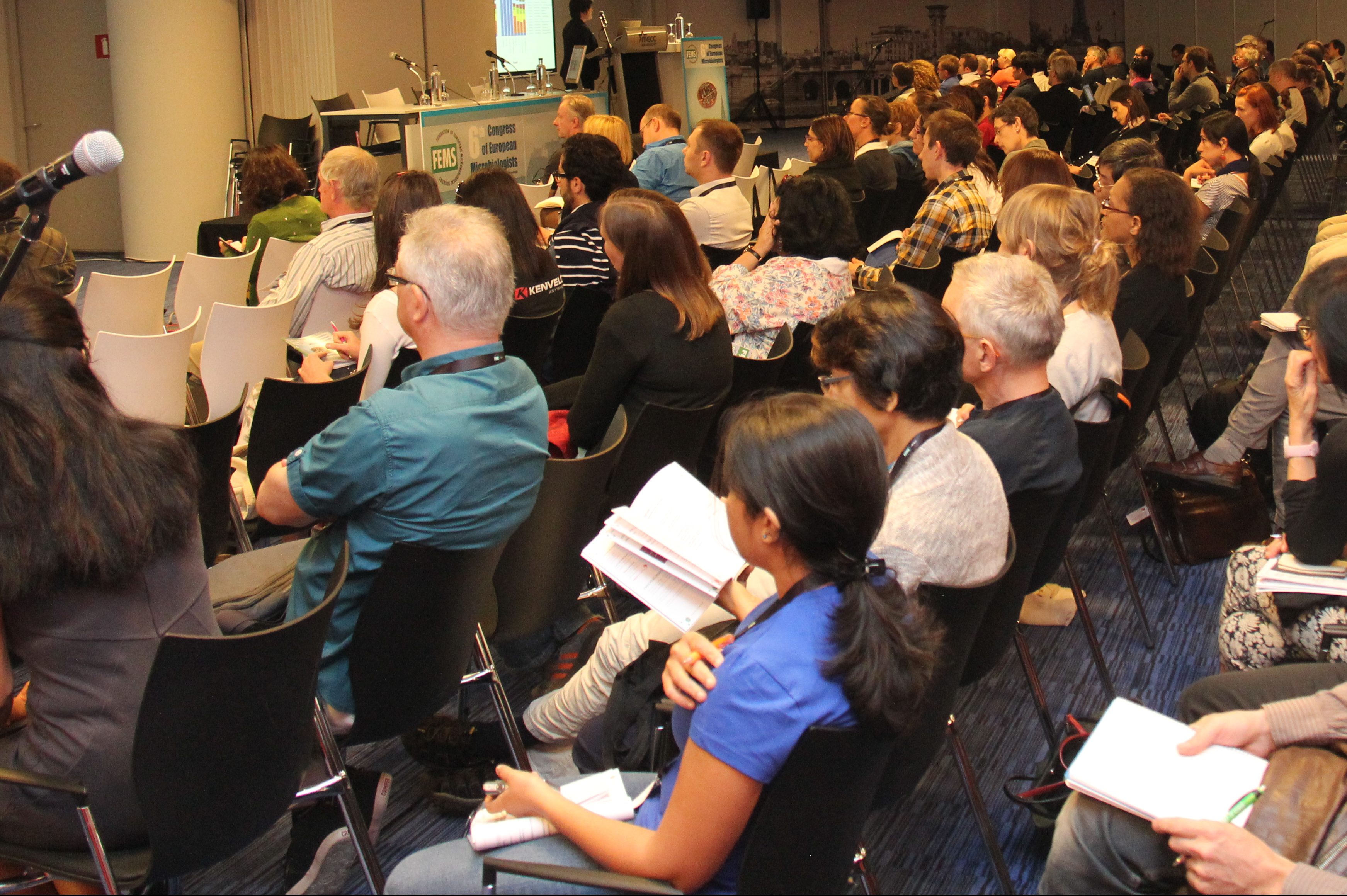 Featured article
Microbial nanowires and electroactive biofilms
Geobacter bacteria are the only microorganisms known to produce conductive appendages or pili to electronically connect cells to extracellular electron acceptors such as iron oxide minerals and uranium. What mechanisms allow their biofilms to generate electrical currents and participate in metal redox transformations?
read more