Our Partners
We partner with several organisations to provide services to our community of experts:

Oxford University Press (OUP) – As our not-for-profit publishing partner, OUP manage the publication of scientific papers in each of our journals. We use the ScholarOne Manuscripts system for author submission, and for editors and reviewers involved in our peer-review process. Head to the Journal Portal to explore our journals.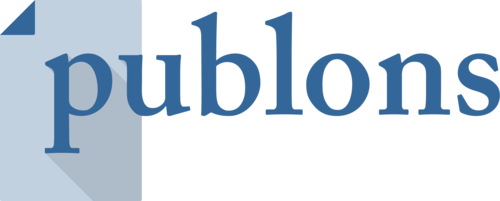 Publons – We partner with publons to make it quick and easy for researchers to track and demonstrate a more complete record of their impact as a cited author, journal editor, and peer reviewer for FEMS, all in one place. If you can see the Publons pages for the FEMS journals via this link.

AcademicLabs – This collaboration platform already includes 700+ European microbiology research groups, enhancing research matchmaking and consortium collaboration. The FEMS community on AcademicLabs opens up new avenues for collaboration between its microbiologist members and with other communities from academia as well as with the private sector, enabling them to go beyond their usual network. Sign up now.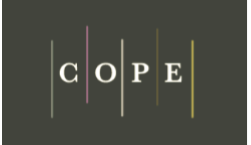 Committee on Publishing Ethics (COPE) – FEMS is committed to provide the highest standards in research ethics.  We are a member of COPE, which is the leading organization providing guidance in thinking on publication ethics with practical resources to educate and support the research community.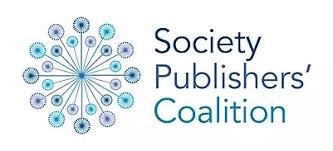 Society Publishers' Coalition – This is a group of likeminded, not-for-profit learned societies and membership charities who publish as part of their charitable objectives and who re-invest the surplus from their publishing into the disciplinary communities they serve. The members share the common ambition to improve the efficiency of the scholarly communication ecosystem for the benefit of researchers and society at large in a fair and sustainable way.
Featured Issue
FEMS Microbes is excited to present its latest thematic issue, focusing on bacterial-viral co-infections. Host and microbial factors are critically important for influencing the severity and outcome of infection. Interactions between microbes is an understudied yet important aspect to this process.
read more