Image attribution
The images in the carousel video are from:
Science Photo
mihaiulia / Shutterstock.com
Pavel L Photo and Video / Shutterstock.com
FEMS (taken at TU Delft microbiology lab)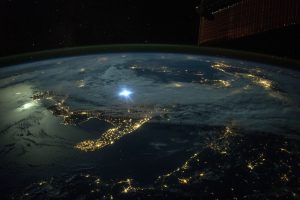 Featured Issue
Applications of Mathematical Models
This Thematic Issue of Pathogens and Disease explores the applications of mathematical models. This issue has a particular focus on host-pathogen dynamics and population health applications, as well as the future of biomathematical modelling in terms of big data analytics. It features outstanding articles that outline next-generation approaches to this field by using advance software approaches with mathematical frameworks to tackle problems in epidemiology and infection treatment.
read more