Image attribution
The images in the carousel video are from:
Science Photo
mihaiulia / Shutterstock.com
Pavel L Photo and Video / Shutterstock.com
FEMS (taken at TU Delft microbiology lab)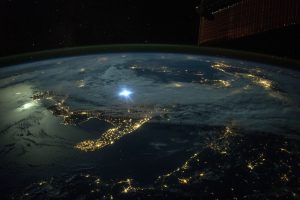 Featured article
Microbiomes inhabiting rice roots and rhizosphere
Land plants directly contact soil through their roots. An enormous diversity of microbes dwelling in root-associated zones, including endosphere (inside root), rhizoplane (root surface) and rhizosphere (soil surrounding the root surface), play essential roles in ecosystem functioning and plant health. Rice is a staple food that feeds over 50% of the global population. This mini-review summarizes the current understanding of microbial diversity of rice root-associated compartments to some extent, especially the rhizosphere, and makes a comparison of rhizosphere microbial community structures between rice and other crops/plants. Moreover, this paper describes the interactions between root-related microbiomes and rice plants, and further discusses the key factors shaping the rice root-related microbiomes.
read more