Image attribution
The images in the carousel video are from:
Science Photo
mihaiulia / Shutterstock.com
Pavel L Photo and Video / Shutterstock.com
FEMS (taken at TU Delft microbiology lab)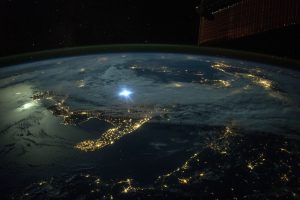 Featured article
Deciding and embarking on a career, working towards and taking the next professional step, hunting THAT job has high stakes and can be daunting. One could think that it has become less daunting given the days when jobs were for life are gone. However, the job hunt often takes place at generally stressful times: we may be working towards a qualification/that paper that needs adding to the CV, or time for hunting must be found on top of a demanding job.
read more