Image attribution
The images in the carousel video are from:
Science Photo
mihaiulia / Shutterstock.com
Pavel L Photo and Video / Shutterstock.com
FEMS (taken at TU Delft microbiology lab)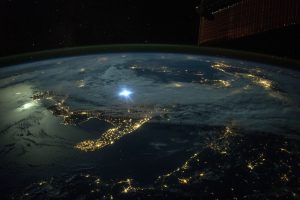 Featured article
Induced erythromycin resistance promotes solithromycin resistance in S. aureus
The aim of this study was to determine whether in vitro induced erythromycin resistance facilitates the cross-resistance to the novel fluoroketolide, solithromycin, in Staphylococcus aureus. Long-term exposure of erythromycin results in resistance to ketolides in S. aureus through drug binding site mutations. These results demonstrate that since erythromycin has been used clinically for a long time, it is necessary to carefully evaluate the rewards and risks when prescribing solithromycin for the treatment of infectious diseases.
read more