Image attribution
The images in the carousel video are from:
Science Photo
mihaiulia / Shutterstock.com
Pavel L Photo and Video / Shutterstock.com
FEMS (taken at TU Delft microbiology lab)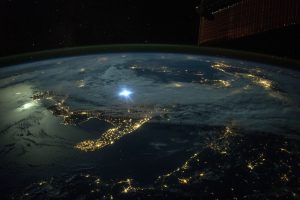 Featured article
The investigation of novel approaches for tackling the antimicrobial resistance crisis must be part of any global response to this problem if an untimely reversion to the pre-penicillin era of medicine is to be avoided. One such promising avenue of research involves so-called antibiotic resistance breakers (ARBs), capable of re-sensitising resistant bacteria to antibiotics. This review introduces the area of ARB research, summarises the current state of ARB development with emphasis on the various major classes of ARBs currently being investigated and their modes of action, and offers a perspective on the future direction of the field.
read more