Image attribution
The images in the carousel video are from:
Science Photo
mihaiulia / Shutterstock.com
Pavel L Photo and Video / Shutterstock.com
FEMS (taken at TU Delft microbiology lab)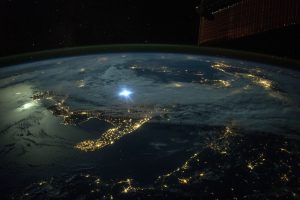 Featured article
Phage defense mechanisms in the fish pathogen Vibrio anguillarum
Vibrio anguillarum is a marine bacterium that can cause vibriosis in many fish and shellfish species. Although phage therapy has been proposed as an alternative treatment, the defense mechanisms against phage infection in V. anguillarum and their impact on host function are not fully understood. Here, we examined phage defense strategies in four V. anguillarum strains during exposure to the broad-host-range bacteriophage KVP40.
read more