Image attribution
The images in the carousel video are from:
Science Photo
mihaiulia / Shutterstock.com
Pavel L Photo and Video / Shutterstock.com
FEMS (taken at TU Delft microbiology lab)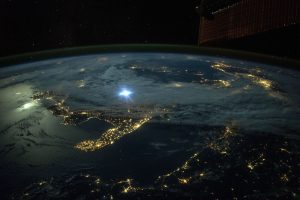 Featured Issue
FEMS Microbes is excited to present its latest thematic issue, focusing on bacterial-viral co-infections. Host and microbial factors are critically important for influencing the severity and outcome of infection. Interactions between microbes is an understudied yet important aspect to this process.
read more