Job Vacancy: Events and Logistics Assistant: The Netherlands
We are looking to recruit an Events and Logistics Assistant to join our team at the Federation of European Microbiological Societies (FEMS). Primarily, this role will oversee the day-to-day logistical management of our events, assisting in planning and preparation, administering sections our website and helping to draft and distribute our newsletters. This role is based in Delft, The Netherlands.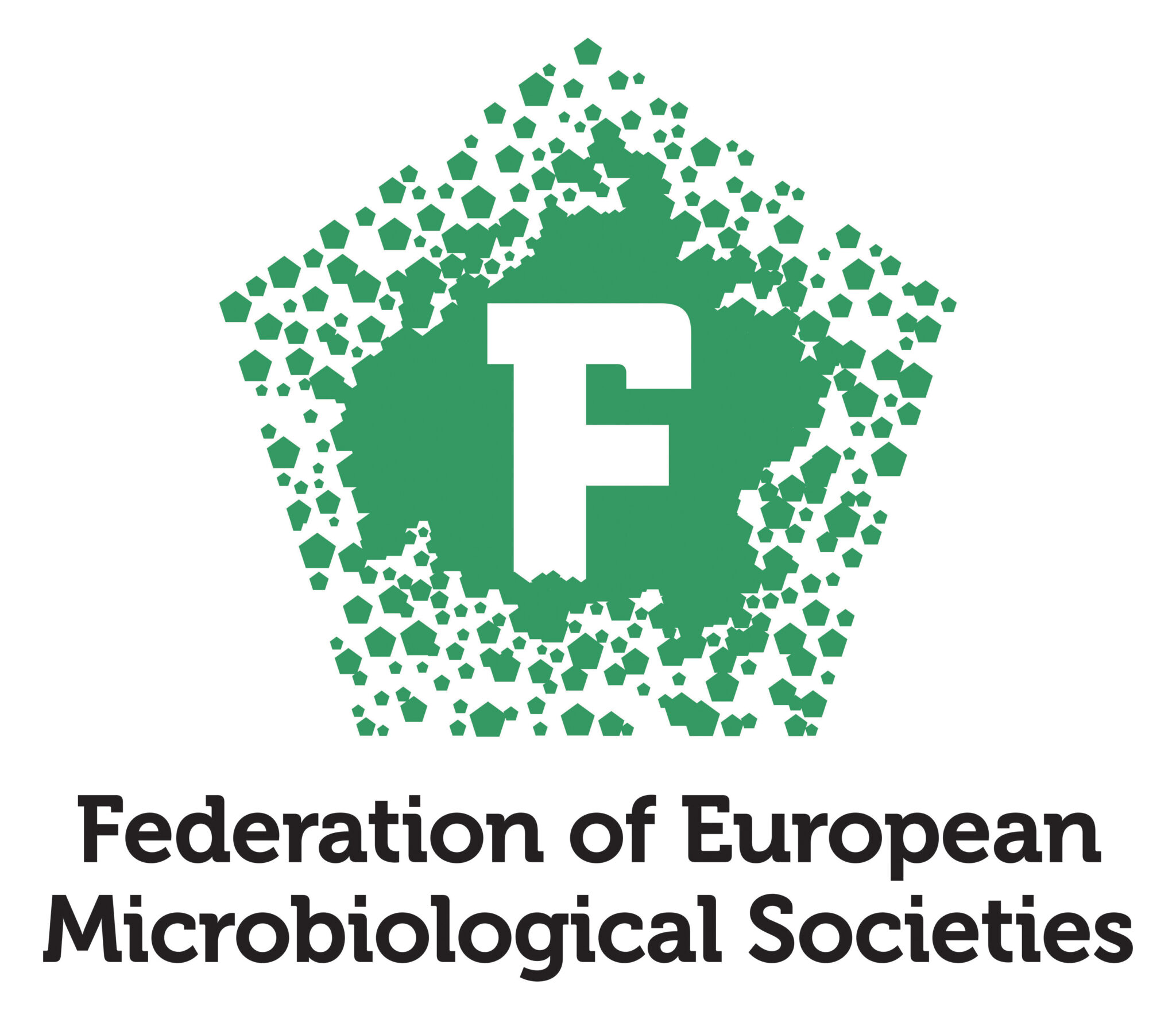 We are a not-for-profit organization, dedicated to supporting microbiologists; promoting the best microbiological research and knowledge, and bringing together microbiologists to share that knowledge. We are growing our reach, network and activities and so are seeking an enthusiastic and hardworking Events and Logistics Assistant.

The role-holder would be expected to have good communication skills, experience in events planning and management and excellent fluency in written and spoken English. The role will also require a collaborative attitude, proficiency in using Microsoft Office software and ability to work independently, think creative and problem solve. 

This role is full time, 36 hours per week and fixed term, for a period of 12 months from the start of employment.  The salary range is between EUR 2444 and EUR 2686 per month, depending on experience.

To apply please send a cover letter and CV to
fems@fems-microbiology.org
before the 21st February 2021. Your cover letter should include your reasons for applying and your relevant experience. Applications are invited from across Europe and interviews will be via conference call and will not require travel to Delft.

To apply online for this vacancy and to view further information about the role, please consult the job pack:
Job pack