We are very happy to announce our three new FEMS Ambassadors Prof. Jung-Hye Roe (School of Biological Sciences, Seoul National University, South Korea), Prof. Rup Lal (The Energy and Resources Institute, New Delhi, India) and Prof. Rosane Schwan (Department of Biology, Federal University of Lavras, Brazil).
Jung-Hye Roe replaced the exiting Ambassador for South Korea Prof. Sang-Ki Rhee. Rup Lal and Rosane Schwan are appointed as new Ambassadors for India and Brazil and will represent FEMS for the first time in these countries. 
Ambassadors represent FEMS at scientific meetings and among microbiologists, encouraging international connections and collaborations. FEMS Ambassadors share our vision, activities, and opportunities with microbiologists in their own countries. They use their networks, communication skills and enthusiasm to promote FEMS' activities and encourage collaboration and participation in these activities and connect microbiologists and microbiological societies across the globe.
This is an occasion to thank Prof. Rhee for his activities as FEMS Ambassador for South Korea (2019-2021) and to give a warm welcome to our new FEMS Ambassadors! Read more about Ambassadors and their activities on the FEMS Ambassador page.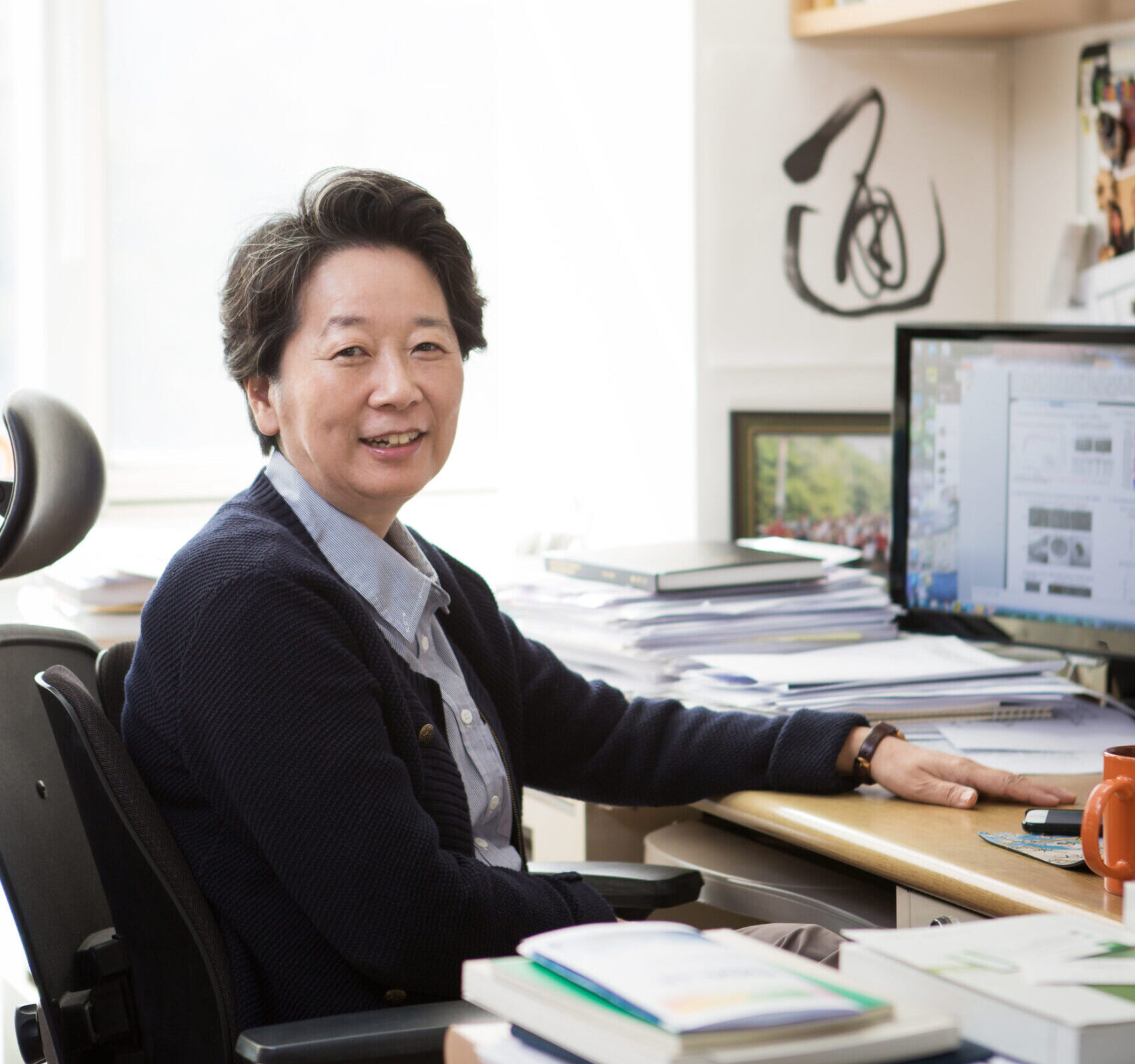 Prof. Jung-Hye Roe – FEMS Ambassador for South Korea
Laboratory of Molecular Microbiology
School of Biological Sciences
Seoul National University
Seoul, Korea
Website
Prof. Rup Lal – FEMS Ambassador for India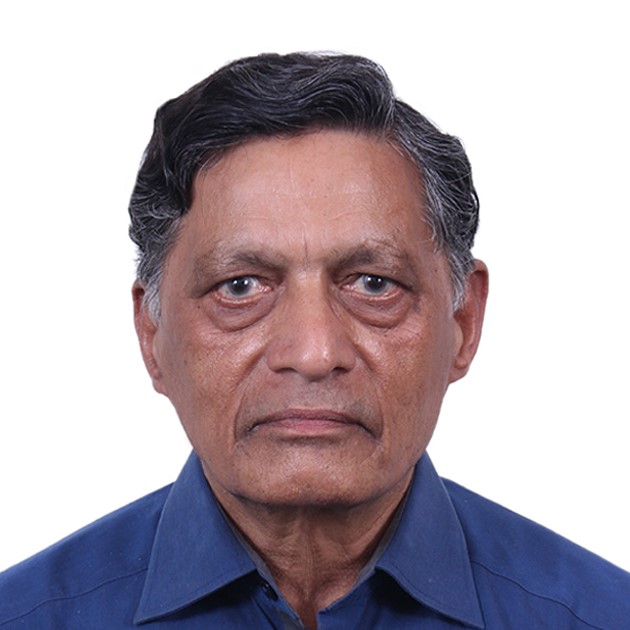 FNA, FNASc, FNAAS
NASI Senior Scientist Platinum Jubilee Fellow
The Energy and Resources Institute
New Delhi, India
Website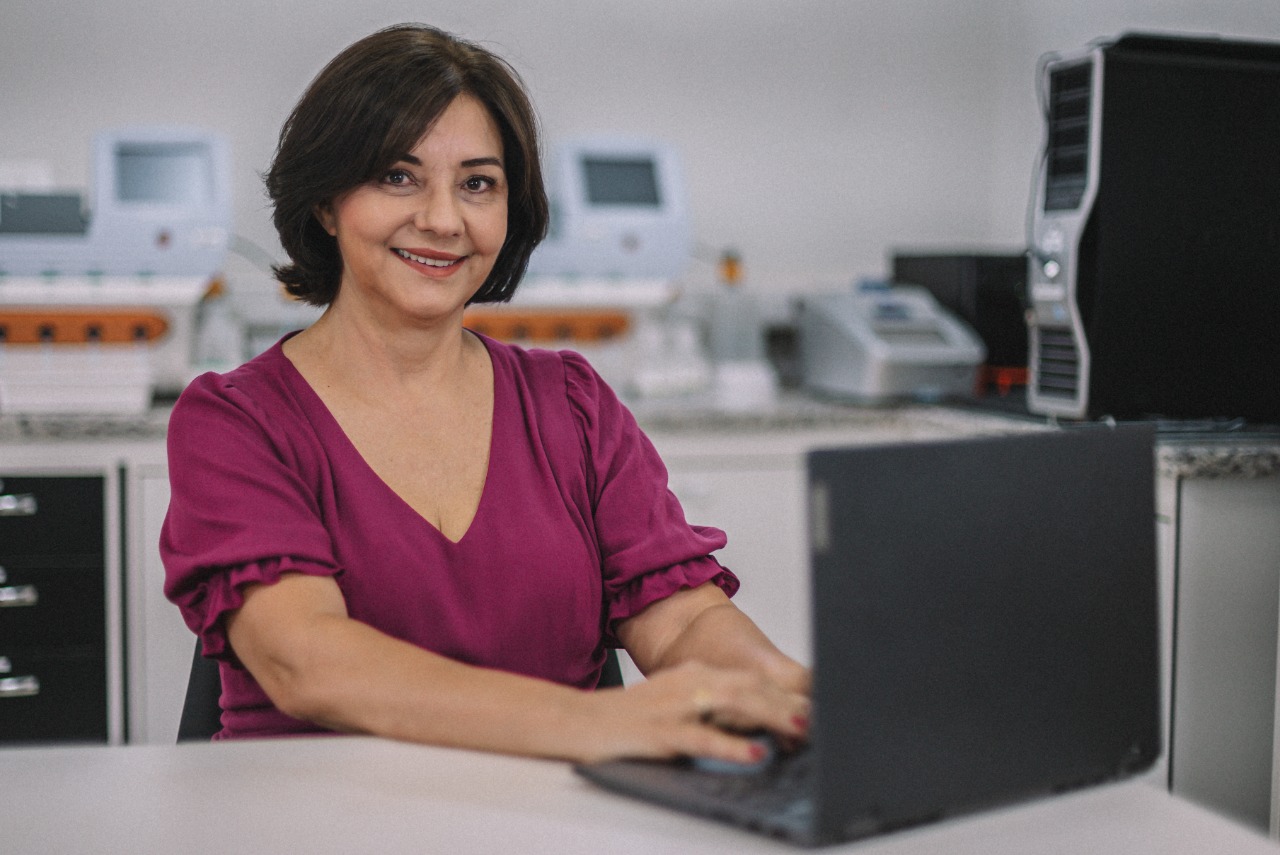 Prof. Rosane Schwan – FEMS Ambassador for Brazil
Microbiology of Fermented Foods
Director of Culture Collection of Agricultural Microbiology – CCMA
Coordinator of Microbial Fermentation group – NEFER (Instagram: @Nefer-UFLA)
Department of Biology, UFLA – Federal University of Lavras, Brazil