FEMS Summer School
on Microbiology Education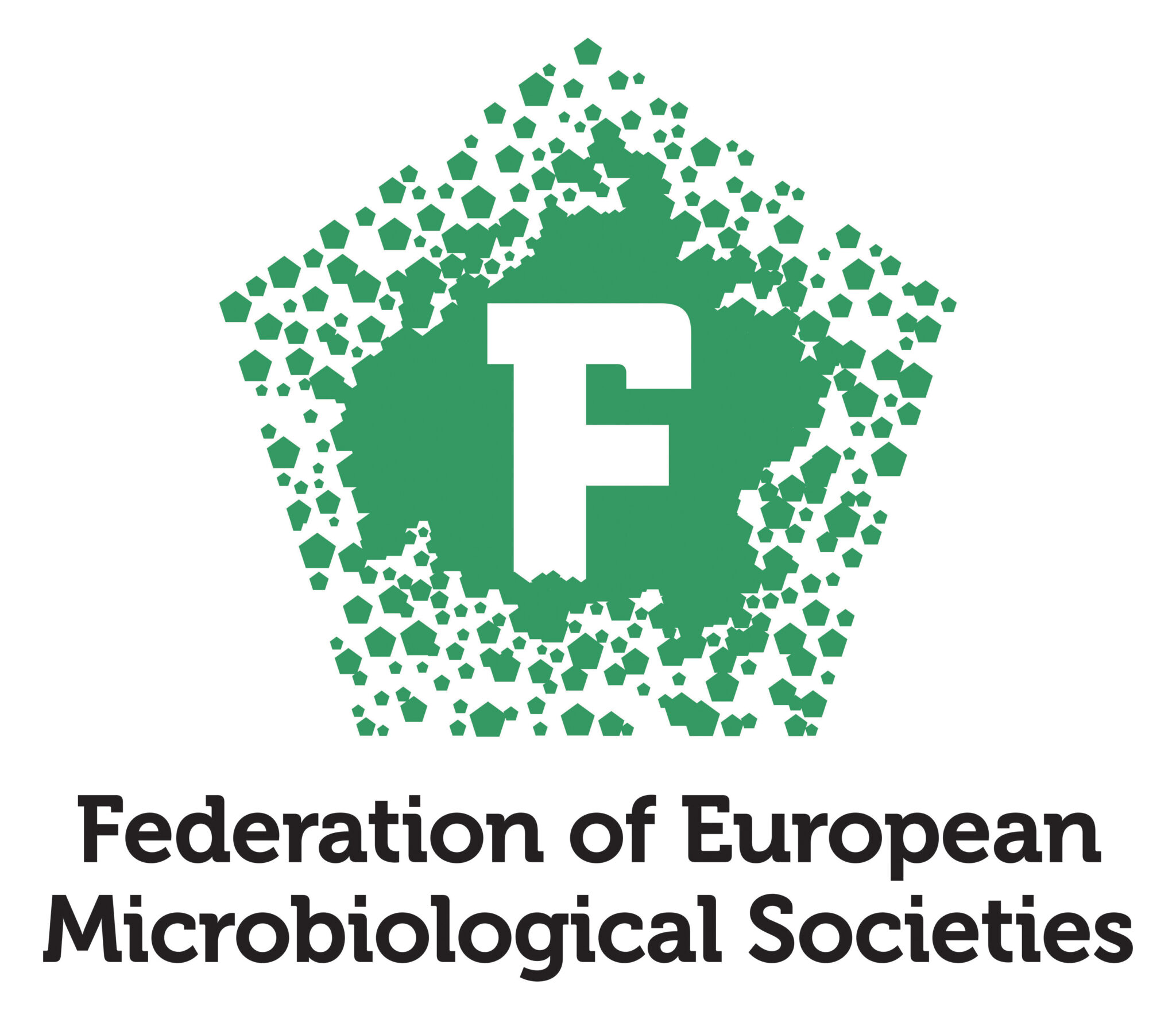 Update 8/4/20:
The safety and welfare of our attendees and staff  is our top priority. Consequently, FEMS has cancelled this year's Summer School on Microbiology Education because of the SARS-CoV2/COVID-19 pandemic. We will be holding the event again in 2021.
Introduction
The FEMS Summer School on Microbiology Education aims to develop the skills of those teaching academic microbiology. We will review and discuss recent developments and advances in teaching and technology which could be successfully used by microbiology educators.
"Educating the next generation for the benefit of society is an honour and responsibility, which we take very seriously. Keeping current in our practice and knowledge as educators is a requirement, yet challenging, given our ever faster paced reality of pedagogical and technological developments."

– Beatrix Fahnert; Editorial: Keeping education fresh, FEMS Microbiology Letters, Volume 364, Issue 18, September 2017
The Summer School will consist of small workshops and lectures, with communication and networking among participants encouraged. Most of the workshops and lectures will cover skills and approaches relevant to microbiology education and how they might be applied in practice. Other lectures will be dedicated to studying the most significant recent developments in microbiology science and their relevance to students.
The event is intended to contribute to holistic continued professional development (CPD) of educators and will be most beneficial to early and mid-career educators and those preparing microbiology courses and curricula. The maximum number of attendees will be 25.
95% of attendees of the 2019 Summer School on Microbiology Education said they would recommend the event to their colleagues
Venue and Dates
The Summer School will take place 13-20 September 2020, at the Halkidiki Palace Hotel on the Kassandra Peninsula (Greece), easily reachable from Thessaloniki.
This summer school is organized by Andriy Sibirny, FEMS Director for Education and Public Engagement, in collaboration with Kostas Kormas, FEMS Delegate from the Society of Mikrobiokosmos.
The location of the Halkidiki Palace Hotel on the Kassandra Peninsula in Chalkidiki region of Greece: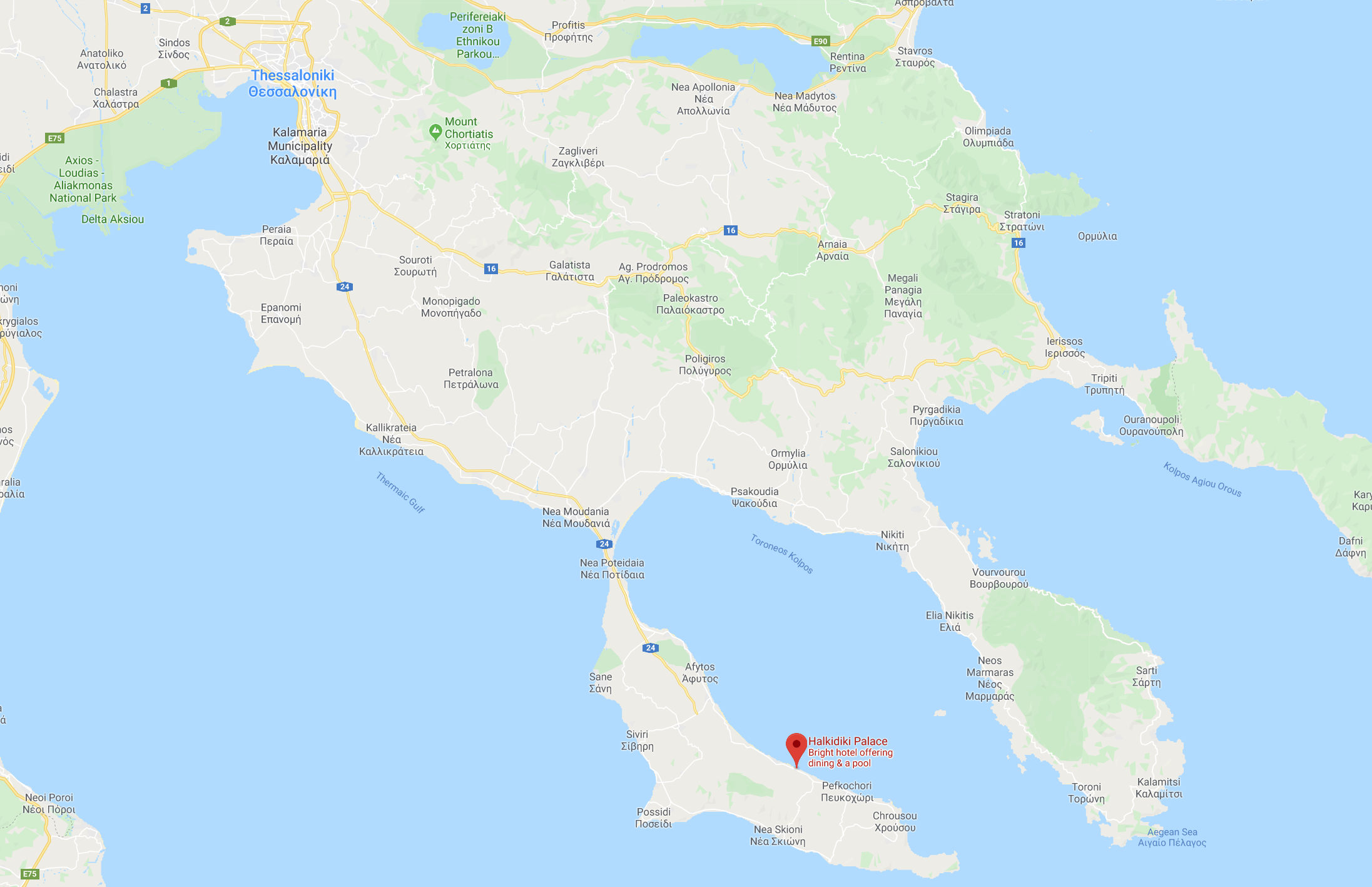 Costs
The cost of participation in the school will be EUR350. This cost includes accommodation in twin rooms, all meals and a social excursion.
Menu: Introduction – Programme – Applications