FEMS Summer School
on Microbiology Education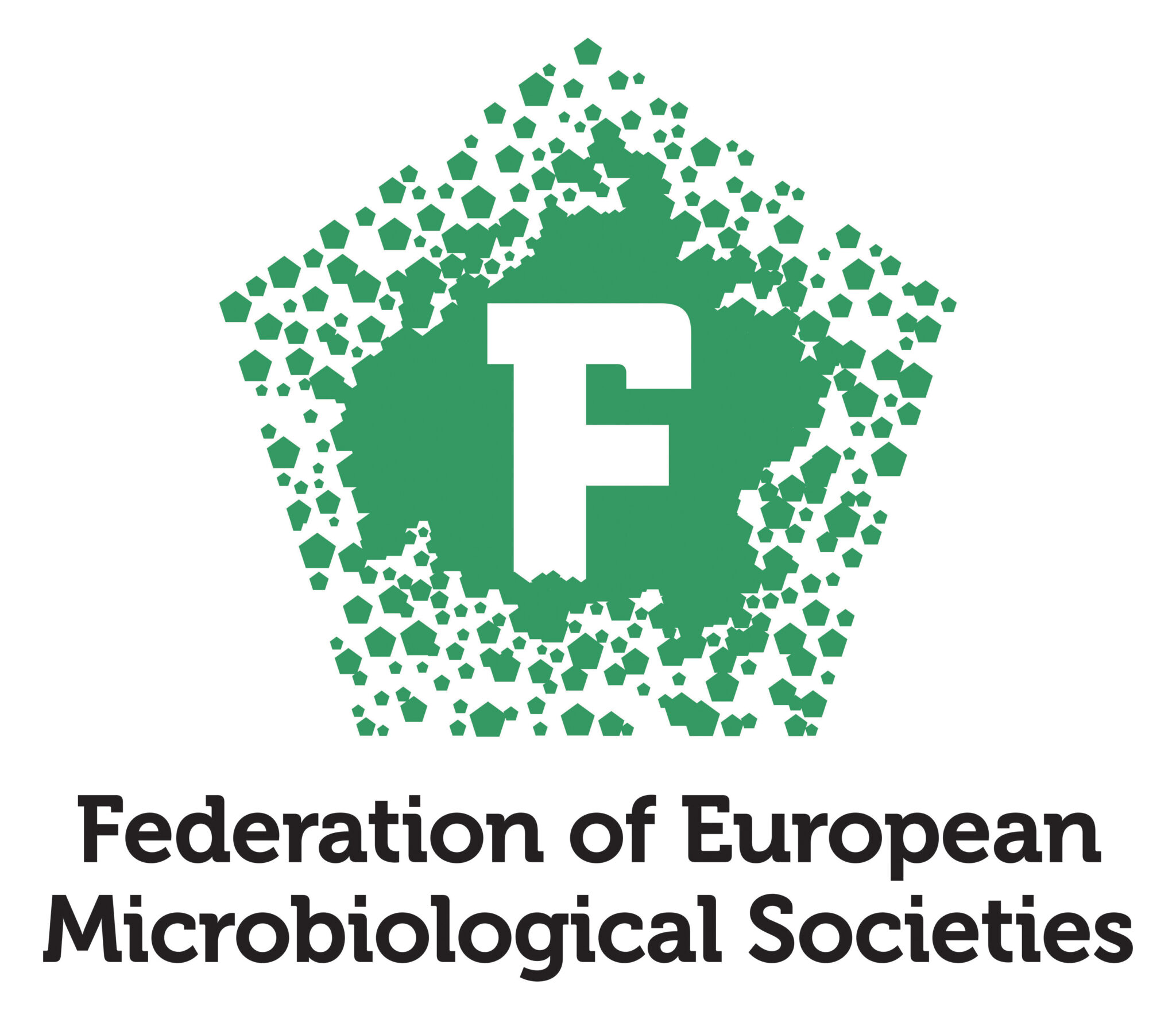 Full details coming soon in early 2020
Introduction
The FEMS Summer School for microbiology teachers aims to expand the skills of those teaching academic microbiology; discuss and review new didactic approaches which have been developed and could be successfully used in microbiology education, and to examine the newest achievements in microbiology science.
"These are exciting times of challenge and change, naturally providing opportunities to improve education now and to anticipate future drivers and be prepared.

Educators can never stand still. More often than not, whenever we think we have achieved an aim, the goalposts have already moved, and not yet emerging topics will then be the current topics in education."

– Beatrix Fahnert; Edging into the future: education in microbiology and beyond, FEMS Microbiology Letters, Volume 363, Issue 7, 1 April 2016 
The Summer School will consist of intimate workshops and lectures, with an emphasis on communication and networking among participants. Most of the workshops and lectures will cover approaches relevant to microbiology education and how they might be applied in practice and the necessary skills for it. Other lectures will be dedicated to studying the most significant recent developments in microbiology science.
The event is intended to contribute to holistic continued professional development (CPD) of educators and will be most beneficial to early and mid-career educators. Participants will be asked to do some work in advance of the summer school, to prepare attendees and ensure the events are tailored to meet their requirements. The maximum number of attendees will be 25.
Venue and Dates
The Summer School will take place 13-20 September 2020, at the Halkidiki Palace Hotel on the Kassandra Peninsula (Greece), easily reachable from Thessaloniki.
The location of the Halkidiki Palace Hotel on the Kassandra Peninsula in Chalkidiki region of Greece: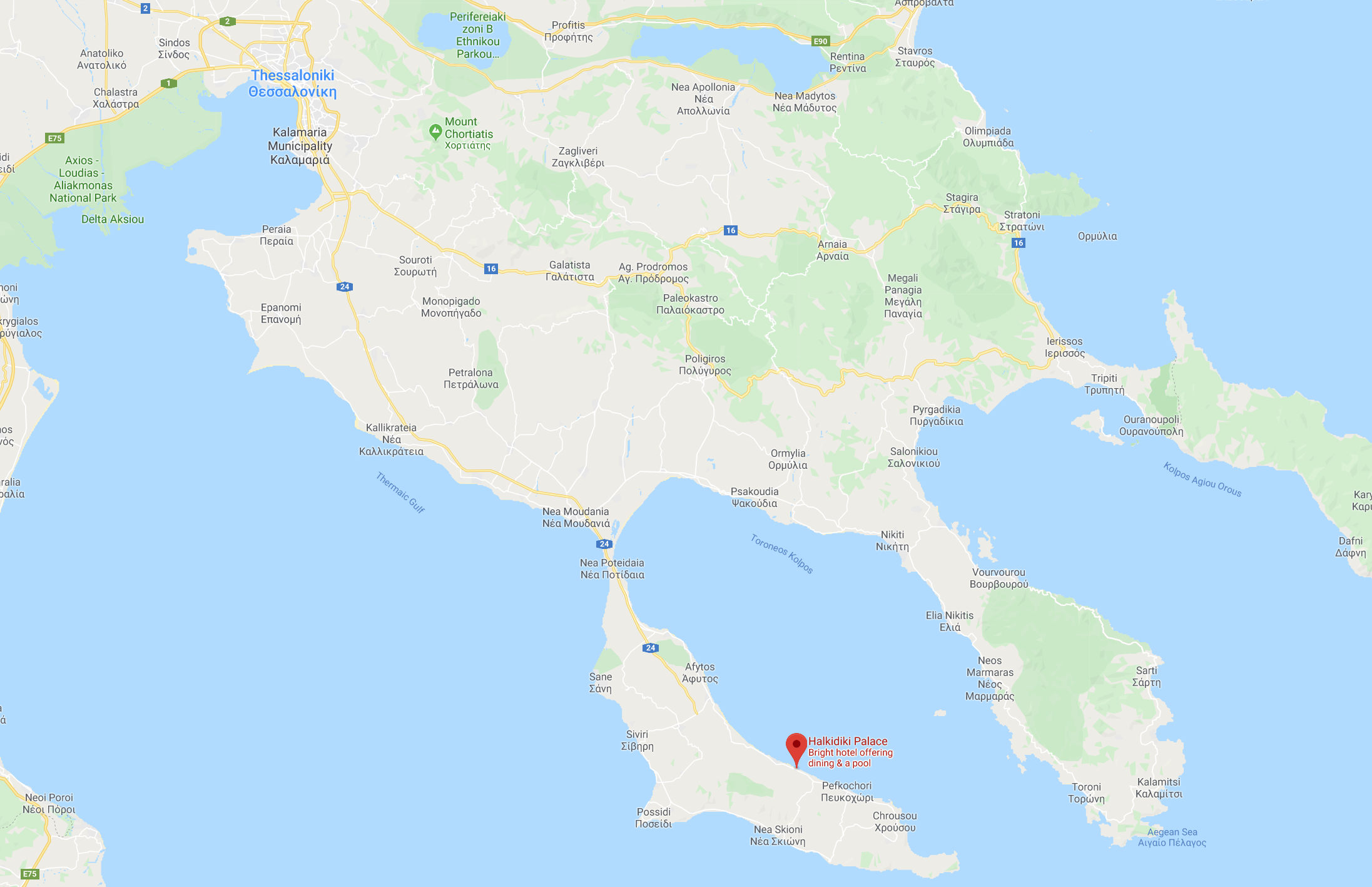 This summer school is organized by FEMS.