The European Academy of Microbiology (EAM) is seeking an Executive Officer to support the work of the EAM executive board and to grow communications with EAM members and the wider microbiology community.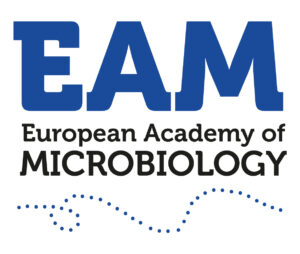 The Executive Officer role has been created to provide support to the President, Secretary General and Executive Board of the European Academy of Microbiology; to connect and provide regular communications to our members informed; to promote the Academy via marketing and communications activities and help organize meetings of all members. The role is 0.5FTE (18 hours per week). The ideal candidate will have a background in microbiology and experience of social media and project management. The role involves working closely with the EAM President and Secretary General on a diverse range of activities and initiatives. The position is based in Delft, with other members of the FEMS team and will involve some international travel. The role will report to the Managing Director, but also requires the ability to work on your own initiative without supervision.
Application deadline: 23 January 2022
For more information please refer to the job description.