Journals
The FEMS Journals Portal is the online gateway to content from across the five FEMS journals, information on conferences we'll be attending and access to our virtual special issues and other themed article collections. Via this portal, you can sign up for Table of Contents alerts, submit an article and read our author guidelines.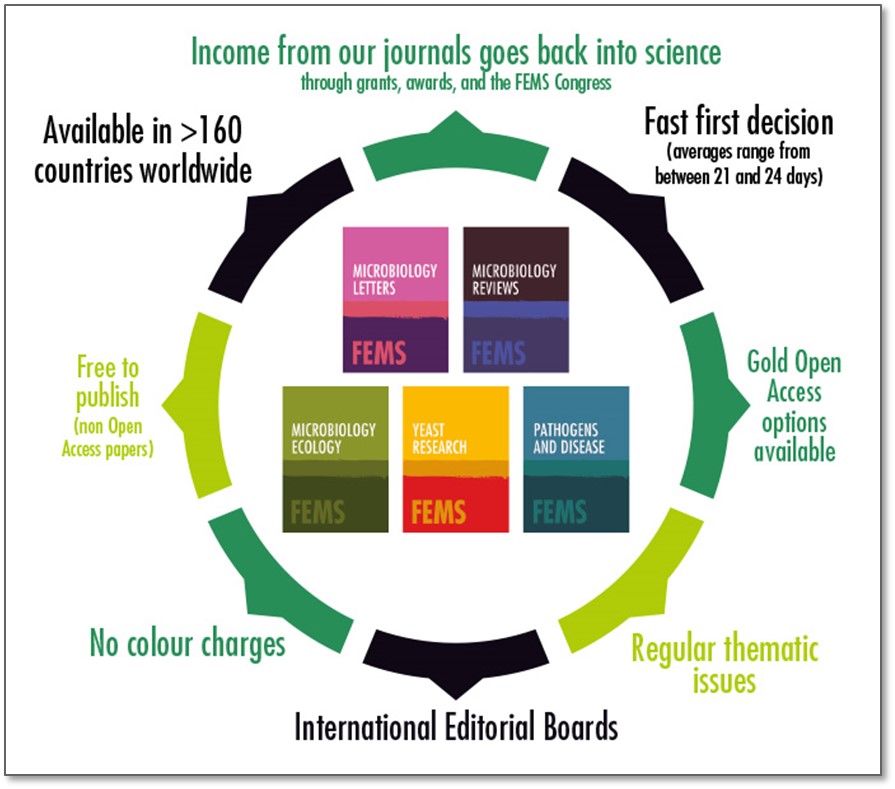 Featured article
How did cyanobacteria first embark on the path to becoming plastids?
In the history of life, the most transformative symbiosis was the 'primary endosymbiosis,' wherein a cyanobacterium was engulfed by a eukaryote and became genetically integrated as a heritable photosynthetic organelle, or plastid. Since we cannot travel back in time to witness these evolutionary junctures, Gregory S Gavelis and Gillian H Gile draw on examples of unicellular eukaryotes (protists) spanning diverse modes of photosymbiosis. They also review experimental approaches that could be used to recreate aspects of early primary endosymbiosis on a human timescale.
read more