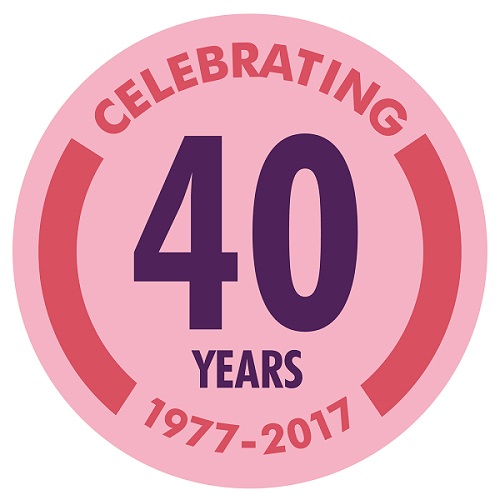 This year marks FEMS Microbiology Letters 40th anniversary!
As our first journal to be launched in 1977, FEMS Microbiology Letters continues to showcase cutting edge research and advance the field of microbiology worldwide. It has also played an instrumental part in funding and nurturing the microbiology community in all stages of their research and professional development.
To celebrate this occasion with you, we have made an interactive timeline for you to explore some of the key milestones over the past 40 years. If that wasn't enough, we have more special content and activities coming soon – so get involved in our activities and sign up for our monthly newsletter to keep updated.
It's been a wonderful 40 years. Please join us as we move on from 40!