Detection of infectious diseases in wasterwater is useful as wastewater is a pooled sample representative of a community. By analysing wastewater, epidemiologists can obtain population-level data without the need for extensive clinical testing. When concentration steps are needed to increase the probability of detection, processing time, costs, and results might suffer. The study "Direct wastewater extraction as a simple and effective method for SARS-CoV-2 surveillance and COVID-19 community-level monitoring" in FEMS Microbes developed a simplified, RNA-based workflow able to detect as few as five cases of COVID-19 per 100 000 individuals in in Athens-Clarke County, Georgia (USA). First author Megan Lott explains in a #BehindThePaper interview why wastewater epidemiology remains important in advanced stages of the COVID-19 pandemic. #FEMSmicroBlog
Can you explain the importance of the paper for a general audience?
Since the onset of the COVID-19 pandemic, wastewater surveillance has been adopted widely to monitor SARS-CoV-2 in wastewater as proxy to estimate community levels of disease transmission. As the application of wastewater-based epidemiology expands, there is growing interest in expanding the capacity of surveillance efforts across wastewater utilities and public health labs. However, many of the current methods for wastewater surveillance are time-consuming and costly, presenting barriers for adoption in resource-constrained settings. To minimize the time and cost of wastewater surveillance, we developed and implemented a simplified workflow, using direct column-based RNA extraction for the recovery and quantification of SARS-CoV-2 from influent wastewater. This simplified workflow provides an accessible alternative to previously published methods that may be particularly useful in resource-constrained settings.
What are the main advantages and disadvantages of wastewater monitoring vs. classic diagnostic and monitoring methods during a pandemic?
In wastewater-based epidemiology, wastewater is viewed as a pooled, collective sample representative of the entire community. By testing wastewater, we can obtain population-level data without the need for extensive clinical testing. Through routine wastewater sampling, we can observe changes in disease transmission in near real-time, which can inform our public health response during a pandemic. Wastewater surveillance is particularly helpful for disease monitoring when clinical testing is limited, underutilized, or is replaced with at-home testing.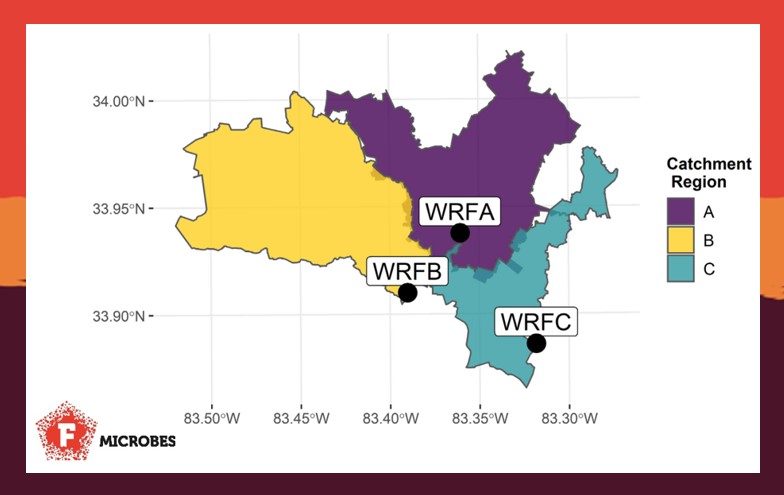 Why should policymakers care, and where could they find more information and contacts?
Wastewater testing during the COVID-19 pandemic has exemplified the immense utility of this approach for public health monitoring; it offers a relatively simple and rapid way to collect information without requiring people to seek clinical testing. The value of this is notable as people move to at-home tests and reported cases are less reliable. The scientific community continues to make strides in optimizing this approach for monitoring biological agents of disease. In the US and elsewhere, national collection of wastewater data is being leveraged to understand how best to use these data by local public health units (e.g., the National Wastewater Surveillance System by the CDC). By continuing the investment in this research and infrastructure, we can position ourselves to have a strong public health response to emerging pathogens and agents of concern.
We submitted this article as part of my doctoral training. As a trainee, I was intimidated by the peer-review process, but the reviewer comments were so valuable in helping to refine and clarify the message of our paper. I'm hoping that by making these reviews accessible, we can provide an educational tool for other trainees and Early Career Scientists.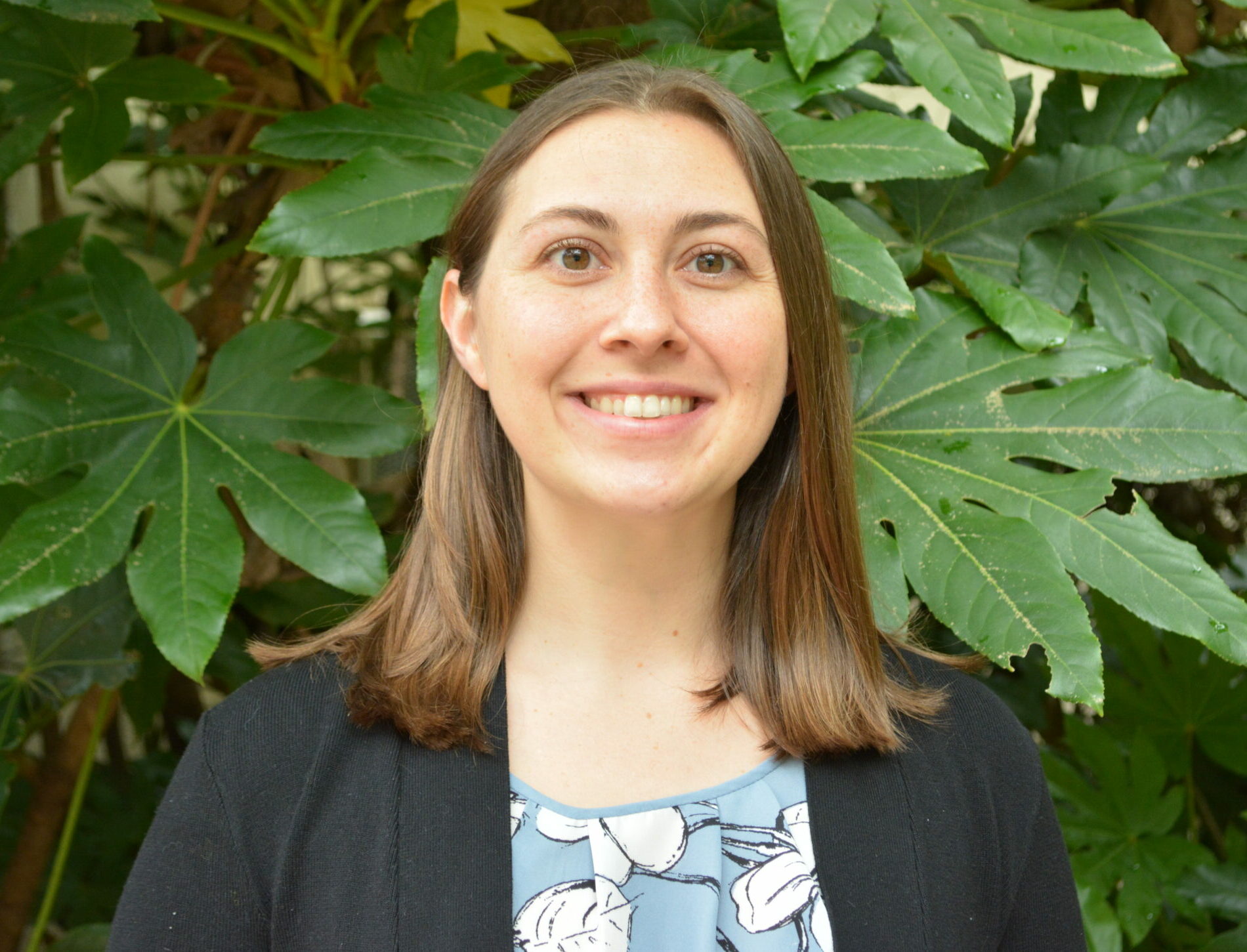 Megan Lott is a Postdoctoral Research Associate at the University of North Carolina – Chapel Hill. As a public health microbiologist, Megan is interested in understanding the interactions between humans and microbes in their shared environments. Megan Lott completed her doctoral training in the Department of Environmental Health Sciences at the University of Georgia, where her research focused on monitoring the COVID-19 pandemic using wastewater-based surveillance.
About this blog section
#BehindThePaper posts on the #FEMSmicroBlog aim to bring the science closer to different audiences and to tell more about the scientific or personal journey to come to the results.
Do you want to be a guest contributor?
The #FEMSmicroBlog welcomes external bloggers, writers and SciComm enthusiasts. Get in touch if you want to share your idea for a blog entry with us!