Since 2016, members of the scholarly community have been coming together during Peer Review Week (PRW), an annual virtual global event, to recognize how peer review contributes to the advancement of scholarship and explore ways to cultivate better practices across disciplines. Danielle Padula and Jayashree Rajagopalan, co-chairs of PRW2021, tell more about this year's topic "Identity in Peer Review", why it matters, and how to get involved.
From climate change to COVID-19, recent global events are magnifying the critical role of research in driving societal progress and saving lives. Integral to that is quality peer review. What can we do to keep improving that process?
This year's PRW on September 20-24, 2021, is centered on the theme, "Identity in Peer Review." Participating organizations and individuals will be hosting events and sharing resources around how personal, social, and cultural identity impacts peer review — and you're invited to join! 
Why talk about 'identity'?
Peer review processes and how they shape research all depend on one thing — people.
The 2021 PRW theme, "Identity in Peer Review," explores how the identities of the people involved in peer review (and those left out) affect processes and outcomes. We'll be looking at the impact of peer review on all influenced by it — from researchers to readers — and how to make peer review more diverse, equitable, and inclusive.
This year's theme was fittingly chosen by the scholarly community, via a survey that ran April 7 – June 7, 2021, receiving a total of 381 responses. On behalf of the PRW committee, we want to thank everyone who shared their input!
PRW and STEM
PRW 2021 presents an opportunity for those in STEM to join conversations about how different aspects of identity shape peer review in their fields and the broader scholarly ecosystem. And for microbiologists, in particular, it's a time to consider how including diverse identities in peer review can help further research around challenges like the pandemic. For example, how can we:
Unpack and acknowledge the facets of "identity" that determine how different individuals and groups experience peer review

Bring more diverse identities into the corpus — particularly from scientists in under-represented regions 

Connect related scholarly works to help researchers develop robust digital identities and keep building off the latest findings 

Ensure preprints are identified as such, and help the public understand them 

Consider ways to reveal referees' identities during or after peer review that encourage accountability and transparency as well as unbiased participation

Foster more collaborative, constructive, and inclusive peer review systems by encouraging individuals to share their experiences 

Communicate the function of peer review (and all its benefits and imperfections) to the public to help them understand and identify as having trust in science 
These are just a few possible topics for this year's theme. We're excited to see the many directions in which participants take the conversation!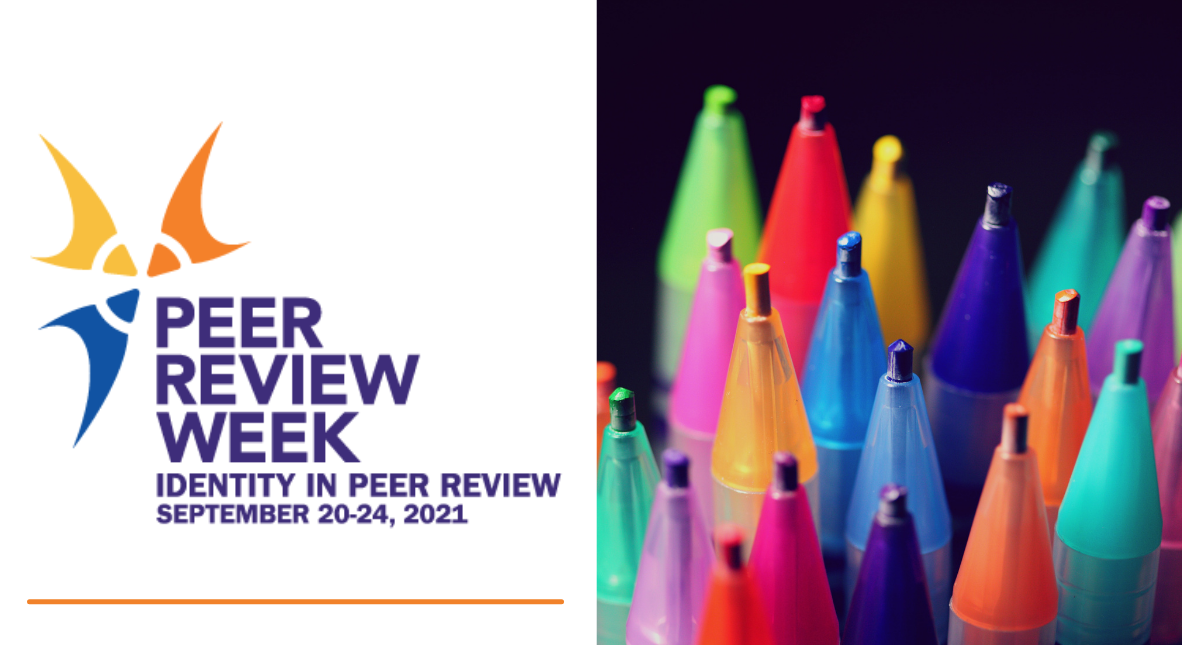 Participate in PRW!
PRW is open to all – researchers, editors, publishers, scholarly societies, libraries, universities, and funders. Here are ways to participate:
We're looking forward to a great week and hope you'll take part!
About the authors of this blog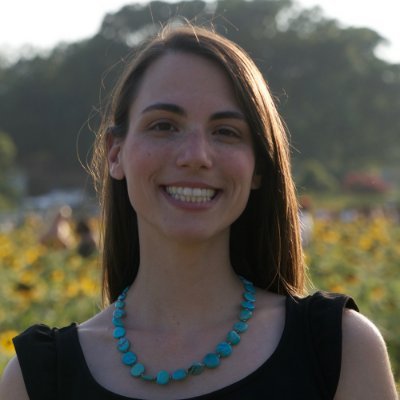 Danielle Padula heads up marketing and community development at Scholastica, a scholarly publishing technology provider with easy-to-integrate peer review, production, and open access journal hosting solutions. Prior to joining Scholastica, Danielle worked in academic book publishing. She enjoys creating resources to help publishers navigate the evolving research landscape and is excited to be co-chairing Peer Review Week.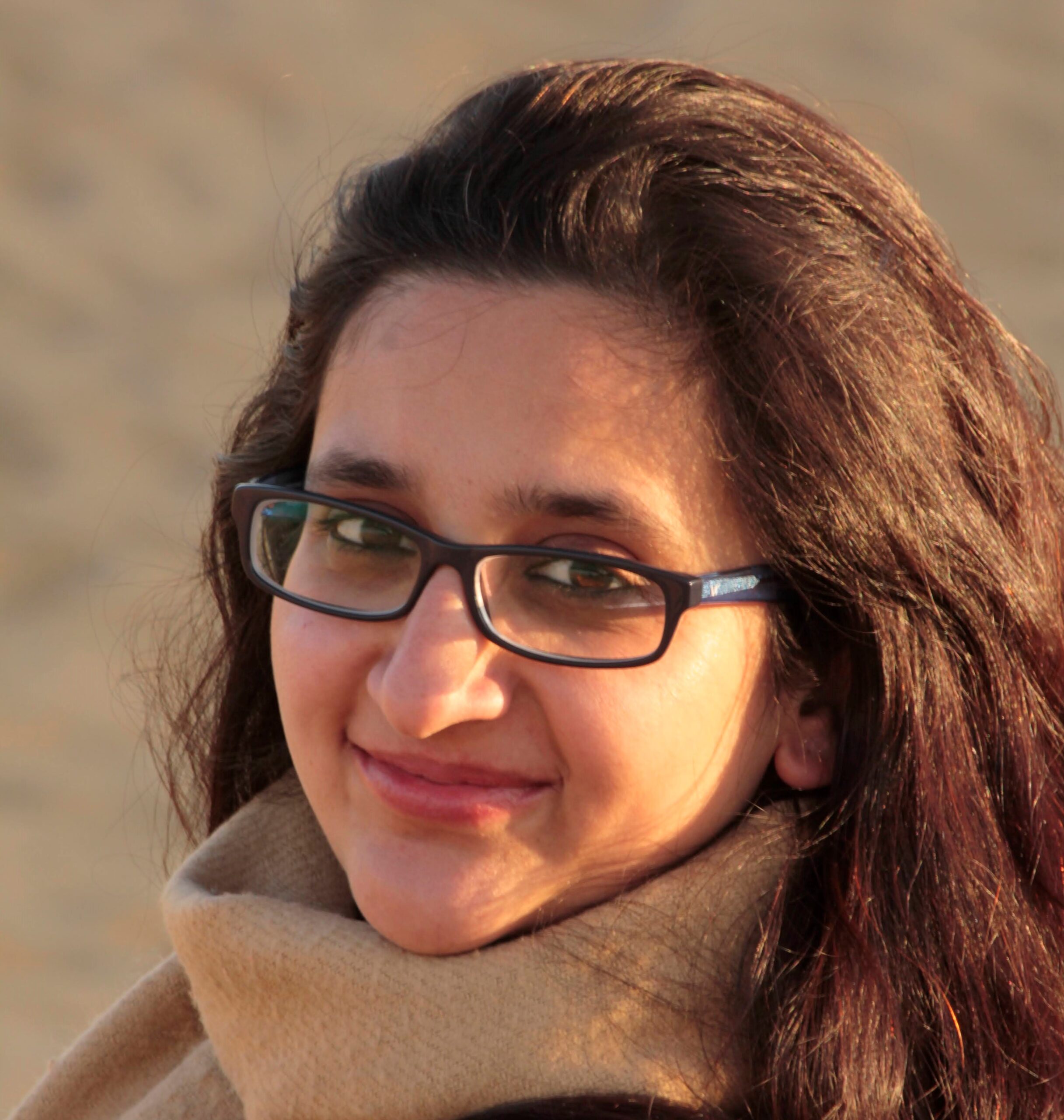 Jayashree Rajagopalan (MA, ELS) is Senior Manager, Global Community Engagement, at Cactus Communications, where she oversees R Voice – a community forum for researchers globally. She has been part of the scholarly communication industry for over 15 years, playing various roles that helped her learn more about researchers' aspirations, needs, and the struggles they face while navigating their unique academic and publication journeys.
About this blog section
In the section #TheCulturePlate, we give a voice to our network, which is greatly diverse and spread all over the world. We present personal accounts, views, opinions, and interviews.
Do you want to be a guest contributor?
The #FEMSmicroBlog welcomes external bloggers, writers and SciComm enthusiasts. Get in touch if you want to share your idea for a blog entry with us!