The paper "Draft whole-genomes of 12 deep-sea sponge-associated bacteria exhibit high novel natural product potential" in FEMS Microbes describes the discovery and characterisation of new bacteria with antibacterial activity. Lead author Mathew Upton explains in this #BehindThePaper interview which approaches are needed to combat antimicrobial resistance, and what resources are available to policymakers. #FEMSmicroBlog
Can you explain the importance of the paper for a general audience?
Our paper describes the discovery and characterisation of 12 new bacteria isolated from Atlantic deep-sea sponge samples. These bacteria were selected from our collections because we show that they produce compounds with antibacterial activity. We don't know the nature of the antimicrobial agents yet, but we're investigating them as a potential source of much needed novel antibiotics. We show that the genomes of the isolated bacteria contain multiple gene clusters for production of novel antibiotics and this knowledge will help us access the compounds, which are often not produced in the lab.
You investigated the deep sea as a source of antimicrobials. What other sources need more investigation?
Most of our currently used antibiotics were originally discovered as naturally produced metabolites from environmental bacteria. We are exploring the deep-sea as it contains novel bacteria and biological novelty brings chemical diversity. We argue that we are likely to find novel candidate antibiotics there. Consequently, any environment that contains novel bacteria could be a good source of new antibiotics.

However, with advances in microbial culture methods and technology to speed up dereplication (mainly genome sequencing and mass spectrometry with molecular network analysis) one can make a strong case that new antibiotics could be found by accessing any natural environment.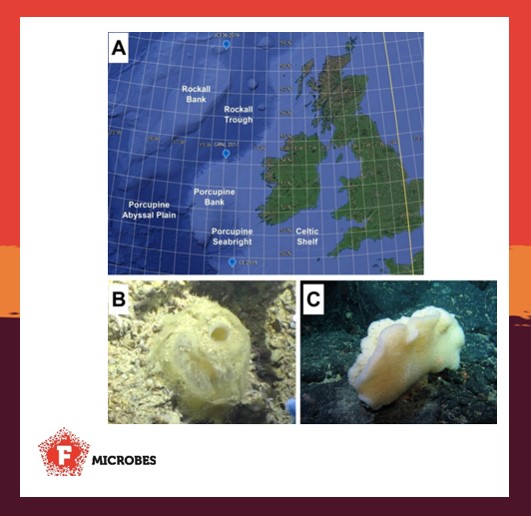 Aside from finding new antimicrobials, what can counteract the threat of antimicrobial resistance?
It is now very apparent that taking a 'One Health' or systems level approach to AMR is the only way we are going to stand a good chance of meeting the threat posed by drug resistant infections. This means working across human, animal and environmental sectors.

Relevant actions would include improving disease diagnosis to guide antimicrobial prescriptions; environmental monitoring for antimicrobials or active pharmaceutical ingredients (APIs) to allow identification of hotspots for selection of resistance and implementation of mitigation measures; improving access to clean water and sanitation in many parts of the world, mostly in low- and middle-income countries; improving access to antimicrobials in all areas where they are needed, and improving/maintaining antimicrobial stewardship; improving infection prevention and control, where vaccine development for humans and animals could have a valuable impact; and improving public engagement and communication on the topic.

Much of this needs to be coordinated at national levels through National Action Plans that are rigorously implemented and kept up to date, and the profile of AMR needs to be maintained at international level. In this respect it is encouraging that AMR will be discussed at a High Level meeting of the UN General Assembly in 2024.
Why should policymakers care, and where can they find additional, relevant resources? How can global and local initiatives help?
Policy makers should be interested in this topic because of the devastating implications of inaction. The human costs of AMR are now very visible but the economic and social impacts are becoming more clearly articulated and measured.

The widely cited 'GRAM Report' on the burden of AMR infections in 2019 is probably the most relevant source of data on causes of AMR infections. The report released by the UN Environmental Programme (UNEP) on 7th February 2023 is an excellent synthesis of the environmental angle on AMR. Several WHO reports cover relevant topics including antibiotic development and vaccines for AMR.

Global initiatives include the "Global Antimicrobial Resistance and use Surveillance System (GLASS)" and includes data on regional rates of AMR infections and antimicrobial use and consumption. There are now 127 countries participating in GLASS and this helps support unified responses to AMR and informs decisions or actions aiming to limit the impacts of AMR.

At a more regional level, many governments now have National Action Plans on AMR and these are generally reviewed every 5 years. Again, these drive the agenda for work on AMR by, for example, identifying areas that should receive funding for R&D or setting targets for antimicrobial use or reductions in infection rates to help mitigate AMR.
The transparent peer review process is becoming more widely adopted and should help improve the rigour of peer review in a time when there are some less worthy motivations around increased citation counts and speed of peer review. The increasing emphasis on 'publication metrics' is driving some less credible practice and transparent peer review will help to stop or reduce this practice. It is also an excellent way to demonstrate the amount of work involved by the editorial teams and reviewers and might be helpful to early career researchers, who will gain insights into the peer-review process.
Mathew Upton is Professor of Medical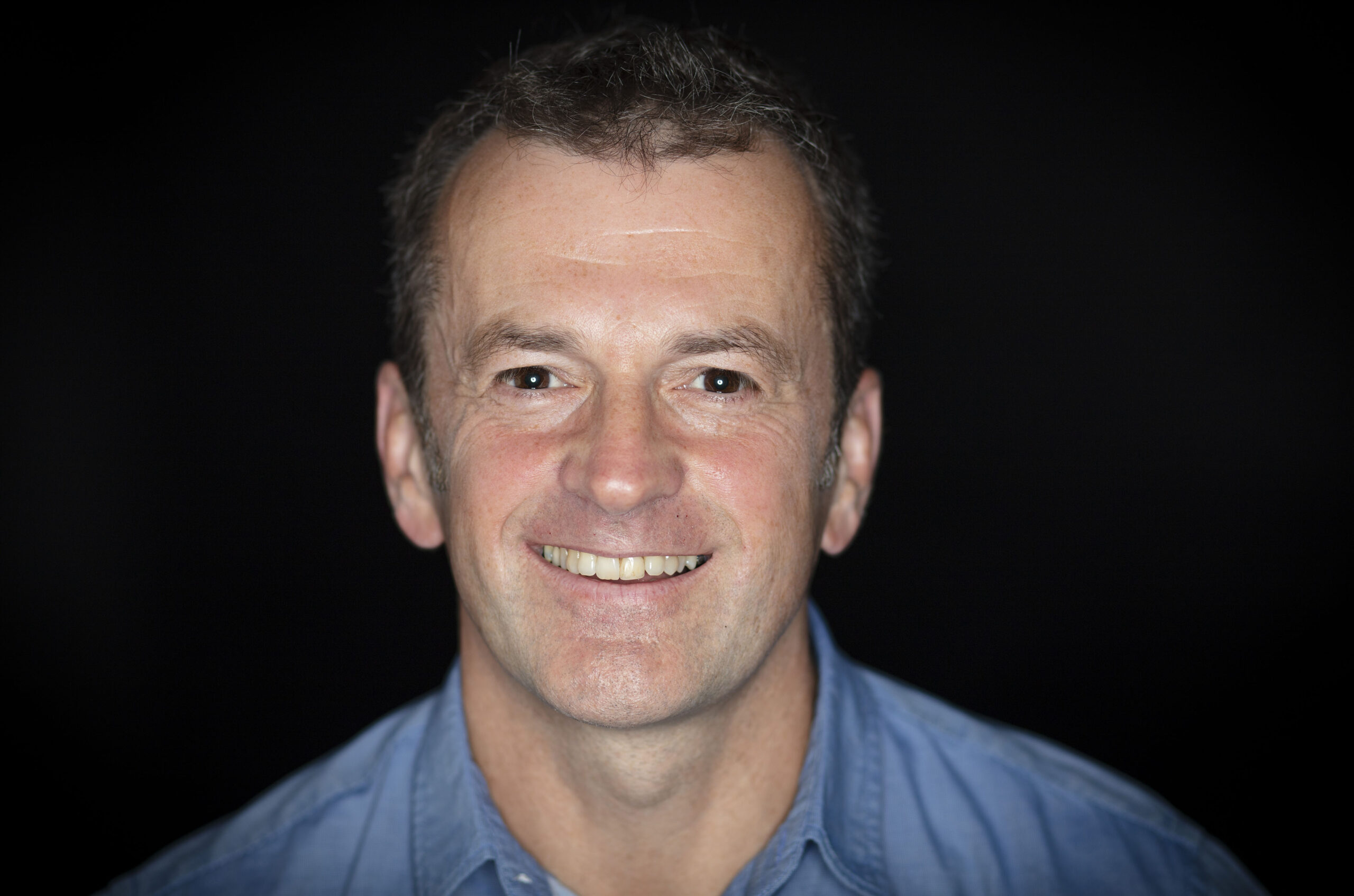 Microbiology at the University of Plymouth (England). He runs a research group focused on antimicrobial resistance, taking a One Health approach to addressing this leading global health threat. The main focus of his work is in discovery of natural products with antimicrobial activity, predominantly in marine environments (see here his TEDx Truro talk). Mat is also actively developing vaccines, currently for use in agriculture to reduce the need for antibiotic use in food-producing animals and conducts research into infection prevention and control.
About this blog section
#BehindThePaper posts on the #FEMSmicroBlog aim to bring the science closer to different audiences and to tell more about the scientific or personal journey to come to the results.
Do you want to be a guest contributor?
The #FEMSmicroBlog welcomes external bloggers, writers and SciComm enthusiasts. Get in touch if you want to share your idea for a blog entry with us!