A career in science is characterized by mobility. FEMS Research & Training Grants have allowed Early Career Scientists to visit a different laboratory and acquire new skills since the beginning. Now the upcoming FEMS Industry Placement Grants (starting in 2022) will allow ECS to gain experience in industry. With a reflection on his own career path so far, Dirk Linke presents for the #FEMSmicroBlog why this new grant scheme, developed with inputs of the FEMS Working Group on Business and Policy, is timely. #TheCulturePlate
Movement across membranes
I have been working with membranes, membrane proteins and membrane transport processes for my entire scientific career, but turned microbiologist only as a PostDoc. I took on ambitious projects on bacterial membrane protein evolution at a prestigious Max Planck Institute in Germany back in in 2003. At that time, I thought that hard, basic science – the understanding of the processes that keep cellular life organized – would be my career.
Approximately 10 years later, I had written more than 100 unsuccessful applications for professorships all over the world. I had good interviews for university positions in the UK, Ireland, New Zealand even, and multiple places in Germany, and had to learn that the key thing the search committees were interested in was my teaching qualification and my "fundability". No-one cared about my actual research, or had read my papers.
Movement across borders
I then accepted an Associate Professorship in Molecular Microbiology at the University of Oslo (Norway) in late 2013. And while I never regretted this step, it did force me to completely rethink my long-term project plans. Basic science funding is scarce in Norway, with typical grant success rates below 10%. In combination with a desperate lack of core funding from the university, this did not really allow me to continue with the difficult and complex projects that I had been working on for years.
But like in many other of the smaller European countries, there is grant funding available in Norway if you look in the right directions. I am currently running projects on metal nanoparticle catalysts produced by bacteria (related to metal transport across membranes) and on vaccines for the aquaculture industry (with membrane and surface proteins as the targets). These still very much build on my previous work, but they are clearly not basic science, at least not to a large extent. Industry contacts and patenting processes started to dominate over the problems of getting rejected by Nature or Science again…
In parallel, I have become the president of the Norwegian Society for Microbiology (NFM) and have tried to do my share to contribute to the activities of FEMS. Most recently, I have joined the FEMS Working Group on 'Business and Policy' (B&P). Especially science policy fascinates me, and I still sometimes wonder why politics cannot just "see" the merits of funding basic science unconditionally. But I have learned that applied science is not only a necessity, but also a value that has to be embedded better in our often very ivory-tower-like educational programs at universities. This applies to all levels, from undergraduate to graduate students.

Movement across sectors
The FEMS Research & Training Grants are reserved to visiting research groups in academic settings. This allows PhD students and PostDocs to learn important research skills, and has been a highly appreciated program over many years. Based on discussions in the FEMS B&P working group, the portfolio of training grants will be expanded to explicitly allow Early Career Scientists for industry placements as an alternative to visiting academic groups. This follows a general trend in EU funding to establish industry training (for example in Innovative Training Networks, ITN) and academic-industry collaborations as equal value alternatives to purely academic setups in grant applications.
Seeing how many scientists we train, but how few permanent academic positions are available for them, this gives candidates important options and alternatives for their careers.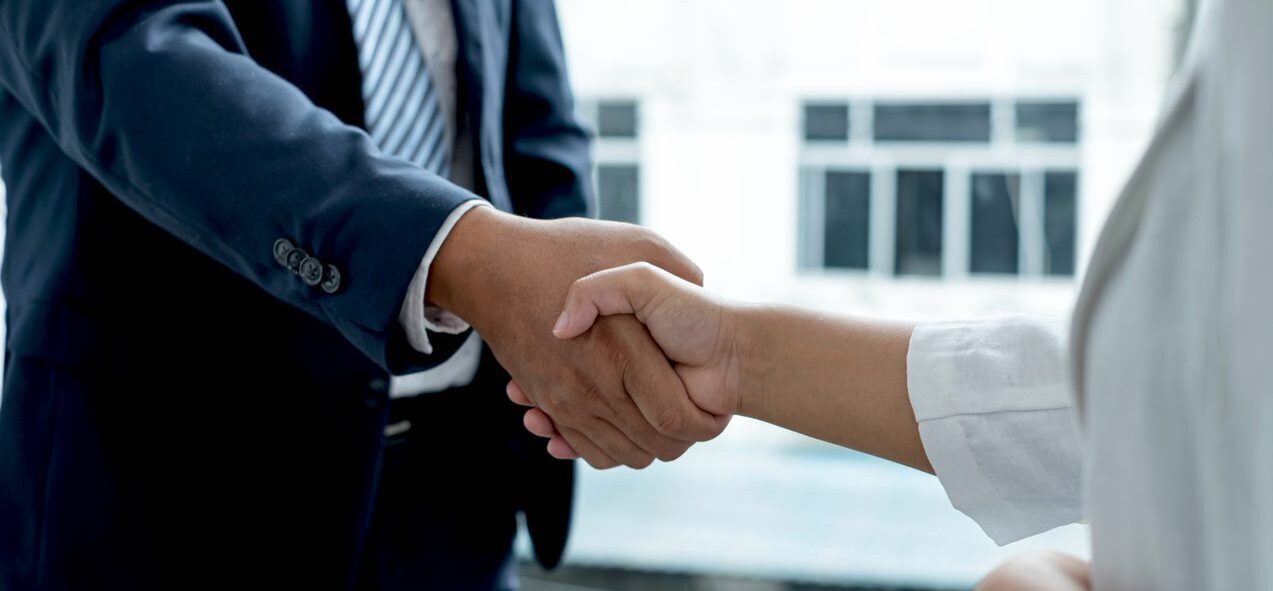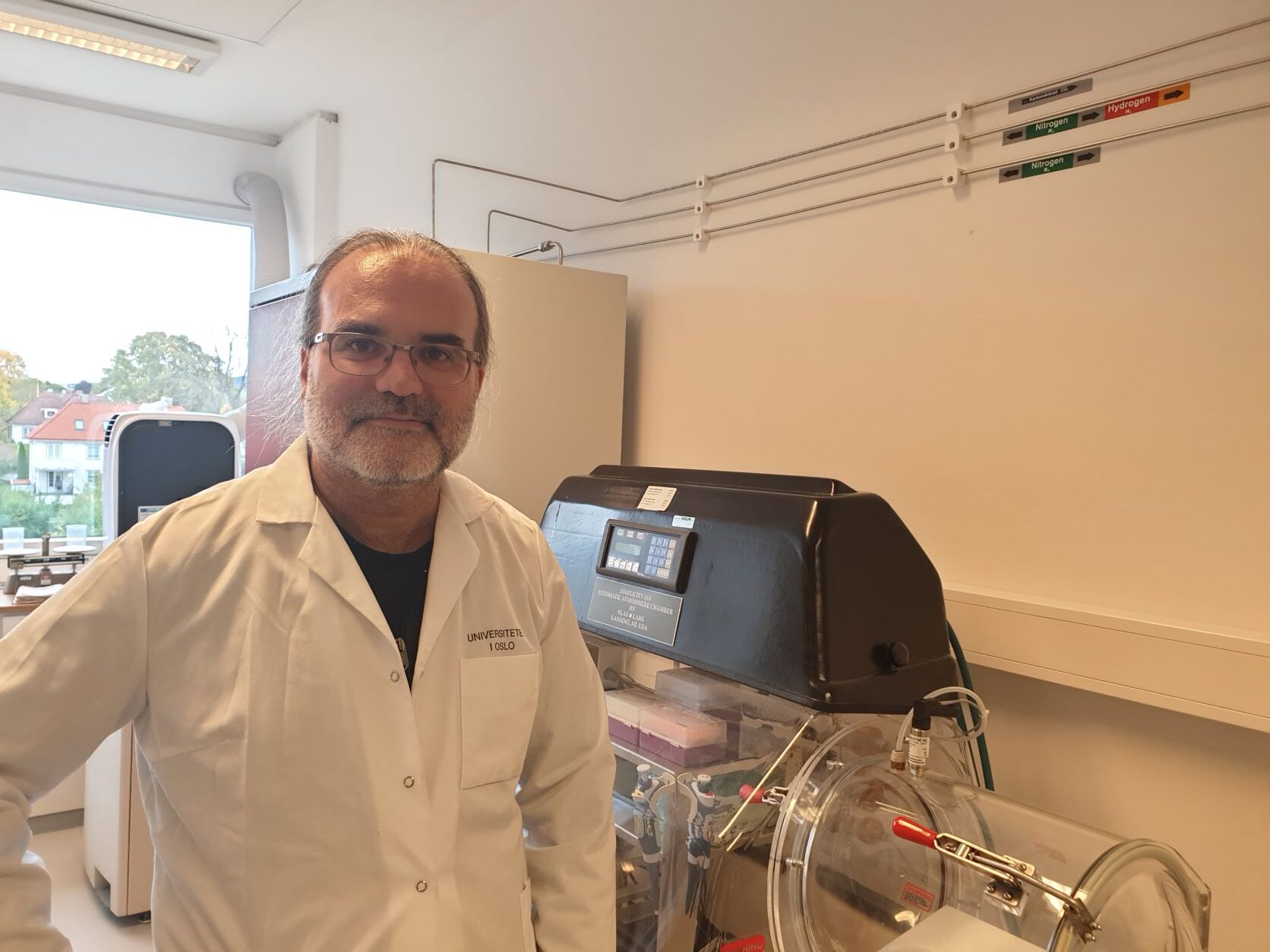 Dirk Linke studied Biochemistry at the Free University Berlin and received his PhD in Biophysics from the Technical University Berlin in 2002. He worked as a PostDoc and later, Project leader at the Max Planck Institute for Developmental Biology, Tübingen (Germany) from 2003-2013 and then moved to the University of Oslo (Norway) where he was promoted to Full Professor in Molecular Microbiology in 2015. He is the current president and FEMS Delegate of the Norwegian Society for Microbiology. Dirk Linke's research centers around the biogenesis and function of the bacterial cell surface, specifically in Gram-negative pathogens.
About this blog section
In the section #TheCulturePlate, we give a voice to our network, which is greatly diverse and spread all over the world. We present personal accounts, views, opinions, and interviews.
Do you want to be a guest contributor?
The #FEMSmicroBlog welcomes external bloggers, writers and SciComm enthusiasts. Get in touch if you want to share your idea for a blog entry with us!