This webinar will explore how technological advances in genome analysis give important insights into the diversity and evolution of yeasts. The speakers will discuss how studying the genomes of a wide range of strains from different ecological or geographical origins allows the detection of genomic signatures of pathogenicity, domestication and niche adaptation. They will also offer new genome-level perspectives on how yeast species emerge and diversify over different evolutionary time-scales.
Thursday 28th January 2021, 10am ET / 3pm GMT / 4pm CET
Join us for a webinar on the Genomic Insights into Yeast Diversity and Evolution, featuring authors of recent papers in FEMS Yeast Research with: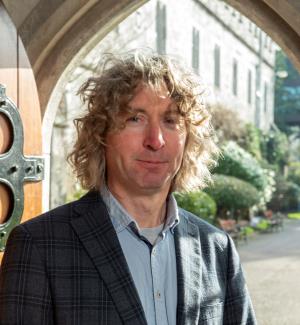 Chair: John Morrissey, Editor-in-Chief of FEMS Yeast Research
–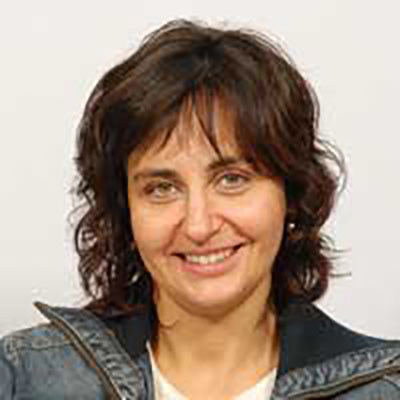 Speaker 1: Daniela Delneri, University of Manchester (UK) Author of: Haya Alsammar, Daniela Delneri, An update on the diversity, ecology and biogeography of the Saccharomyces genus, FEMS Yeast Research, Volume 20, Issue 3, May 2020, foaa013, https://academic.oup.com/femsyr/article/20/3/foaa013/5810663
–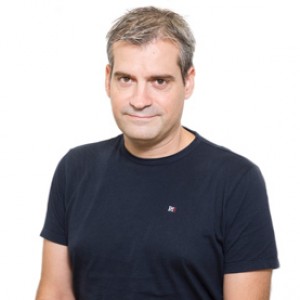 Speaker 2: Toni Gabaldón, The Barcelona Institute of Science and Technology (Spain) Author of: Toni Gabaldón, Hybridization and the origin of new yeast lineages, FEMS Yeast Research, Volume 20, Issue 5, August 2020, foaa040, https://academic.oup.com/femsyr/article/20/5/foaa040/5870662
–
This event is free to access for all and is part of a series of webinars by FEMS with Oxford University Press.