International Microorganism Day
We support the Portuguese Society for Microbiology (SPM) in promoting International Microorganism Day on September 17. This is an initiative which aims to raise awareness about the importance of microorganisms and microbiology research among the general public.
You can follow #InternationalMicroorganismDay on their social media (@IntMicroDay): Twitter, Facebook, or Instagram!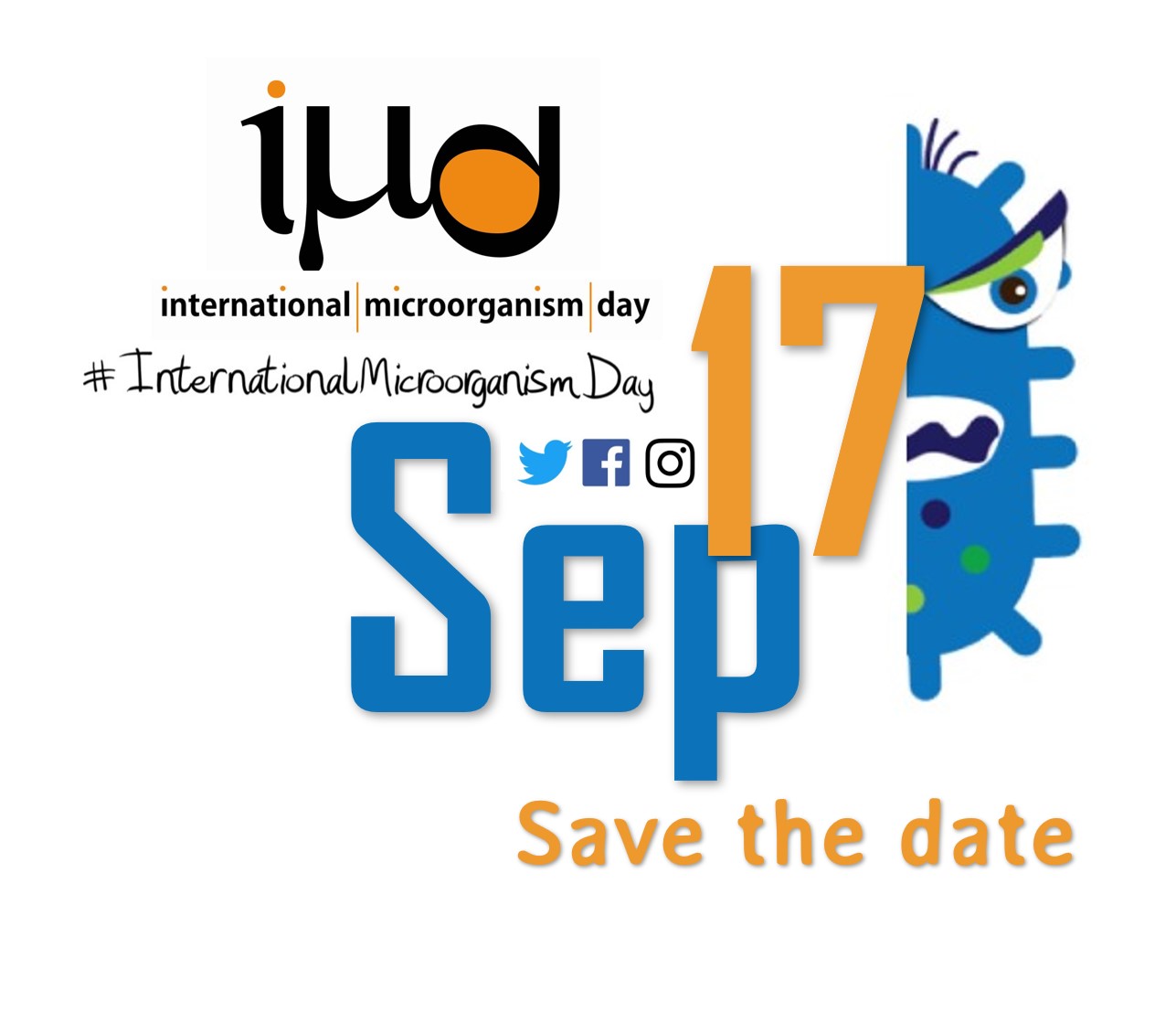 Specifically, we have been working with the SPM to provide digital communications training, support, and capacity. This is part of our Increasing Project Impact initiative with our Member Societies.
In 2019, we worked to promote the event online through our social media and communications channels, while also running a Microbe Art Competition through our Twitter, Facebook, Instagram to promote International Microorganism Day. Read more about the winners of the competition.