International Microorganism Day
We support the Portuguese Society for Microbiology (SPM) in promoting International Microorganism Day on September 17. This is an initiative which aims to raise awareness about the importance of microorganisms and microbiology research among the general public.
You can follow #InternationalMicroorganismDay on their social media (@IntMicroDay): Twitter, Facebook, or Instagram!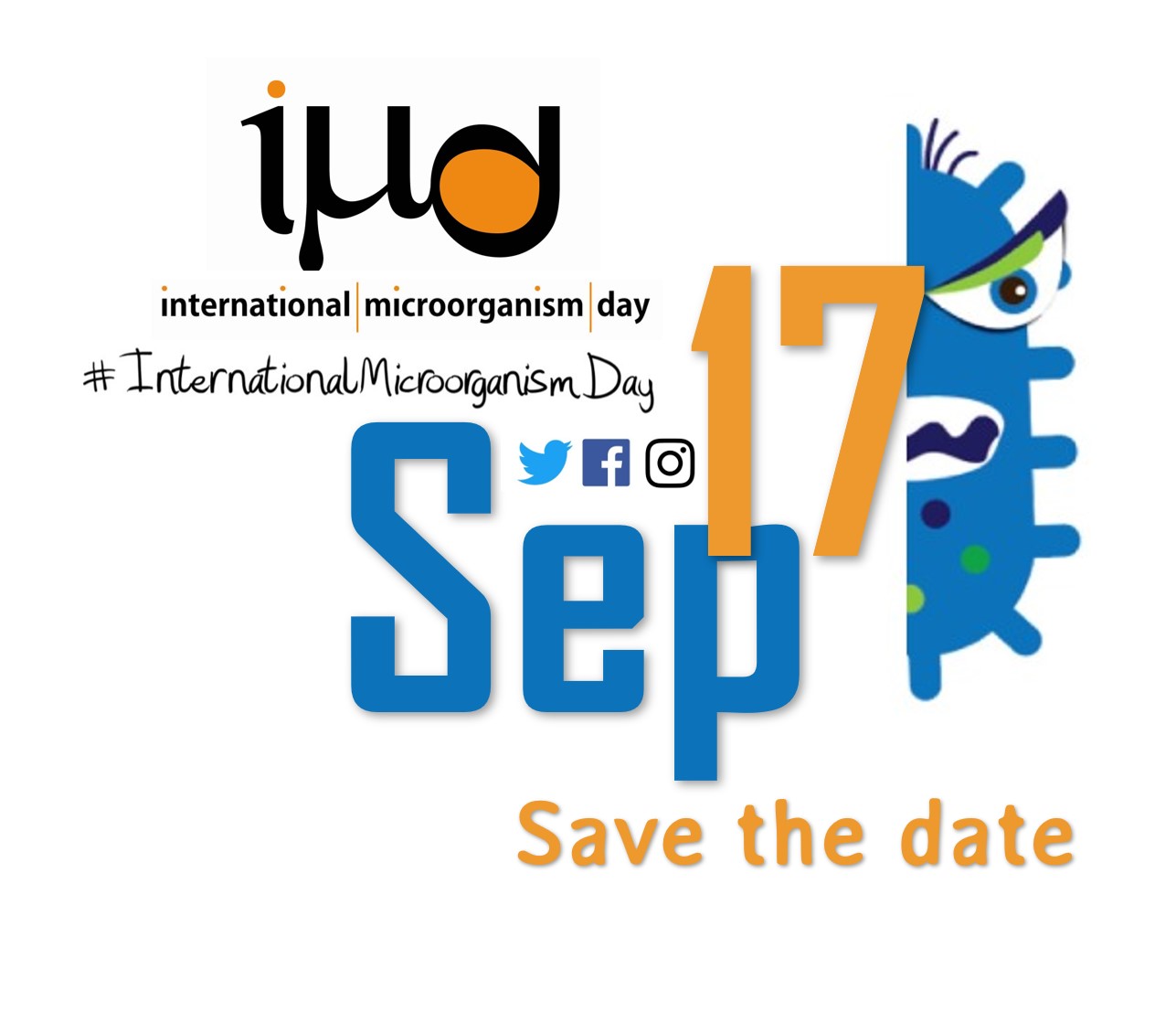 Specifically, we have been working with the SPM to provide digital communications training, support, and capacity. This is part of our Increasing Project Impact initiative with our Member Societies.
In 2019, we worked to promote the event online through our social media and communications channels, while also running a Microbe Art Competition through our Twitter, Facebook, Instagram to promote International Microorganism Day. Read more about the winners of the competition.
Featured Issue
Yeast Ecology and Interactions
The concept of working with pure cultures is deeply ingrained in the psyche of the microbiologist. But is this the only way? For example, there are many natural fermented product where mixed cultures are the norm: think of lambic beer, spontaneous wines and ciders, fermented dairy products and sourdough bread. Indeed, it is increasingly felt that interactions between microbes increase the metabolic potential of the community and give rise to more complex fermented products. FEMS Yeast Research is pleased to offer this set of minireviews that provide a current perspective on yeast ecology.
read more