International Microorganism Day
We support the Portuguese Society for Microbiology (SPM) in promoting International Microorganism Day on September 17. This is an initiative which aims to raise awareness about the importance of microorganisms and microbiology research among the general public.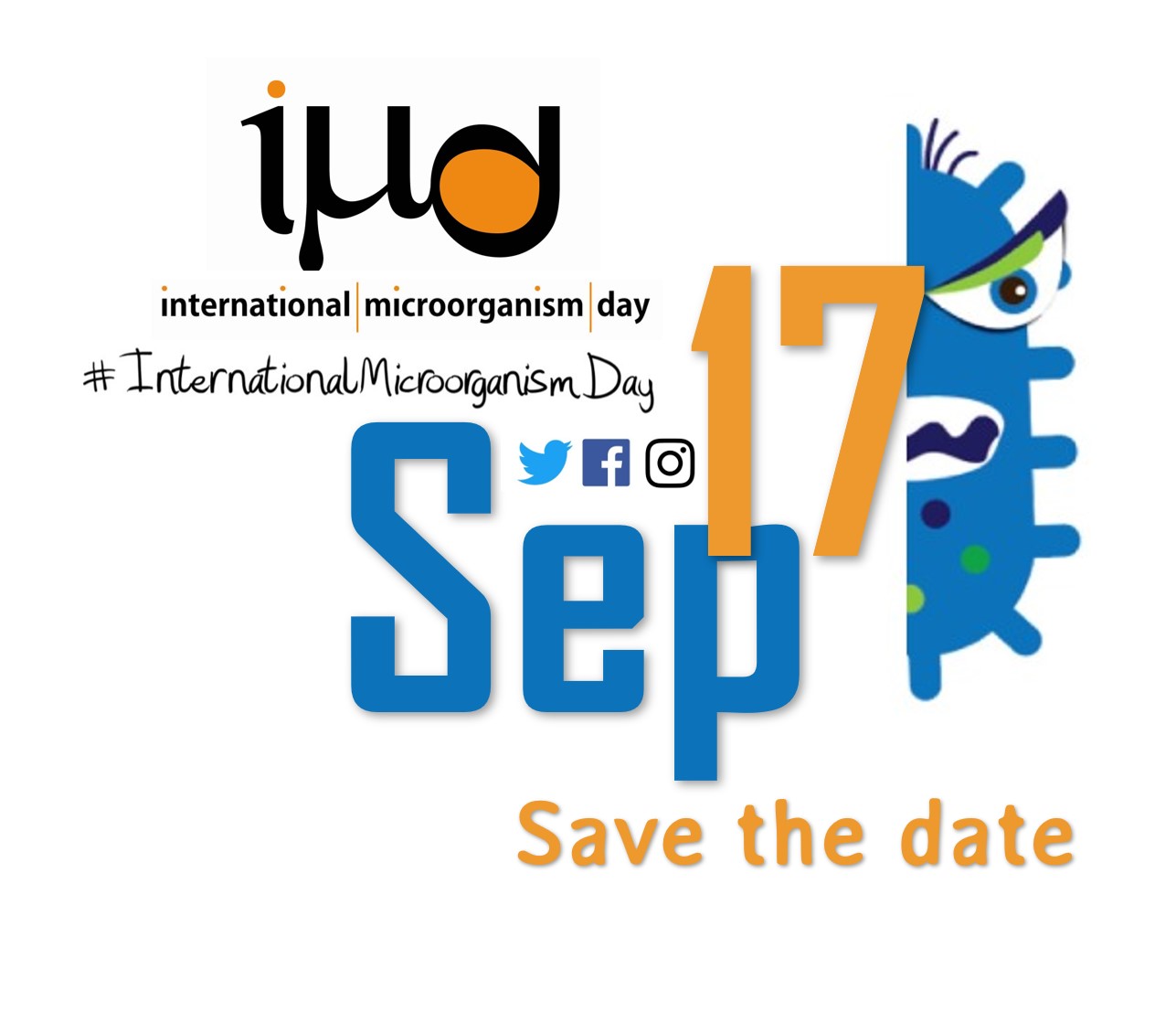 You can follow #InternationalMicroorganismDay on their social media (@IntMicroDay): Twitter, Facebook, Instagram or Youtube!
Specifically, we have been working with the SPM to provide digital communications training, support, and capacity. This is part of our Increasing Project Impact initiative with our Member Societies.
The International Microorganism Day 2020 goes virtual, with a 24 hour live stream! A whole day full of talks, discussions, and webinars featuring speakers from all around the world. Find the complete programme and details of the activities via this link.
This year we have worked exceptionally hard to present an even bigger International Microorganism Day, including promoting the event online through our social media and communications channels, writing blogs and creating educational resources. We are also running for another year in a row the popular in demand Microbe Art Competition, with even more prizes to hand, through our Twitter, Facebook, Instagram to promote International Microorganism Day.
Looking back to the 2019 International Microorganism Day, find more about the winners of the Microbe Art competition 2019.
Featured Issue
FEMS Microbes is excited to present its latest thematic issue, focusing on bacterial-viral co-infections. Host and microbial factors are critically important for influencing the severity and outcome of infection. Interactions between microbes is an understudied yet important aspect to this process.
read more