Do you want to contribute to the FEMS vision of supporting science and education? Are you a good communicator, pay close attention to detail and with international experience and cultural sensitivity? Then apply to join the FEMS Grants Committee as a volunteer!
FEMS is seeking volunteers to join the Grants Committee. As a not-for-profit organization, our revenues are used to support science and education. Much of this support takes the form of grants to support Early Career Scientists and meeting organizers. The Grants Committee oversees this process and evaluate applications.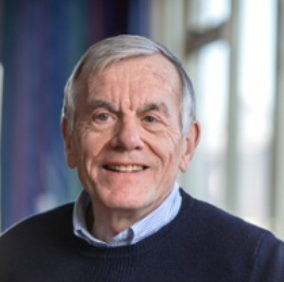 The Grants Committee is a small but vital group, chaired by the Director of Grants & Awards, currently Prof Jozef Anné. It is a way to contribute to the microbiological community, while adding to your own skills and experiences. There are no formal requirements, qualification or experience required to apply, just an enthusiasm and commitment to the role.
There is a role description giving full details on the role and although not paid, all costs incurred will be reimbursed. If you would like to express an interest in joining the Grants Committee, or wish more information on the role, please contact grants@fems-microbiology.org