We are pleased to see a growing interest in attending FEMS ONLINE Conference on Microbiology which will be held from 28-31 October 2020, so far with:
60+ invited lecturers
420+ submitted abstracts
500+ registered participants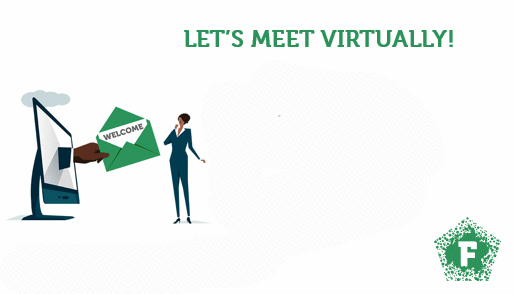 And there is room for more! In order to enable all interested colleagues to participate in the Conference, we have been able to extend deadlines for:
Additionally, have a look at the UPDATED PROGRAM of the Conference with a list of approved abstracts submitted until the 15 March. Abstracts submitted after the 15 of March are in the process of approval and will be added to the list accordingly.