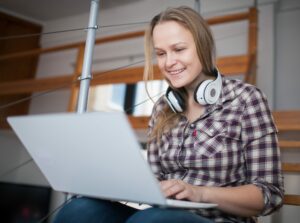 It is now much easier to post your events, jobs, projects or resources on our Opportunities Board using the new simplified Opportunities form.
Just complete the form with the details of your opportunity – we'll post it on the Opportunities Board for you and promote it to the wider microbiology community. It's as easy as that!
The Opportunities Board is a free online platform that connects an ever growing network of researchers, educators, practitioners and policymakers to the various microbiology events, funding calls, projects and jobs happening across Europe and beyond.
It's the perfect place for you to promote your own opportunities to the wider microbiology community. Just complete the Opportunities form and we'll do the rest.
We are continually working to develop and improve our services, so please do get in touch with us if you have any comments or feedback on the new Opportunities form. Your opinions are valuable to us and we look forward to hearing from you.