FEMS Yeast Research Webinar on Yeast Lipids
The webinar presents established and earlier career speakers who will cover diverse aspects of yeast lipid metabolism. It will address the exciting field of the role of phospholipids in organelle function and communication. Then we switch focus to applications of lipids that can be produced in yeast cells. Metabolic engineering has created the opportunities develop yeast cell factories to produce specialty lipids for diverse food, cosmetics, biofuels and biotechnology. The combination of state-of-the-art presentations from world leaders, exciting research presentations from up-and-coming researchers, and a discussion forum will deliver an engrossing session.
Date: 3 June, 2021
Time: 4pm CEST
Join us for a webinar on Yeast Lipids, co-organised with Yeast Lipid Conference
Read the FEMS Yeast Research Virtual Issue on Yeast Lipids
Chair

John Morrissey, Editor-in-Chief of FEMS Yeast Research
Co-chairs
Dr Eduard Kerkhoven, Yeast Lipid Conference 2021
Prof Verena Siewers, Yeast Lipid Conference 2021
Keynote Speakers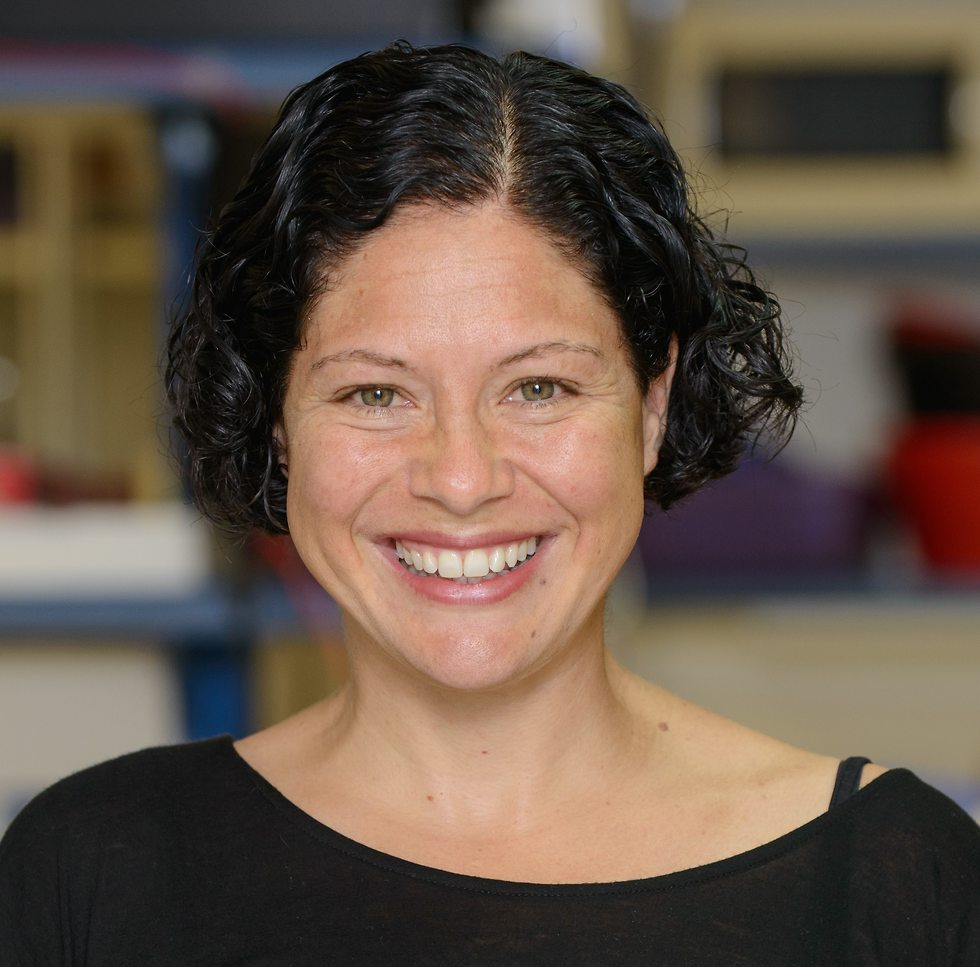 Prof Maya Schuldiner, Weizmann Institute of Sciences
Talk: Regulatory mechanisms underpinning direct mitochondria-nucleus contacts in the yeast cell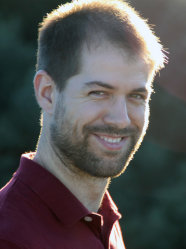 Dr Rodrigo Ledesma Amara, Imperial College London
Talk: Sustainable production of lipid and lipid-derived molecules in Yarrowia lipolytica
Research Updates
Paulína Káňovičová, Comenius University in Bratislava, Slovakia
The role of phosphatidylglycerol in the manifestation of Barth syndrome
Karolis Petkevicius, The Novo Nordisk Foundation Center for Biosustainability, Technical University of Denmark
Biotechnological production of the European corn borer sex pheromone in the yeast
–
This event is free to access for all and is part of a series of webinars by FEMS with Oxford University Press.
Registration link