Pasteur Jubilee Conference
The Pasteur Jubilee Conference is going to be held in Poland on the 29-30 November 2022.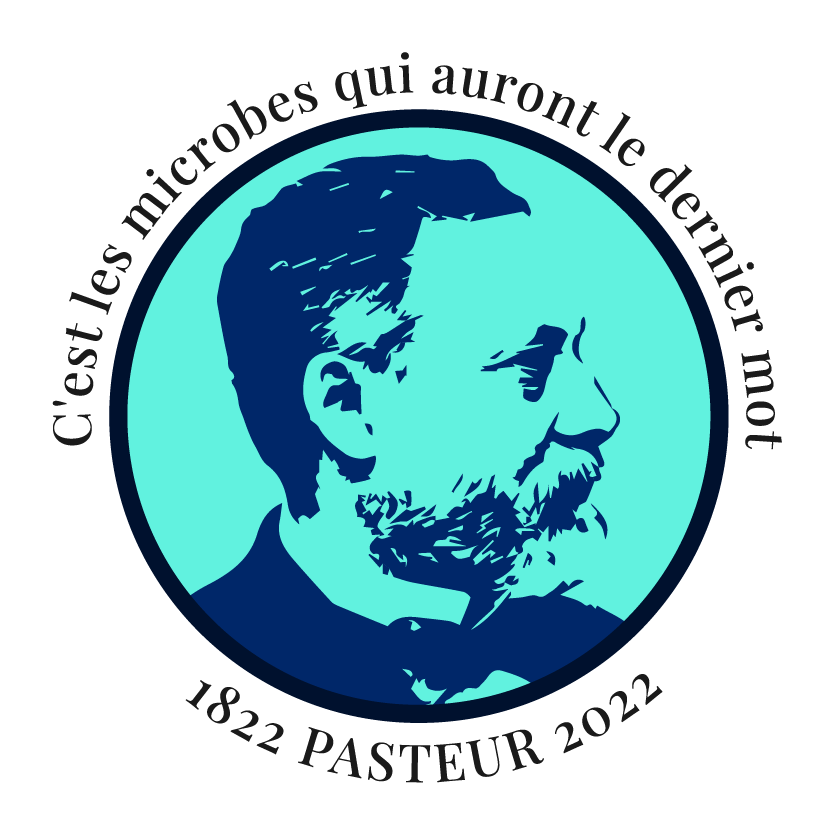 This year marks the 200th anniversary of the birth of Louis Pasteur. His life was a path of epoch-making discoveries in the fields of chemistry, biology, and medicine and, at the same time, an example of genuine scientific intuition and research inquisitiveness, as well as excepional perseverance and determination. This year's anniversary offers a unique opportunity to commemorate the life and achievements of one of the greatest minds of all time.
Therefore, it is our great pleasure and honour to invite you, on behalf of the Organising Committee, to participate in the international scientific conference entitled. "The last word belongs to microbes – Celebrating the 200th anniversary of the birth of Louis Pasteur", which will be held in Warsaw, Poland on 29-30 November 2022.
The lectures will be given by an international panel of the world's top scientists from the fields of biology, biotechnology, microbiology, immunology, as wekll as human and veterinary medicine.
The conference also provides an opportunity for all researchers, including academic workers and doctoral students, to present their work in the form of posters and selected oral communications, and have it discussed by an International expert audience.
For more information on the conference please visit the conference website: http://www.pasteur2022.com/.
The deadline for abstract submission is 15 September 2022.
We are delighted to welcome you to Warsaw and Poland!
More info