We are very excited to announce the publication of a new Thematic Issue of FEMS Pathogens & Disease on the topic of Bacterial Toxins. Covering topics in toxinology, immunology, protein structure, and bacterial virulence, this issue is a culmination of the recent European Workshop on Bacterial Protein Toxins (ETOX18), which took place in France, June 2017.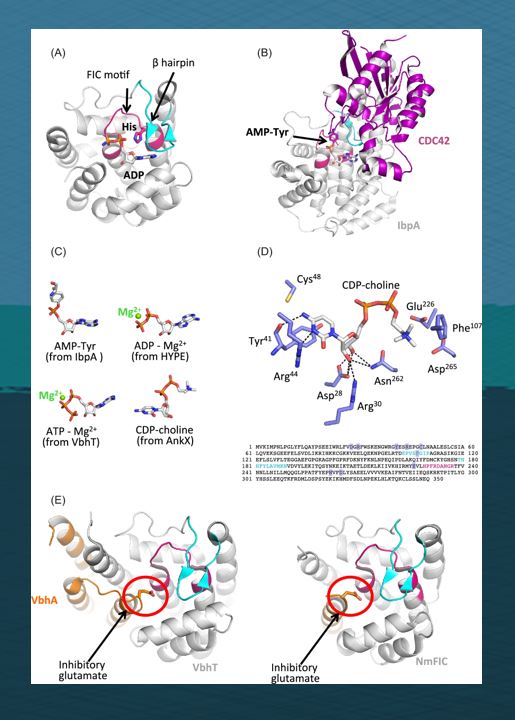 ETOX is a label for a well-established and reputed series of "European Workshops on Bacterial Protein Toxins" initiated in 1983 with the impulsion of Joseph E. Alouf and in association with John Freer, Sjur Olnes, Paul Falmagne, Franz Fehrenbach, Rino Rappuoli and Torkel Wadstrom.
Since then, the ETOX series are held biannually throughout different European countries. The first meeting was held in France, in the small town Seillac close to the famous Loire castles, and it was organized by Professor J. E. Alouf from Institut Pasteur, Paris. The 18th ETOX edition came back to France, and was held at the Institut Pasteur, Paris.
The thematic issue features MiniReviews, original research, as well as perspectives and commentaries. You can explore a range of papers which describe emerging issues in the field, reviews of surprising discoveries, and new issues to be tackled.
Papers were commissioned and edited by Guest Editors Michel-Robert Popoff, Daniel Ladant, and Carmen Buchrieser, and will be freely available online until the end of February 2019.