We have finished assembling a new Thematic Issue of FEMS Yeast Research dedicated to the memory of Professor Susan Lindquist (June 1949 – October 2016), guest edited by Brooke J. Bevis.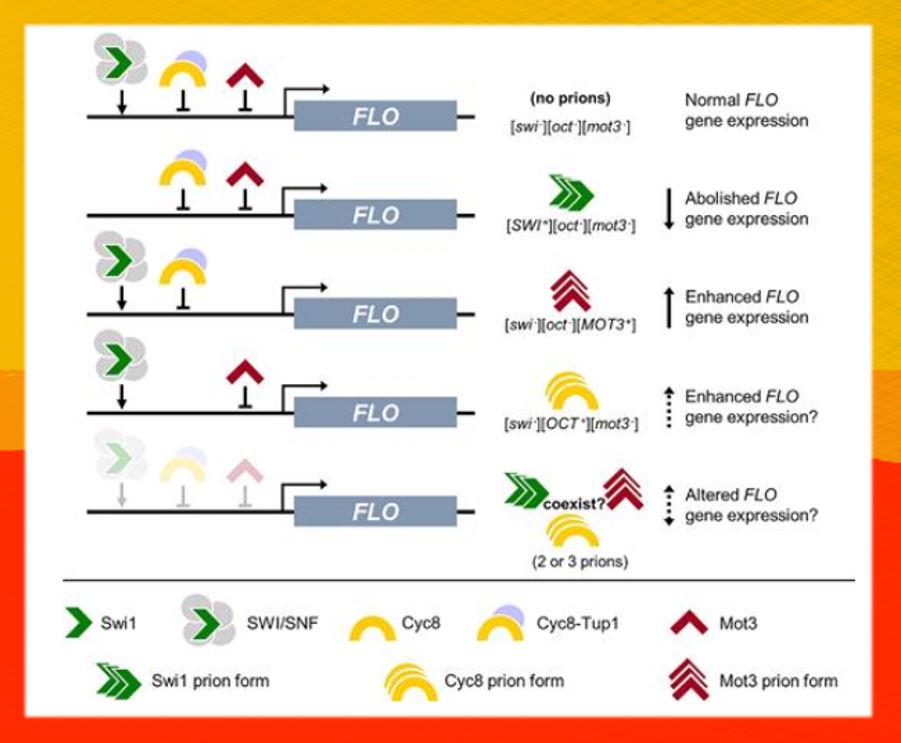 The editorial of this issue, In memory of Susan Lindquist, presents a detailed tribute to her life and career. Professor Lindquist was a pioneer in the field of protein folding and a champion of using yeast to drive biomedical research. During her career she won many prestigious prizes for her work including the E.B. Wilson Award, the Dickson Prize in Medicine, and the highest honour for scientific research in the USA, the National Medal of Science.
The issue is made up of articles and reviews from Susan's former trainees, who continue to contribute to ground-breaking yeast research around the world. The following ten papers provide an insight into the pioneering work that Professor Lindquist conducted and inspired. Ranging from research articles to MiniReviews, these papers serve as examples of cutting-edge findings, as well as a fond tribute by her colleagues to a respected fellow researcher in the field of yeast microbiology.