We are proud to announce the publication of the latest Thematic Issue of papers from FEMS Microbiology Letters on Microbial Diversity. Featuring 3 minireviews and 13 research letters, this Thematic Issue brings you the latest research on microbial diversity.
Read: Microbial Diversity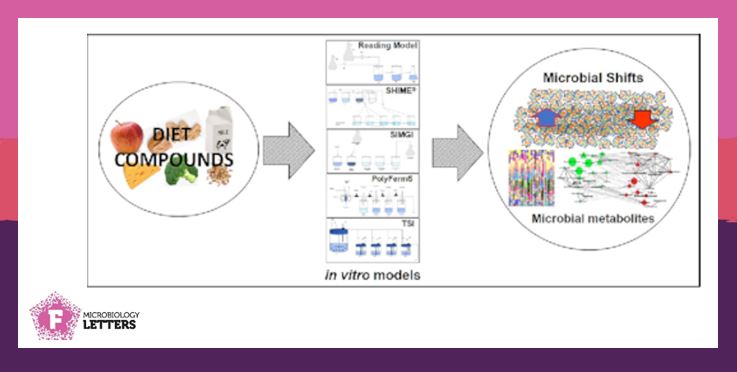 The papers in this collection cover a wide range of subtopics including the use of biofilms for soil rehabilitation, gut microbiota, probiotic research, lactic acid bacteria in cheese production, and marine fungi associated with sea sponges.
–
We use income from the FEMS Journals to fund grants, awards, and projects, and to support our knowledge sharing events and initiatives. Consider publishing your research with our journals to help the global microbiology community.