We are pleased to announce the publication of the latest Thematic Issue of papers from FEMS Microbiology Letters on Microbial Food and Feed Ingredients. This Thematic Issue features 1 editorial, 1 review, 3 mini-reviews and 5 research letter articles and is organised around three major themes: functionality of food cultures, pro- and pre-biotics, and microalgae as feed ingredients. 
Read Microbial Food and Feed Ingredients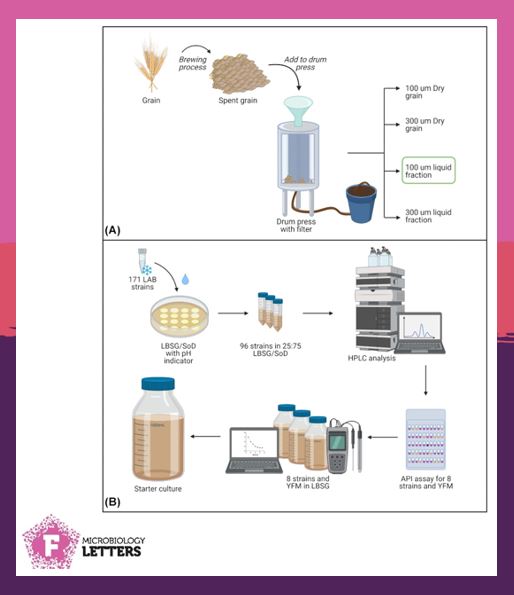 Microbial Food and Feed Ingredients is the topic of the MiFFi conferences, a a series that FEMS is proud to support (see our MiFFI 2018 Thematic Issue in support of the first conference in Copenhagen here). Although the second conference in 2020 was cancelled, we are pleased to present this thematic issue showcasing some of the highlights of the cancelled conference, and helping the community prepare for the reorganised event in November 2021.
–
We use income from the FEMS Journals to fund grants, awards, and projects, and to support our knowledge sharing events and initiatives. Consider publishing your research with our journals to help the global microbiology community