We are proud to announce the publication of the latest Thematic Issue of papers from FEMS Microbiology Letters on Microbial Products from Wastes and Residues. Feturing 2 minireviews and 6 research letters, this Thematic Issue brings you the latest research on applying microbiology to create sustainable solutions for our waste.
Read: Microbial Products from Wastes and Residues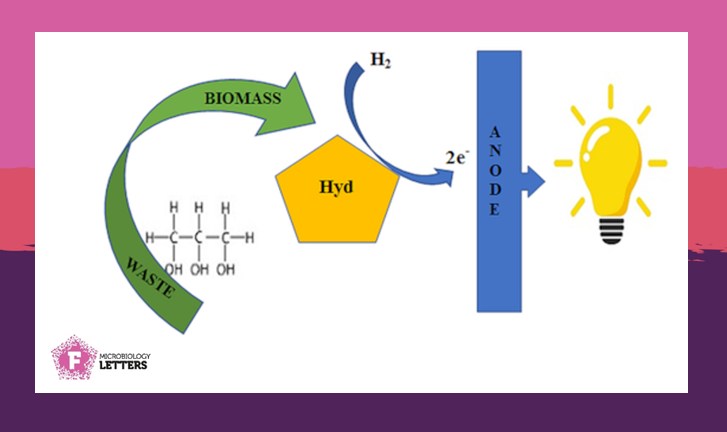 The world is facing numerous sustainability challenges, especially in terms of resource depletion and the treatment of accumulated waste.
This Thematic Issue examines how microbiology and microbial products can help meet these challenges, as well as proposing avenues for future research.
Papers in the issue cover topics including microbial fuel cells, hydrogen production from coffee wastes, aquaculture wastewaters for the growth of microalgae, and wider applications of microbial products across industry and biotechnology.
–
We use income from the FEMS Journals to fund grants, awards, and projects, and to support our knowledge sharing events and initiatives. Consider publishing your research with our journals to help the global microbiology community.