We are pleased to announce the publication of the latest Thematic Issue of papers from FEMS Microbiology Ecology  on Sustainable Agriculture. This Thematic Issue features 1 editorial, 1 current opinion article, 3 mini reviews, and 19 perspective research articles.
View our FEMS Webinar on Sustainable Agriculture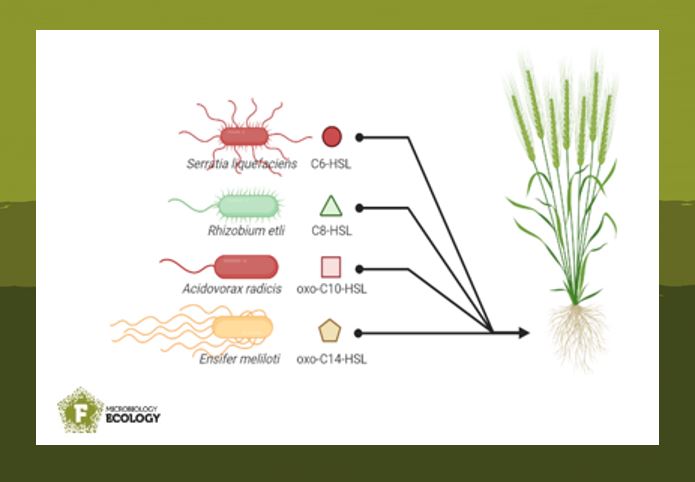 Agriculture plays an essential part in maintaining and growing the economy. This Thematic Issue explores the importance of sustainability in enabling agricultural ecosystems to thrive. Covering topics including fruit- and vegetable-associated microbiomes, microbial inoculation, vitro bacteria-antagonists, phosphohydrolase gene ecotypes, restoration methods and chemical fertilization, the articles demonstrate the growing potential of sustainable agriculture.
–
We use income from the FEMS Journals to fund grants, awards, and projects, and to support our knowledge sharing events and initiatives. Consider publishing your research with our journals to help the global microbiology community